Landmarks Applications
Certificate of Appropriateness
Join our C of A Committee
Does the thought of shaping changes in our neighborhood interest you?  LW's C of A Committee members are key players in shaping the Upper West Side's future.  We welcome architects, designers, historians, attorneys, real estate professionals and anyone interested in volunteering skills and expertise in the pursuit of stewardship of our neighborhood.  The Committee typically meets monthly to review all applications for changes to landmark sites within Community District 7 scheduled to be heard at the Landmarks Preservation Commission, Art Commission and other public forums. Email Sean Khorsandi seankhorsandi@landmarkwest.org, or call (212) 496-8110 for further details.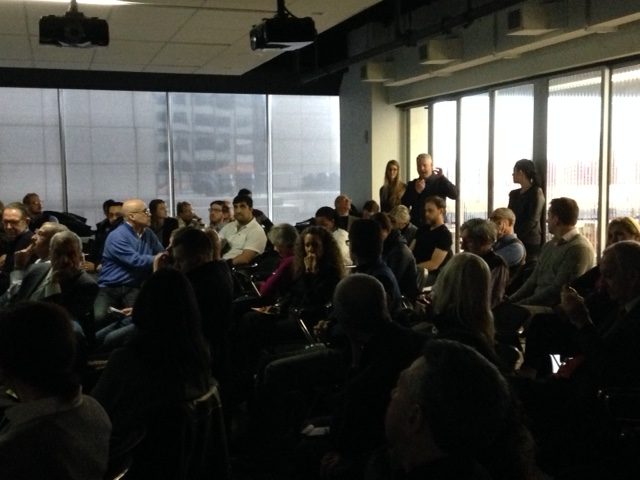 A crowd of more than 70 property owners, architects, engineers, and other lovers of landmarks gathered at the downtown offices of Arup (thank you to our fantastic hosts!) to learn from two of the best about brownstone preservation. Architectural conservator Mike...
read more
March 6, 2017  - Hon. Margery Perlmutter, Chair NYC Board of Standards and Appeals 250 Broadway, 29th Floor New York, NY  10007   - Dear Chair Perlmutter:  - Mayor Bill de Blasio admits - publicly, on NY1 television - that he pulls strings at city agencies for...
read more