June 6, 2017  Church of the Blessed Sacrament  152 W. 71st Street  7-9pm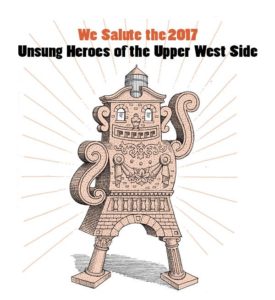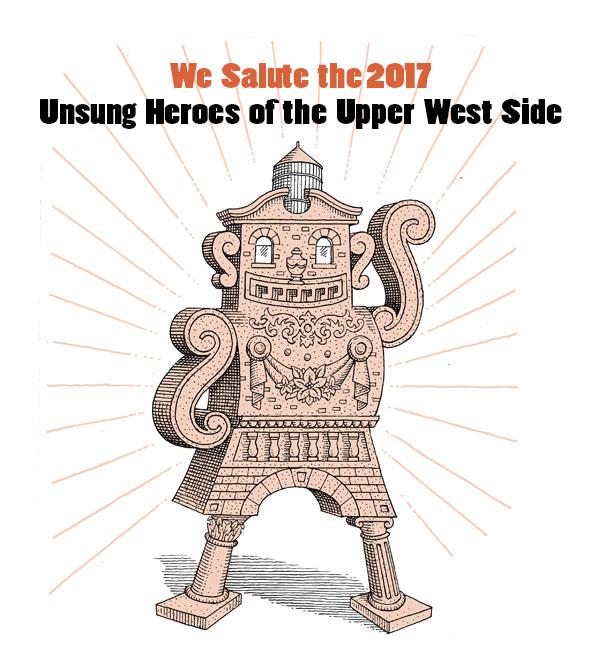 Each year Landmark West! celebrates the people, places, and projects that give our community its wonderful character, spirit, and quality of life. This year's four very special honorees are: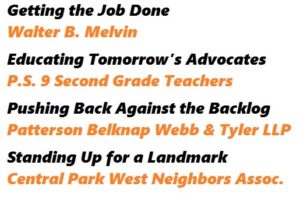 Frank Bruni is our host for the evening!  An Upper West Sider, Mr. Bruni is a New York Times Op-Ed columnist, former chief restaurant critic for the Times from 2004-2009; and author of several books, including "A Meatloaf in Every Oven".
Click to see many more Unsung Heroes of the Upper West Side!