Render courtesy of Rafael Vinoly Architects
Current Status:
Under Construction
249 East 62nd Vital Stats
Address: 249 East 62nd Street (Community Board 8)
Type: Mixed Commercial and Residential
Name: 249 East 62nd Street
Construction: Begun 2019; Completed 2023
Design Architect: Rafael Viñoly
Executive Architect: __
Developer: Zeckendorf Development
Builder: CM & Associates
Height: 330 feet, (155.45 Meters); 30 Stories
Total Construction Floor Area: 145,130 square feet; 13,483 square meters
Site Area: 8,765 square feet; 814.29 square meters
Density: 83 units
View Zoning Diagram HERE
Loopholes Exploited:
Read through our blog below for more information on Supertalls.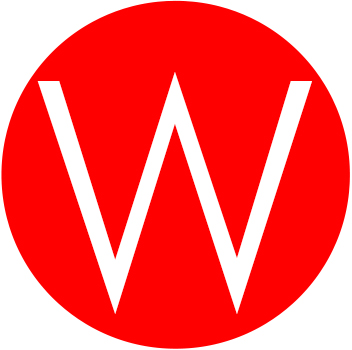 Coming through for you, and Standing TALL! Once Again YOU CAN COUNT on LANDMARK WEST! As promised, our Article 78 is now filed with the court. In our Article 78, the petitioner (in this case, LANDMARK WEST! i.e. YOU, the Community) is asking the NY State...
read more
Contact Information
Sean Khorsandi
Executive Director
LANDMARK WEST!
LandmarkWest@LandmarkWest.org
45 West 67th Street New York, NY 10023
212-496-8110
Be a Part of the Fight...