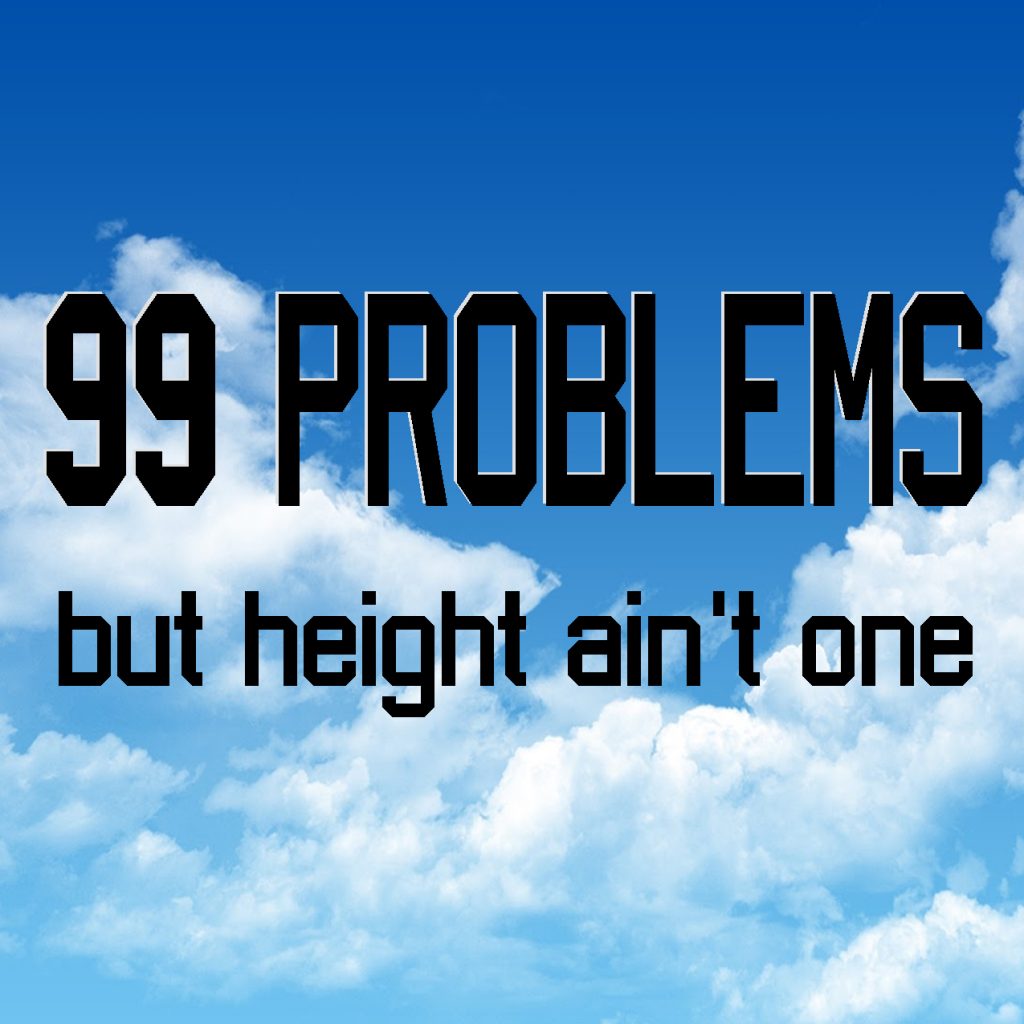 Call it the ultimate first world problem…only it's about being surpassed by the third world…literally.*
In a media landscape dominated by children stuck in a cave, attacks on the free press and growing monopolies, it is always nice to turn to the real estate industry news to "snap out of it" and return to earth.
Written as if sounding the national alarm, Kathryn Brenzel breathlessly outlines how America is falling behind. No, not in math scores, reading level or geographic awareness abilities, but in the race to build ever taller. Although we can't keep the existing buildings from harming the public, in her article New York's Vertical Problem, Brenzel makes the case that New York is being eclipsed by Jeddah, Saudi Arabia.
Whereas New York City's One World Trade has a height of 1,776′ and Extell Development's Nordstrom/Central Park Tower will rise 1,550′, our friends in Saudi Arabia are leaving us in their dust! With the 3,281′ tall Jeddah Tower under construction, how will New York play catch up? Should we be satisfied with having just the seventh tallest structure in the world?
Careful there Icarus, you don't want to singe your eyebrows! For quotables intending to school the reader that New York actually "isn't yet home to a "megatall," a term used by the Council on Tall Buildings and Urban Habitat to describe structures that exceed 1,968 feet" (we merely have "supertalls") and to read about how the market for luxury condos is actually "soft", peruse the entire article HERE. Click down for reader comments such as:
And I thought we wanted to be like Singapore! But no it's Saudi Arabia. I suggest developers move there and we'll see how long some of them last. I'm tired of this desire to turn NYC into nothing but a billionaires row with the rest of us in the dark and Central Park in permanent shadow. What we already have is too tall for the safety of our first responders and residents alike. We need to control development in both height and density and we need to end socialism for billionaire developers and elect a mayor and council who will work for the people.
*China's Wultan Greenland Tower is 2,087′