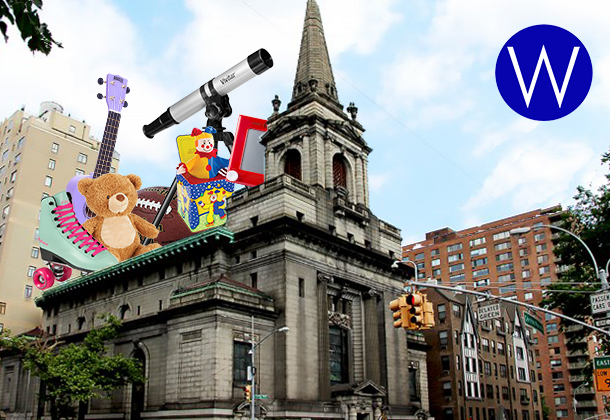 The Children's Museum of Manhattan (CMOM), the latest stewards of the 117-year old individual landmark at 361 Central Park West propose significant changes to roof, windows, and entrances.
Are these changes appropriate?
CB7's Preservation Committee & their Full Board
didn't think so, and neither do we!
CMOM is applying for a Certificate of Appropriateness from the Landmarks Preservation Commission (LPC) for several proposed significant changes including:
removing all the original exterior wood doors.
removing the original granite steps.
removing iconic original stained and opalescent glass that does not feature iconography (i.e. plants & non-figural glass).
adding significant mechanical equipment visible from multiple vantage points as well as Scenic Landmark Central Park.
changing the volume, form, and balance of the roof.
What will the LPC think?
Share YOUR thoughts TUESDAY MARCH 3, 2020 at
The Landmarks Preservation Commission,
Municipal Building, 1 Centre Street, 9th FL North
NOTE: This item is scheduled for 1:15 until end and they suggest you arrive by 12:45pm*
*Be sure to factor in time for security screening!