Organized by:
"American Venus: A Path from Fame to Ruin" with Tom Miller
September 24, 2019 @ 6:30 pm

-

7:45 pm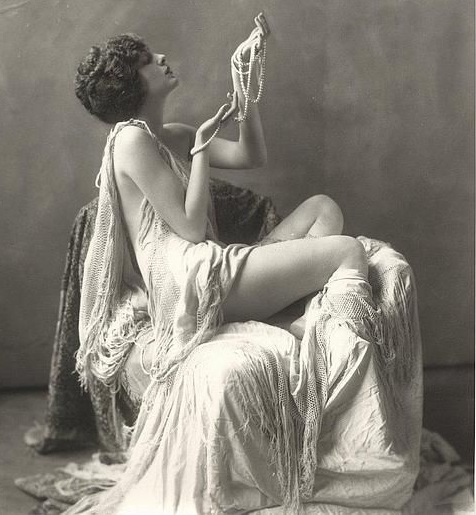 Tuesday, September 24th 6:30-7:45pm   35 W. 67th Street
She was everywhere, and more than 100 years later, she is still a New York City fixture: "The Perfect Woman", "Miss Manhattan", "American Venus". If you have walked Riverside Park, Columbus Circle, Strauss Park, and Grand Army Plaza, you have seen her. Her real name was Audrey Munson, and for a short while, her figure and classical beauty personified the Beaux-Arts ideal of womanhood. Famous sculptors of the early 1900's flocked to capture her likeness. But even as she became known around the world, within a few short years it was all over. Obsession led to murder and ruin; fame dissolved into obscurity. So who was Audrey? Social historian Tom Miller (aka the Daytonian in Manhattan blogger) unveils the woman who, in many ways, came to define an era. Once you know her story, you, too, will see her everywhere.