Organized by:
New York Exposed: When Any Crime Had its Price in the Gilded Age
September 24, 2020 @ 11:00 am

-

12:00 pm
Event Navigation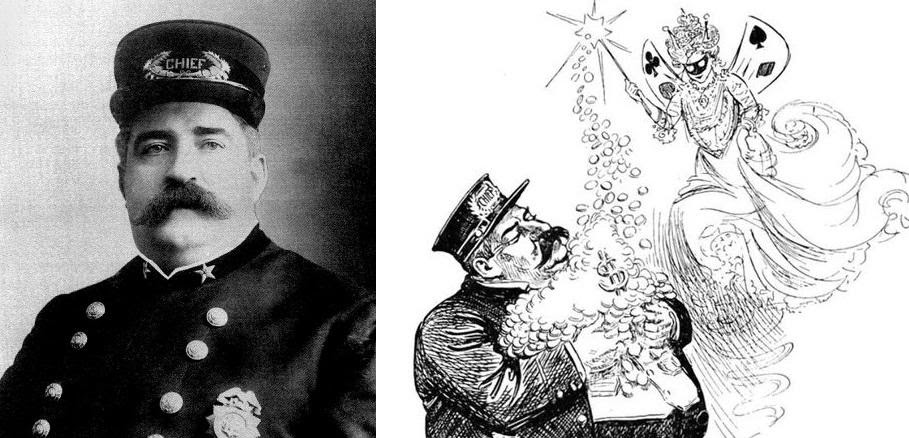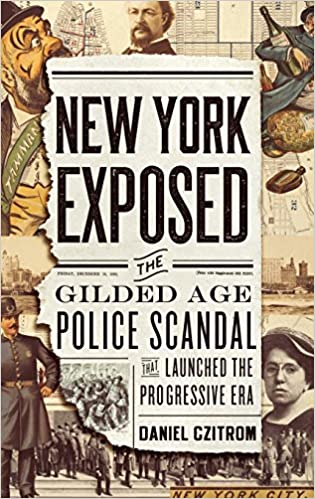 Historian Daniel Czitrom isn't particularly shocked by today's headlines.
Vote suppression, police violence, the influence of partisan politics on municipal services: the author of New York Exposed: The Gilded Age Police Scandal That Launched the Progressive Movement found them all in 1890's New York City.
Prof. Czitrom brings us directly into the fascinating world he found while researching his book about New York's first major cop scandal and the investigation that showed the public just how rigged the system was.
The real-life characters seem straight out of central casting (Prof. Czitrom was also historical advisor for the BBC show Copper): fiery preacher Charles H. Parkhurst levels explosive charges against the NYPD and Tammany Hall; police Captain "Big Bill" Devery "disremembers" all graft; and state senator Clarence Lexow heads a public investigation with nearly 700 witnesses. Also familiar: it all unfolds amidst the larger contexts of national elections and the depression of 1893.
The story is incredible, as is the research it took to bring history to life. This presentation is packed with sensational players and details of the decadence and corruption of the Gilded Age. Prof. Czitrom will additionally share some of the surprising challenges he faced in conceiving and writing his book, and how several key themes still have enormous resonance for us today.
Come follow the tale of one attempt to root out corrupt cops and crooked politicians in an era when, as Rev. Dr. Parkhurst observed, "any crime has its price."
Related Events