Frequently Asked Questions
How do I book a program?
Please use the contact details on the right of the page. In your email, please note the program you are interested in, the number of classes and students per class, and the general time/dates you are looking to book for. 
How is each program scheduled?
Each program consists of three sessions. Typically they are scheduled one session per week over three weeks, generally at the same time and day (e.g. three consecutive Wednesdays at 10am) . However, we do understand that schedules can change week to week, often at short notice, so we try to be very flexible to meet your availability! We also enjoy running a program for a whole morning or afternoon (allow three periods), and also 'skip' weeks as needed. We can also add sessions to programs if your class has a particular interest or project to complete.
How long is each session?
Each session runs for one period and can be run to fit anywhere between 45 minutes to an hour. If you have additional, or less, time, please let us know as we're happy to accommodate specific requests. We can also add sessions to programs if your class has a particular interest or project to complete.
How much does the program cost?
Each program is FREE of charge to public schools on the Upper West Side. We charge a nominal fee per class for other schools – please contact LW! to discuss.
What do I need to provide?
We bring all materials and worksheets with us. In the classroom you will need to provide pencils, markers and occasionally glue and scissors. We will reach out to you weekly before each session to let you know what is planned and what materials you are required to provide (if any).
How many programs can I book?
You can book as many as you like! We work with several schools that use our programs through the year to support curriculum. It is very enjoyable and rewarding to return to a school through the year.
I have an idea for a program/project.
Contact us! Many of our schools reach out with specific requirements or classroom interests and we love to help if we can.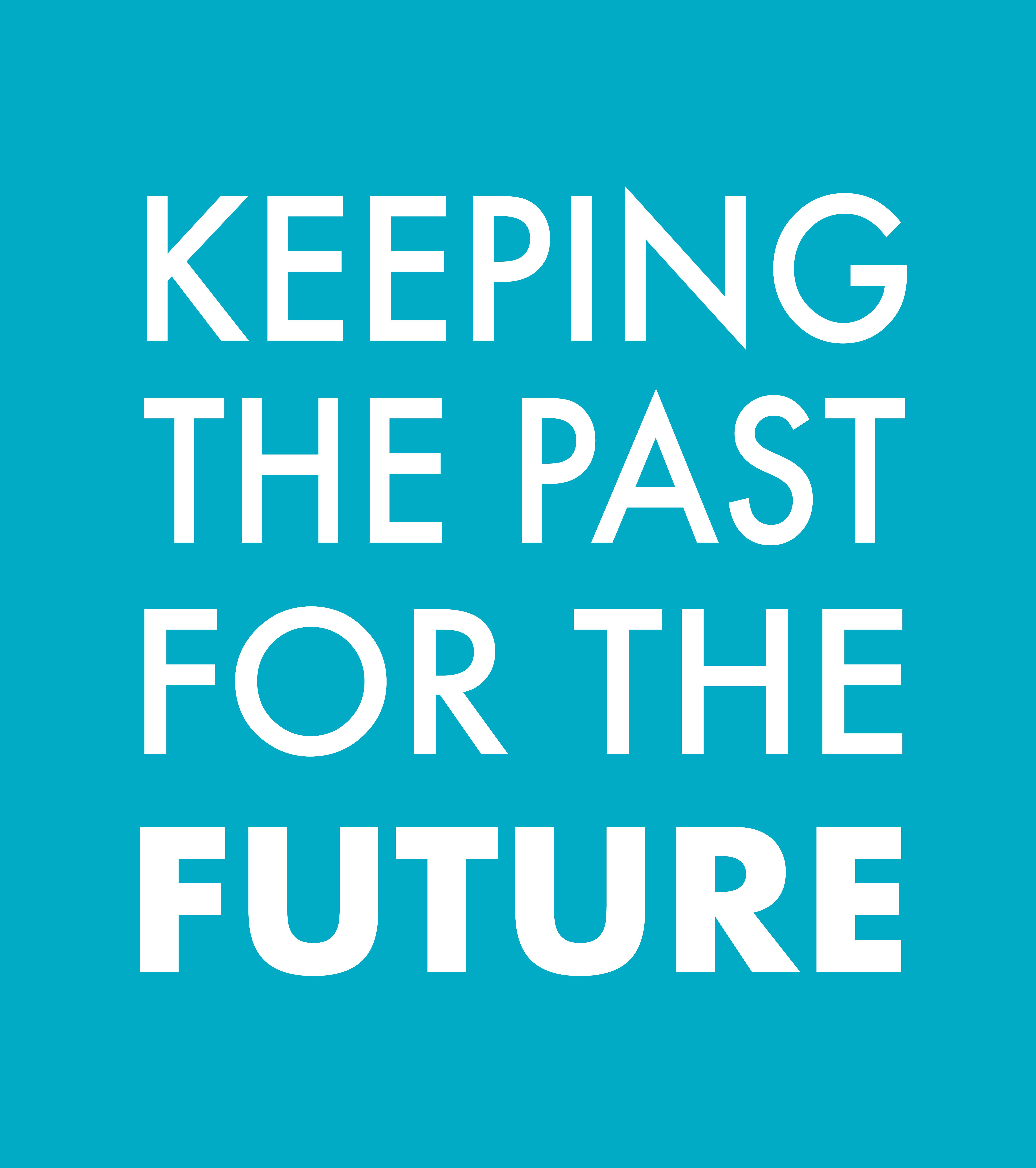 To inquire about having your school partner with Keeping the Past for the Future, please contact
Shannon Hill
LANDMARK WEST!
education@LandmarkWest.org
45 West 67th Street
New York, NY 10023
Help us Keep the Past for the Future...