Frequently Asked Questions
How do I book a program?
Please use the contact details on the right of the page. In your email, please note the program you are interested in, the number of classes and students per class, and the general time/dates you are looking to book for. 
How is each program scheduled?
Each program consists of three sessions. Typically they are scheduled one session per week over three weeks, generally at the same time and day (e.g. three consecutive Wednesdays at 10am) . However, we do understand that schedules can change week to week, often at short notice, so we try to be very flexible to meet your availability! We also enjoy running a program for a whole morning or afternoon (allow three periods), and also 'skip' weeks as needed. We can also add sessions to programs if your class has a particular interest or project to complete.
How long is each session?
Each session runs for one period and can be run to fit anywhere between 45 minutes to an hour. If you have additional, or less, time, please let us know as we're happy to accommodate specific requests. We can also add sessions to programs if your class has a particular interest or project to complete.
How much does the program cost?
Each program is FREE of charge to public schools on the Upper West Side. We charge a nominal fee per class for other schools – please contact LW! to discuss.
What do I need to provide?
We bring all materials and worksheets with us. In the classroom you will need to provide pencils, markers and occasionally glue and scissors. We will reach out to you weekly before each session to let you know what is planned and what materials you are required to provide (if any).
How many programs can I book?
You can book as many as you like! We work with several schools that use our programs through the year to support curriculum. It is very enjoyable and rewarding to return to a school through the year.
I have an idea for a program/project.
Contact us! Many of our schools reach out with specific requirements or classroom interests and we love to help if we can.
Activities – New!
Draw Brick! from Brick:Who Found Herself in Architecture from Phaidon Children's Activity Packs
Draw Easy Buildings from Art Projects for Kids
Draw 3D Buildings from Art Projects for Kids
Architecture Scavenger Hunt from PBS for Parents
Design A House from Little Bins for Little Hands – scroll all the way to the bottom for the actual downloadable STEM project, but the videos and instructions they provide on the way are also amazing.
Skyscraper Line Drawing from Deep Space Sparkle
Make an Envelope City from Picklebums
Draw your Neighborhood from Art Projects for Kids
Books
When Jackie Saved Grand Central by Natasha Wing
Before she was an iconic First Lady of the United States, Jackie Kennedy was a born-and-raised New Yorker. She loved everything about her city, from the natural beauty of the parks to the architectural history of the buildings. So when the owners of Grand Central wanted to build a skyscraper on top of the famous train station, Jackie knew they had to be stopped. She helped inspire thousands of people to come together and fight to protect the historic landmark. From letter-writing campaigns all the way to the Supreme Court, this little-known story celebrates winning in the face of immeasurable odds and how one person can make a big difference
Old Penn Station by William Low
During the first half of the 20th century, the original Pennsylvania Station was one of New York City's grandest landmarks, a palace in the middle of Manhattan. William Low's glorious illustrations pay close attention to detail while still encompassing the large-scale grandeur of Penn Station. Old Penn Station follows a very specific piece of New York City history, but it's not just a New York book. The author's research carefully addresses the whole history of the building, from construction to destruction, ending with an acknowledgment of its lasting legacy in terms of historical preservation.
Online Resources
This map displays Individual, Interior, and Scenic Landmarks, as well as Historic Districts in all five boroughs. The map also provides detailed building-by-building information for all buildings within historic districts. Users can click on designated buildings and sites for additional information such as building information, photos and designation reports.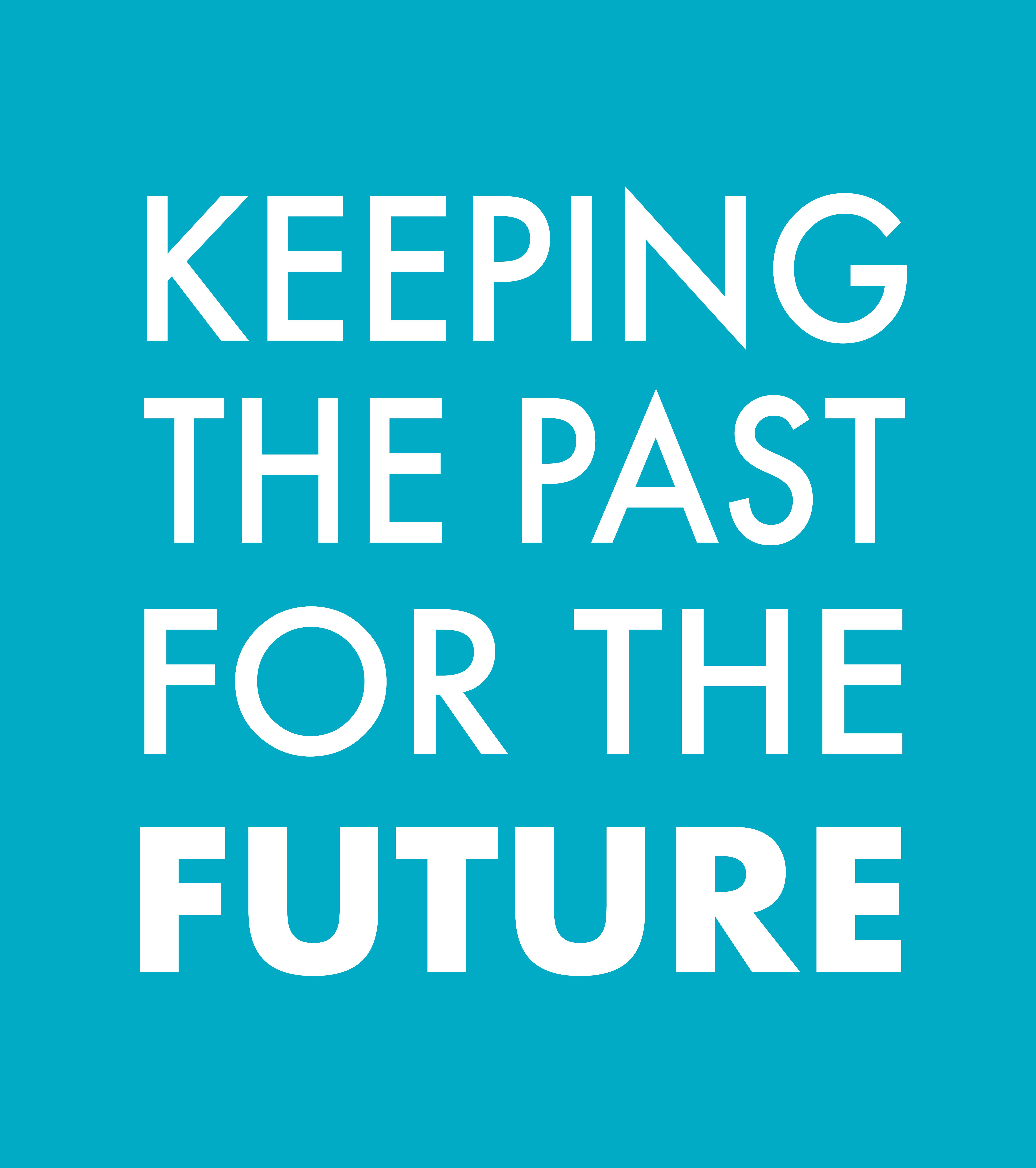 To inquire about having your school partner with Keeping the Past for the Future, please contact
Shannon Hill
LANDMARK WEST!
education@LandmarkWest.org
45 West 67th Street
New York, NY 10023
Help us Keep the Past for the Future...