Because of all she's done for our West Side neighborhoods, and to celebrate her 75th birthday, LW! is throwing a party in honor of our President and founder, Arlene Simon!
Because we are so grateful to YOU, our readers, for following our goings on via our blog, we're offering you a 10% discount to the soiree! Read on to find out how to get your special blog-friendly discount!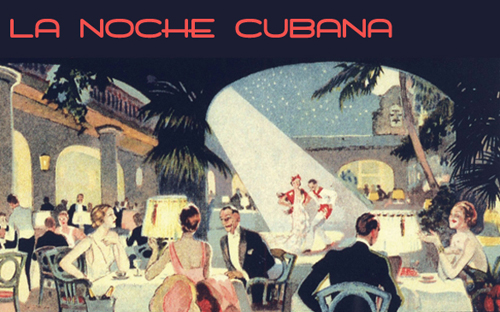 In honor of the 75th birthday of founder Arlene Simon (born in Dec. 1936!),
escape with LANDMARK WEST! to "the Land of Spirit" here on the Upper West Side!
LA NOCHE CUBANA
Thursday, January 19, 2012 8-10 p.m.
446 Columbus Ave. (81st-82nd Sts.)
$75, $50 for students & young professionals
*10% discount for LW! blog readers
Toast Arlene with sangria, make merry with a mojito, taste the flavors of Cuba,
take to the floor and tango, channel the spirit of 1930s Havana…
*For blog reader discount, enter code "LWBLOG10"
100% of proceeds benefit LANDMARK WEST!, the feisty non-profit founded by Arlene in 1985,
recognizing her 26 years (and counting!) of "creative volunteering" on behalf of the Upper West Side