Keeping the Past for the Future
Urban Historians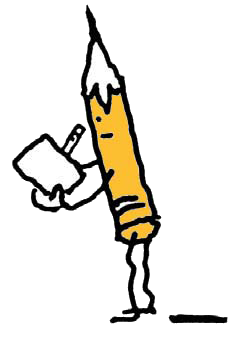 Text to accompany slideshow goes here.
Resources – Urban Historians
455 CPW-Cancer Hospital
Frederick Douglass
Southern Baptist Church
West 105-Manhattan Avenue
West 106- Columbus
Acknowledgements
KPF is made possible by the contributions of Council Members Helen Rosenthal and Mark Levine, as well as the New York State Council of the Arts (NYSCA) and the Department of Cultural Affairs (DCLA). With their support, Landmark West's KPF program offers a suite of seven 3-part courses aligned with the NYC Core Curriculum in Upper West Side public schools for free every year.