Landmarks Applications
Certificate of Appropriateness
Join our C of A Committee
Does the thought of shaping changes in our neighborhood interest you?  LW's C of A Committee members are key players in shaping the Upper West Side's future.  We welcome architects, designers, historians, attorneys, real estate professionals and anyone interested in volunteering skills and expertise in the pursuit of stewardship of our neighborhood.  The Committee meets to review all applications for changes to landmark sites within Community District 7 scheduled to be heard at the Landmarks Preservation Commission, Public Design Commission and other public forums. Email Sean Khorsandi seankhorsandi@landmarkwest.org, or call (212) 496-8110 for further details.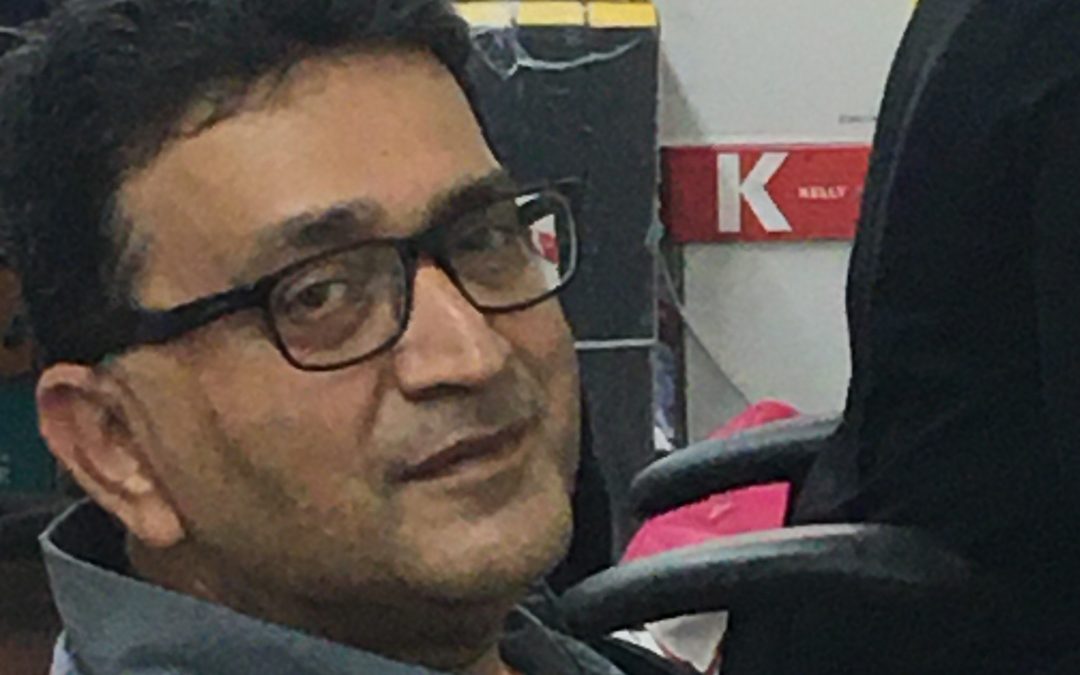 By Claudie Benjamin Kunal Bose, owner of Upper West Side Copy shop on the 5th floor of 162 West 72nd Street, is proud that most of his employees have been with the business for 10 or 15 years. "We treat them well and they are loyal, excellent employees, "The first...
read more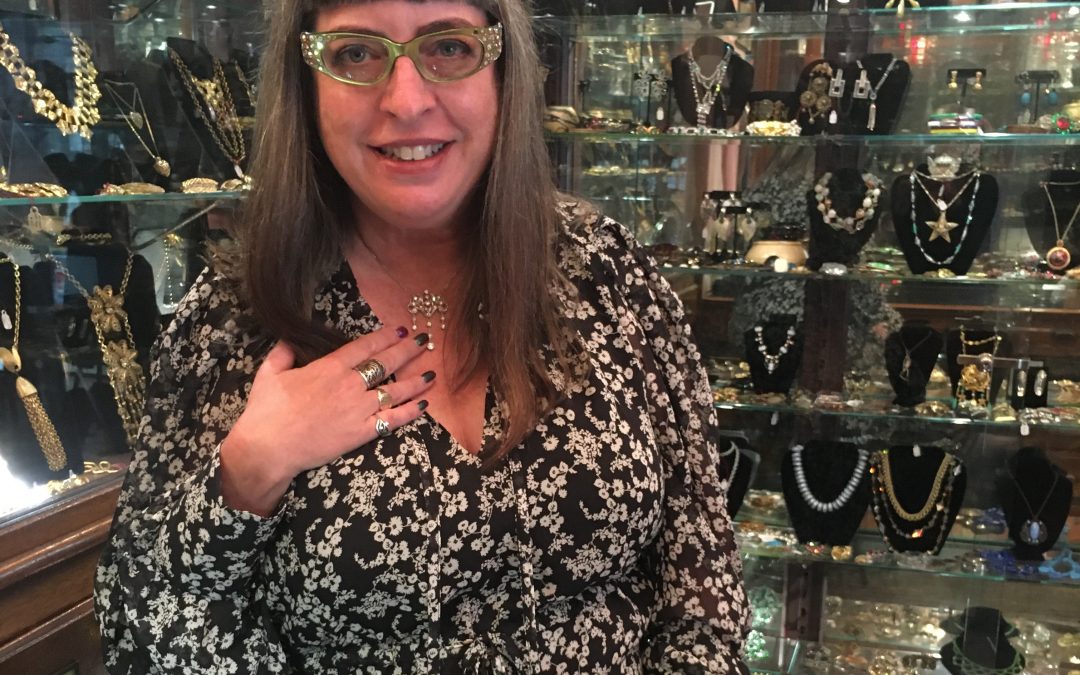 By Claudie Benjamin Lara Kornbluh, owner of Icon Style at 104 West 70th Street, has years of experience and deep knowledge of the wide range of vintage jewelry she sells. That's true also of the carefully curated garments that range from eyeglass frames to shoes.  All...
read more