Landmarks Applications
Certificate of Appropriateness
Join our C of A Committee
Does the thought of shaping changes in our neighborhood interest you? LW's C of A Committee members are key players in shaping the Upper West Side's future. We welcome architects, designers, historians, attorneys, real estate professionals and anyone interested in volunteering skills and expertise in the pursuit of stewardship of our neighborhood. The Committee meets to review all applications for changes to landmark sites within Community District 7 scheduled to be heard at the Landmarks Preservation Commission, Public Design Commission and other public forums. Email Sean Khorsandi seankhorsandi@landmarkwest.org, or call (212) 496-8110 for further details.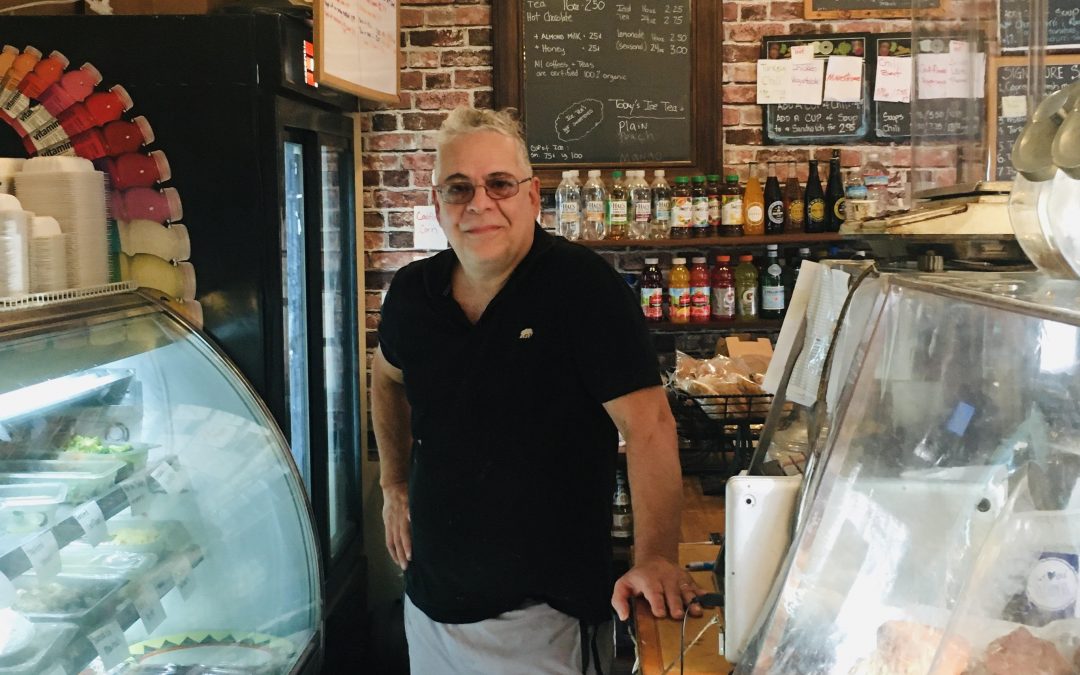 By Claudie Benjamin "I was born in the building at the southwest corner of 75th Street and Columbus," says Joe Aguilera owner of Giacomo Deli at 269 West 72nd Street, located just a few blocks from his home. His parents came from Cuba, to the US to make a better...
read more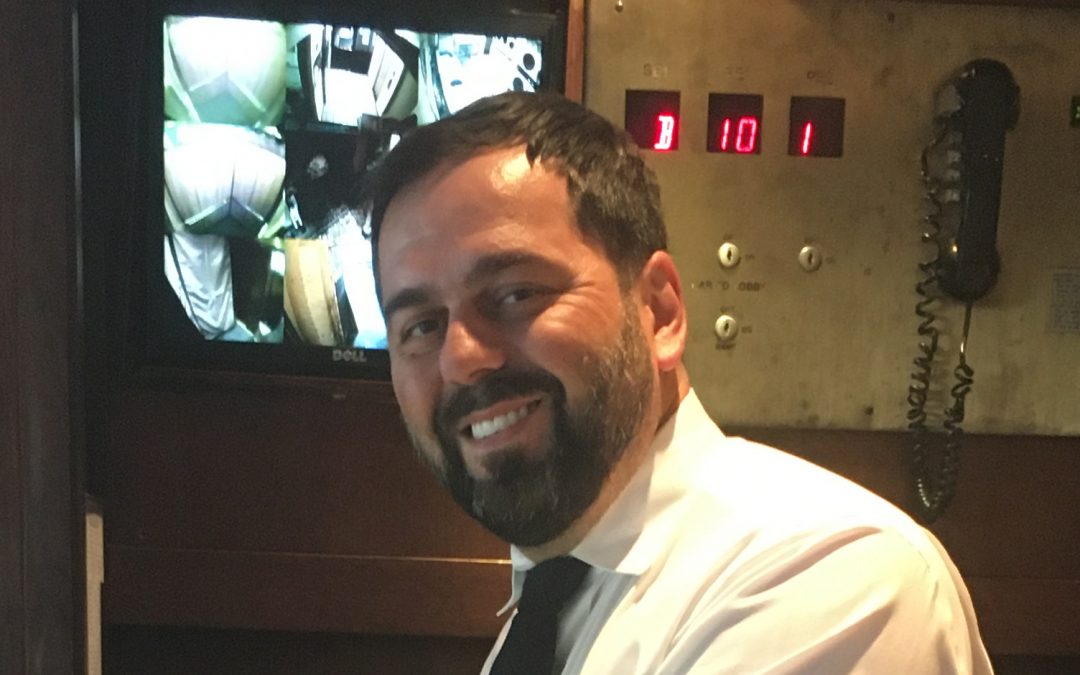 Sammy Radoncic on duty at the Oliver Cromwell By Claudie Benjamin Less flamboyant and far more discreet than the Dakota across the street, the Oliver Cromwell at 12 West 72nd Street, has maintained its dignity throughout the decades. Sammy Radoncic, the Morning...
read more