Landmarks Applications
Certificate of Appropriateness
Join our C of A Committee
Does the thought of shaping changes in our neighborhood interest you? LW's C of A Committee members are key players in shaping the Upper West Side's future. We welcome architects, designers, historians, attorneys, real estate professionals and anyone interested in volunteering skills and expertise in the pursuit of stewardship of our neighborhood. The Committee meets to review all applications for changes to landmark sites within Community District 7 scheduled to be heard at the Landmarks Preservation Commission, Public Design Commission and other public forums. Email Sean Khorsandi seankhorsandi@landmarkwest.org, or call (212) 496-8110 for further details.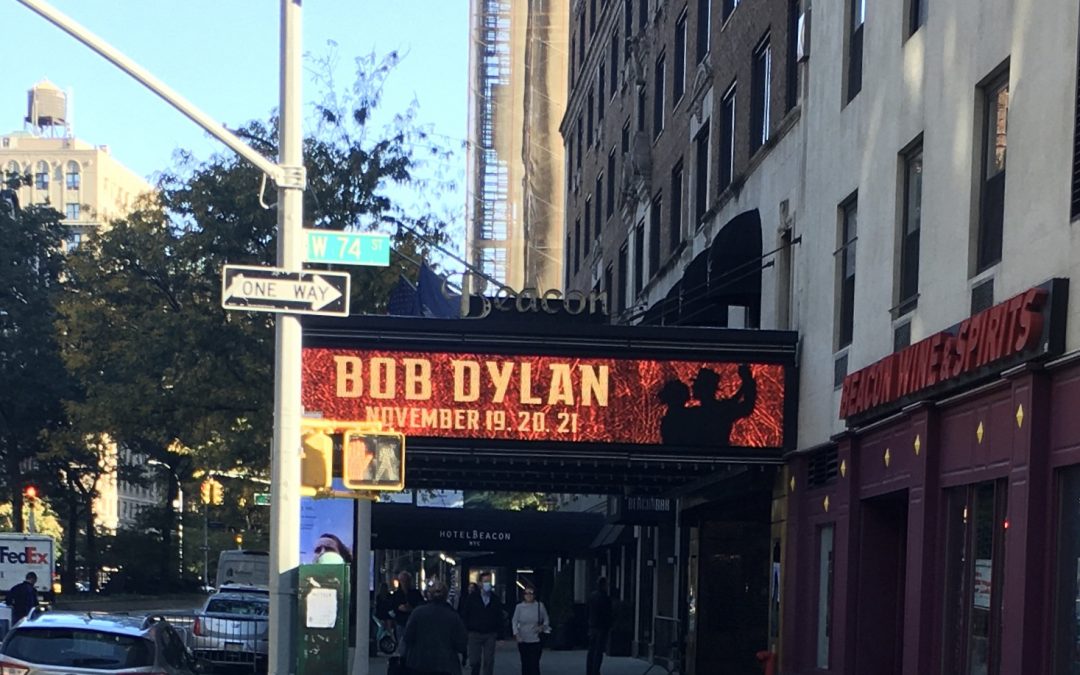 By Claudie Benjamin It might seem that the transformation of the Beacon Theatre, a 1929 movie palace at 2124 Broadway into a 21st Century music venue was no big deal as both involved the presentation of entertainment. But, actually, there were monumental challenges...
read more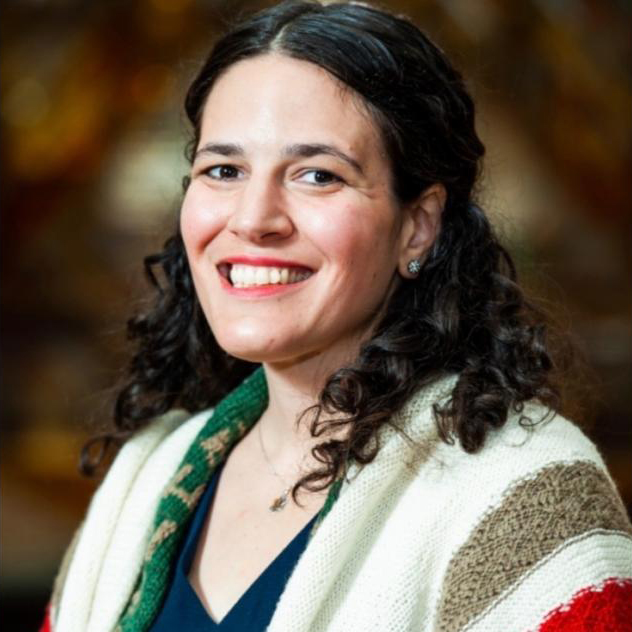 By Claudie Benjamin The West End Synagogue, at 190 Amsterdam Avenue, is distinctive in its commitment to combine traditional Jewish spirituality while addressing such immediate contemporary concerns like interpersonal relationships, the environment and antiracism,...
read more