Landmarks Applications
Certificate of Appropriateness
Join our C of A Committee
Does the thought of shaping changes in our neighborhood interest you? LW's C of A Committee members are key players in shaping the Upper West Side's future. We welcome architects, designers, historians, attorneys, real estate professionals and anyone interested in volunteering skills and expertise in the pursuit of stewardship of our neighborhood. The Committee meets to review all applications for changes to landmark sites within Community District 7 scheduled to be heard at the Landmarks Preservation Commission, Public Design Commission and other public forums. Email Sean Khorsandi seankhorsandi@landmarkwest.org, or call (212) 496-8110 for further details.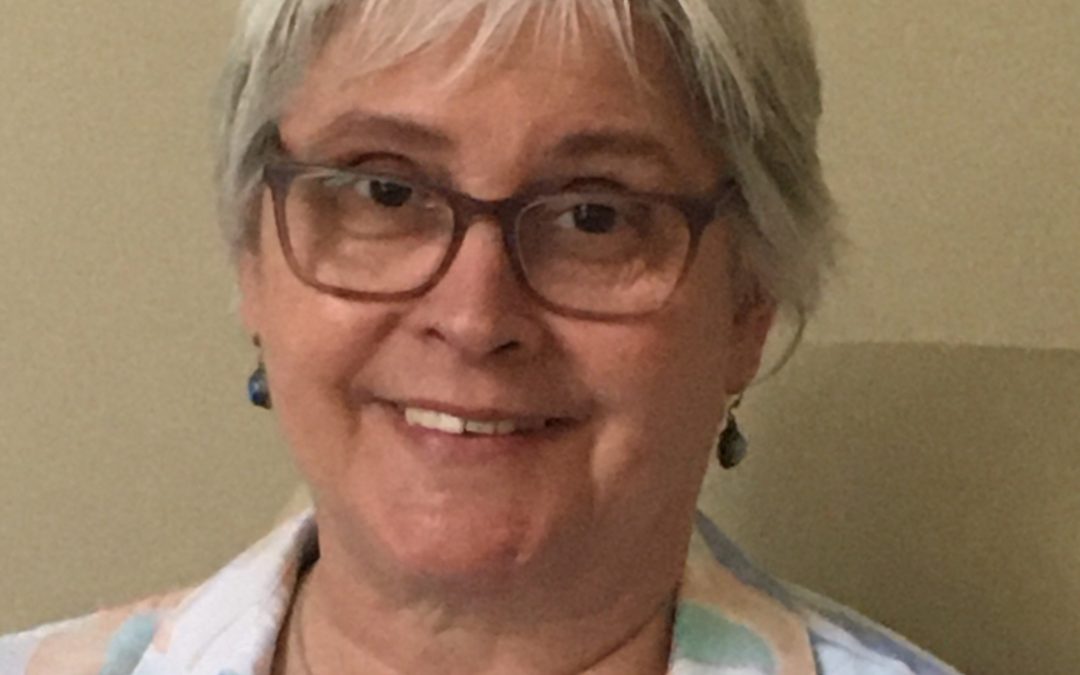 By Claudie Benjamin When considering massage for stress or pain relief, it makes sense that the cause of discomfort may be more complex than you think. Yes, an experienced massage therapist like Satu Ferentz, LMT, knows where to and how to press on an aching...
read more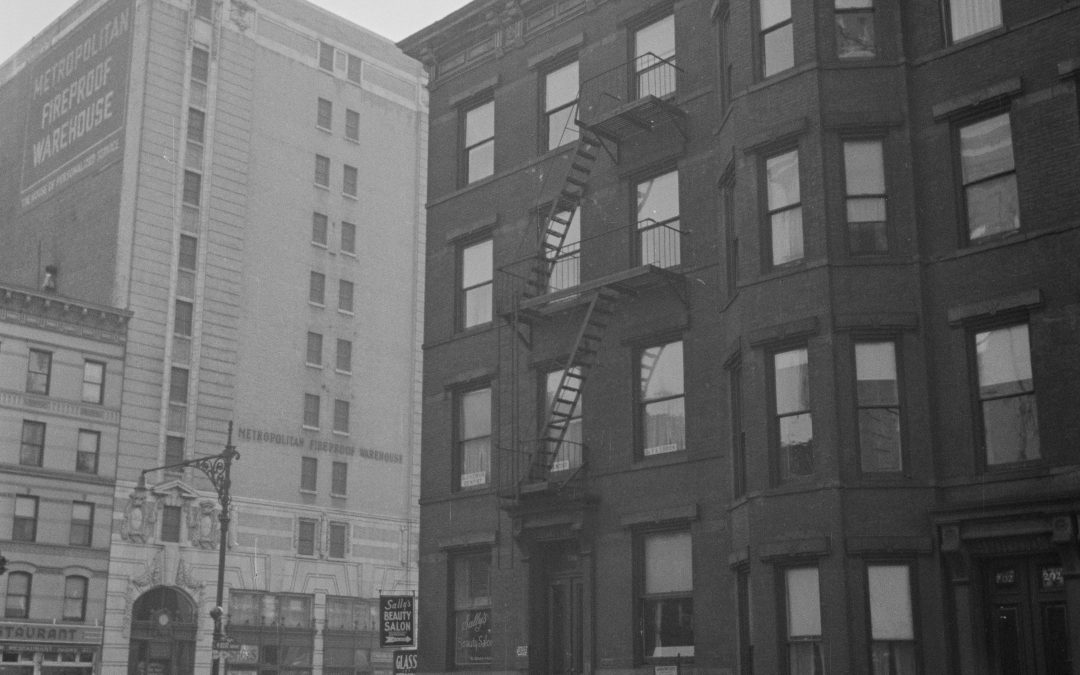 By Claudie Benjamin In NYC, an apartment with outdoor space can refer to access to a fire escape, or a rickety rooftop. It could also describe the luxury of having a well-appointed deck or a penthouse extravaganza. Another option has been created on Amsterdam Avenue...
read more