Landmarks Applications
Certificate of Appropriateness
Join our C of A Committee
Does the thought of shaping changes in our neighborhood interest you? LW's C of A Committee members are key players in shaping the Upper West Side's future. We welcome architects, designers, historians, attorneys, real estate professionals and anyone interested in volunteering skills and expertise in the pursuit of stewardship of our neighborhood. The Committee meets to review all applications for changes to landmark sites within Community District 7 scheduled to be heard at the Landmarks Preservation Commission, Public Design Commission and other public forums. Email Sean Khorsandi seankhorsandi@landmarkwest.org, or call (212) 496-8110 for further details.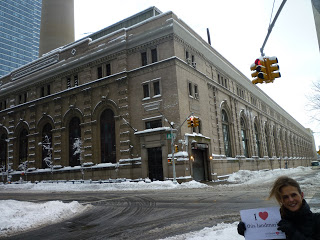 IRT/ConEd Powerhouse840 12th Avenue at 59th StreetIt's hard to not feel awestruck by the IRT/ConEd Powerhouse. The scale, the architecture, the history- it's tremendous!Love,Kate WoodLandmark West! Executive DirectorP.S. Not close enough to see the Powerhouse in...
read more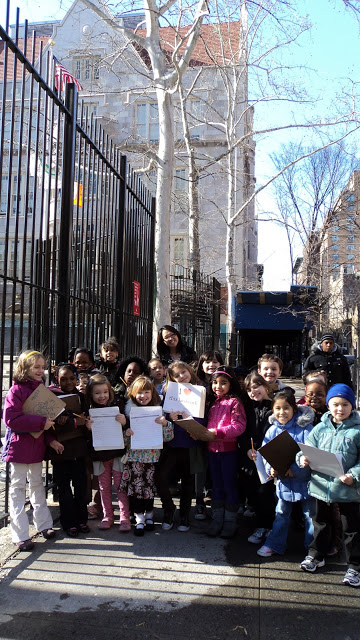 Public School 166, The Richard Rodgers School of Arts & Technology 132 West 89th StreetLandmark love begins early on the Upper West Side! Here, first graders from P.S. 166 gather to show their affection for their historic school (designated a NYC...
read more