Landmarks Applications
Certificate of Appropriateness
Join our C of A Committee
Does the thought of shaping changes in our neighborhood interest you? LW's C of A Committee members are key players in shaping the Upper West Side's future. We welcome architects, designers, historians, attorneys, real estate professionals and anyone interested in volunteering skills and expertise in the pursuit of stewardship of our neighborhood. The Committee meets to review all applications for changes to landmark sites within Community District 7 scheduled to be heard at the Landmarks Preservation Commission, Public Design Commission and other public forums. Email Sean Khorsandi seankhorsandi@landmarkwest.org, or call (212) 496-8110 for further details.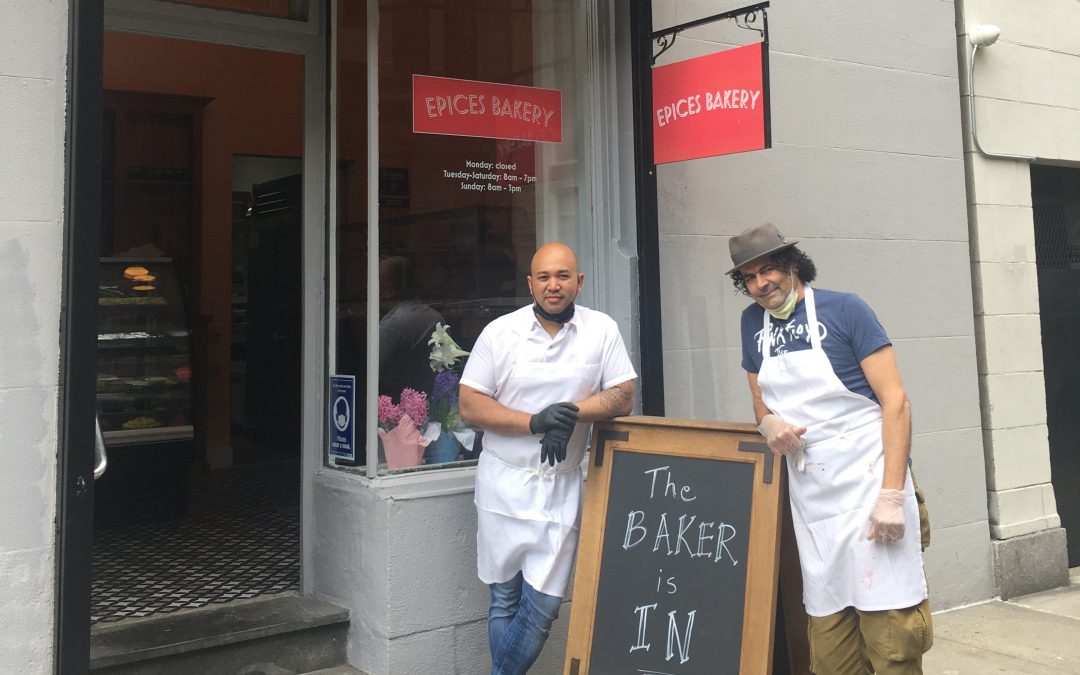 By Claudie Benjamin It's hard to imagine a more spectacular plum tart than the one Sami Baker has just produced. Many other fresh sweet and savory items are still on trays in a rack ready to go into the small, charming front room of the bakery. The Epices Bakery...
read more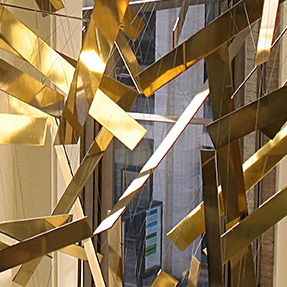 Richard Lippold's Orpheus and Apollo, a site-specific piece designed for the grand foyer of the Philharmonic Hall at Lincoln Center, where it hung from 1962-2014 has spent the past 7 years in a box in New Jersey. First reported by the New York Times, read about it in...
read more