Landmarks Applications
Certificate of Appropriateness
Join our C of A Committee
Does the thought of shaping changes in our neighborhood interest you? LW's C of A Committee members are key players in shaping the Upper West Side's future. We welcome architects, designers, historians, attorneys, real estate professionals and anyone interested in volunteering skills and expertise in the pursuit of stewardship of our neighborhood. The Committee meets to review all applications for changes to landmark sites within Community District 7 scheduled to be heard at the Landmarks Preservation Commission, Public Design Commission and other public forums. Email Sean Khorsandi seankhorsandi@landmarkwest.org, or call (212) 496-8110 for further details.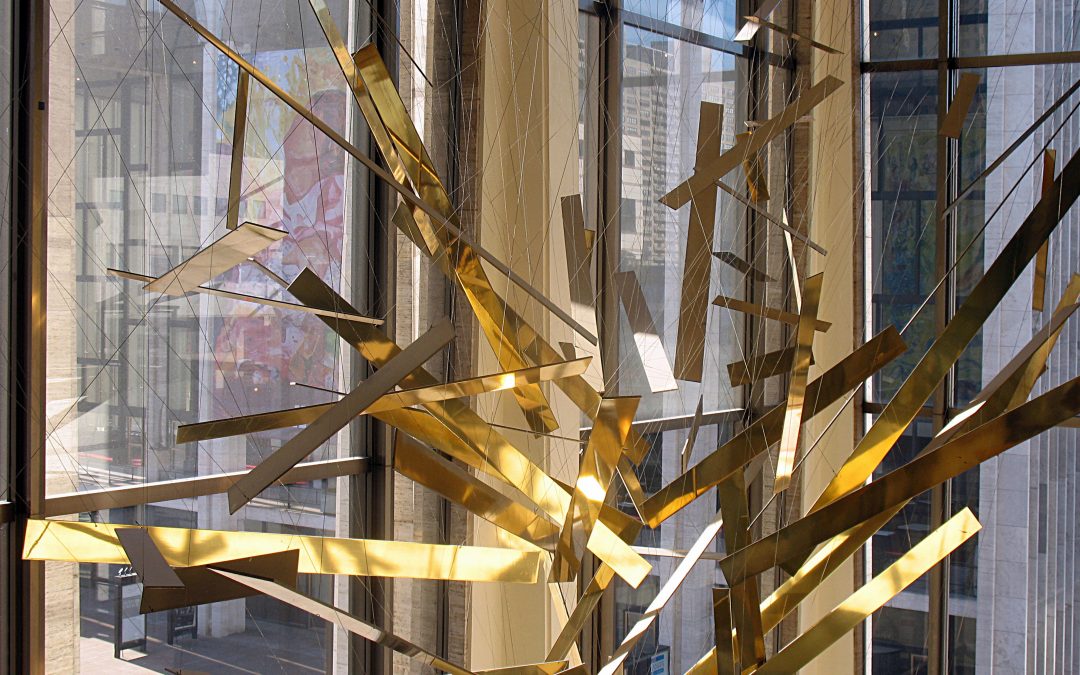 Lincoln Center for the Performing Arts' Philharmonic Hall has felt empty since 2014, when Orpheus and Apollo, the shimmering and abstracted construction that has hung from the ceiling of the "grande promenade" since the hall was opened in 1962, was removed for...
read more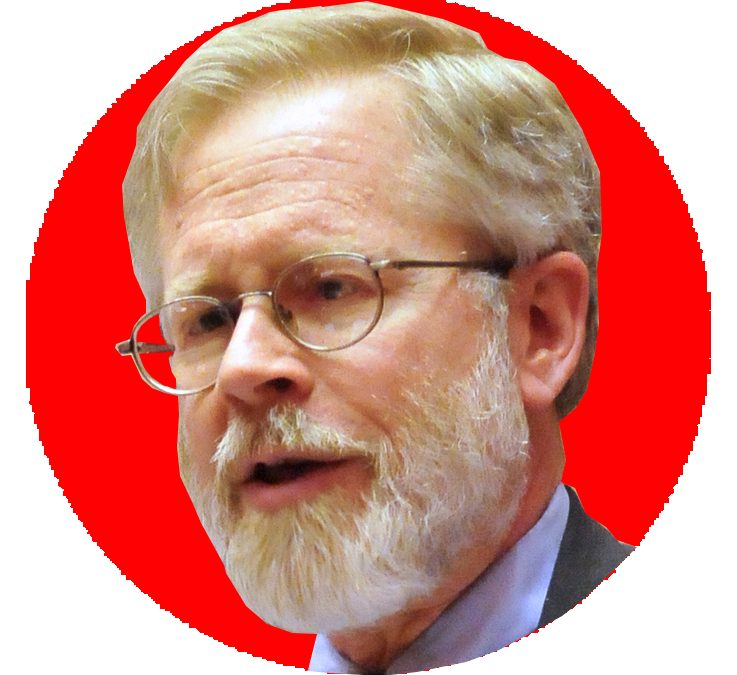 In his recent community update, Assembly Member Richard Gottfried reiterated his support of LANDMARK WEST! and our appeal of the permits for 50 West 66th Street. His full statement below: Board of Standards & Appeals' Tie Vote on Upper West Side "Supertall"...
read more