Landmarks Applications
Certificate of Appropriateness
Join our C of A Committee
Does the thought of shaping changes in our neighborhood interest you?  LW's C of A Committee members are key players in shaping the Upper West Side's future.  We welcome architects, designers, historians, attorneys, real estate professionals and anyone interested in volunteering skills and expertise in the pursuit of stewardship of our neighborhood.  The Committee meets to review all applications for changes to landmark sites within Community District 7 scheduled to be heard at the Landmarks Preservation Commission, Public Design Commission and other public forums. Email Sean Khorsandi seankhorsandi@landmarkwest.org, or call (212) 496-8110 for further details.
The Belvedere "Castle" (actually a Victorian Folly) is set to reopen after a lengthy renovation.  Its current incarnation, still capping Vista Rock is the closest it has been to the Calvert Vaux, Frederick Law Olmstead and Jacob Wrey Mould version first envisioned in...
read more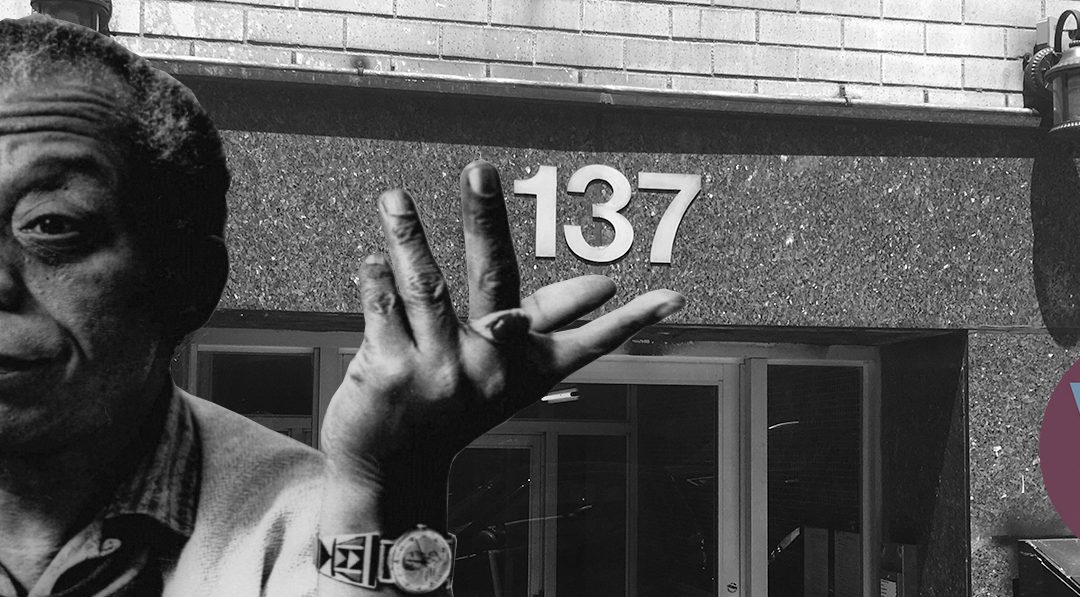 The LANDMARKS PRESERVATION COMMISSION designated 137 West 71st Street as an Individual Landmark Today! Already a landmark within the Upper West Side/Central Park West Historic District, this former row house, originally built in 1890, now has increased protections...
read more