Landmarks Applications
Certificate of Appropriateness
Join our C of A Committee
Does the thought of shaping changes in our neighborhood interest you?  LW's C of A Committee members are key players in shaping the Upper West Side's future.  We welcome architects, designers, historians, attorneys, real estate professionals and anyone interested in volunteering skills and expertise in the pursuit of stewardship of our neighborhood.  The Committee typically meets monthly to review all applications for changes to landmark sites within Community District 7 scheduled to be heard at the Landmarks Preservation Commission, Art Commission and other public forums. Email Sean Khorsandi seankhorsandi@landmarkwest.org, or call (212) 496-8110 for further details.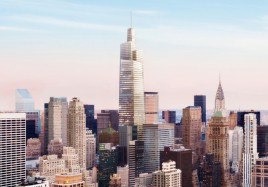 In "De Blasio's Huge Midtown Giveaway", an op-ed in today's NY Daily News, LW! Board member, Jeffrey Kroessler, and John West protest proposed zoning rules stripping daylight and landmark protections from a 78-block area around Grand Central Terminal, calling it...
read more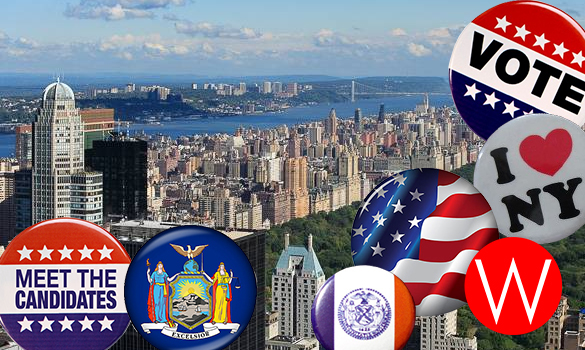 WEST SIDE CITY COUNCIL CANDIDATES FORUM: The Balance Between Land Use and Quality of Life   Hosted by LANDMARK WEST!, Historic Districts Council's League of Preservation Voters & Fordham University   Moderated by Lesley Massiah-Arthur, Associate Vice President for...
read more