Landmarks Applications
Certificate of Appropriateness
Join our C of A Committee
Does the thought of shaping changes in our neighborhood interest you?  LW's C of A Committee members are key players in shaping the Upper West Side's future.  We welcome architects, designers, historians, attorneys, real estate professionals and anyone interested in volunteering skills and expertise in the pursuit of stewardship of our neighborhood.  The Committee typically meets monthly to review all applications for changes to landmark sites within Community District 7 scheduled to be heard at the Landmarks Preservation Commission, Art Commission and other public forums. Email Sean Khorsandi seankhorsandi@landmarkwest.org, or call (212) 496-8110 for further details.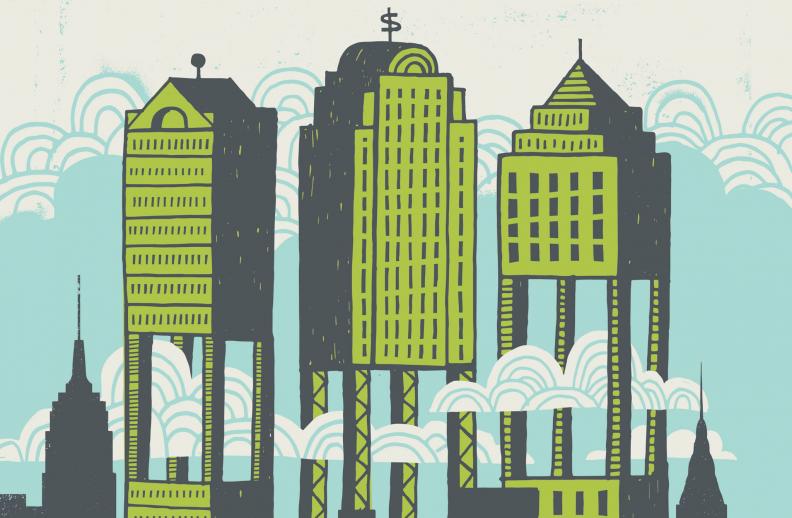 LANDMARK WEST! Executive Director was featured in an article in CRAINS NY (linked) alongside colleague Rachel Levy from FRIENDS of the Upper East Side Historic Districts.  Since both neighborhoods have similar zoning districts, they are both experiencing some of the...
read more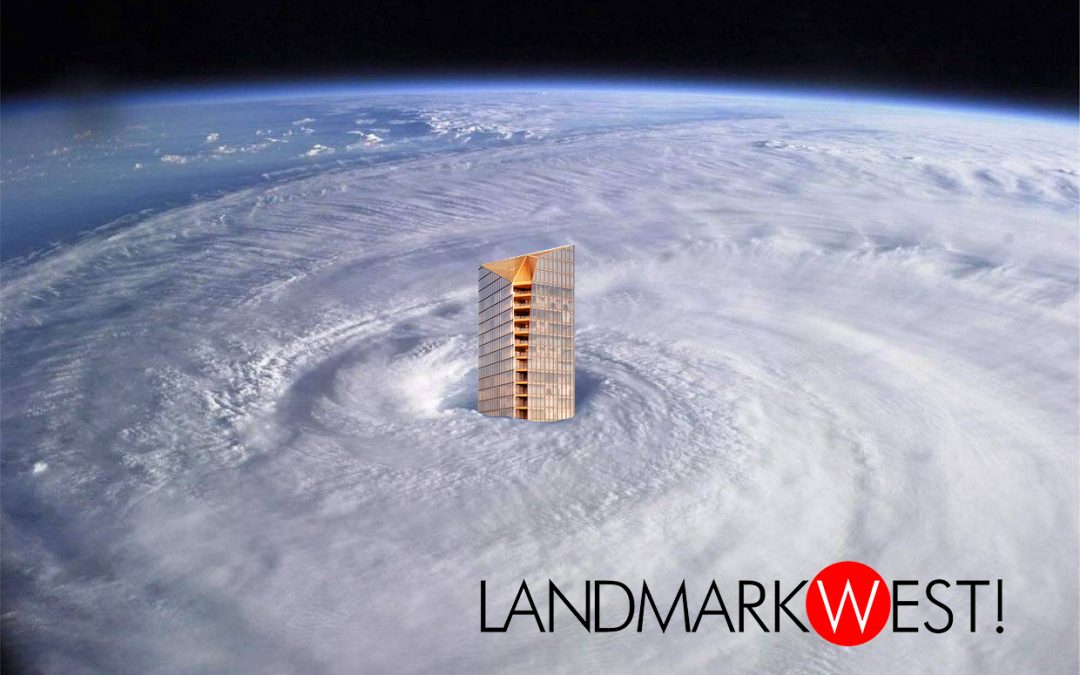 2018 ended in a flurry, and LANDMARK WEST! met the deadline to file a Board of Standards and Appeals (BSA) challenge against 36 West 66th Street (the tower replacing the Jewish Guild for the Blind and Congregation Habonim's synagogue). 2019 begins with the...
read more