Landmarks Applications
Certificate of Appropriateness
Join our C of A Committee
Does the thought of shaping changes in our neighborhood interest you?  LW's C of A Committee members are key players in shaping the Upper West Side's future.  We welcome architects, designers, historians, attorneys, real estate professionals and anyone interested in volunteering skills and expertise in the pursuit of stewardship of our neighborhood.  The Committee typically meets monthly to review all applications for changes to landmark sites within Community District 7 scheduled to be heard at the Landmarks Preservation Commission, Art Commission and other public forums. Email Sean Khorsandi seankhorsandi@landmarkwest.org, or call (212) 496-8110 for further details.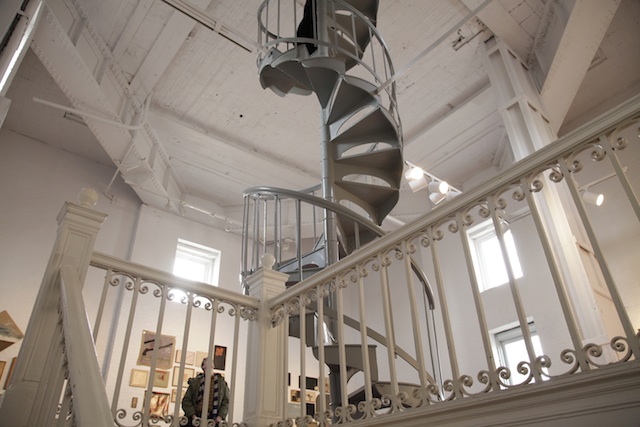 Sometimes the beauty (and the ingenuity!) is not always visible on the surface! One of the great things about the Former New York Life Insurance building at 346 Broadway is its clocktower, part of a landmark designated by the LPC in 1987. Attributed to McKim Mead and...
read more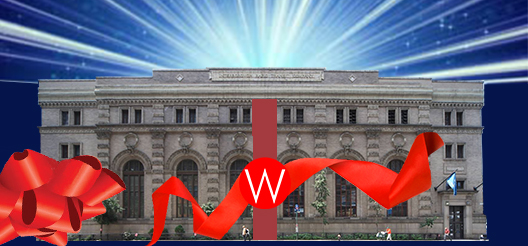 (revised) It is with great excitement that LANDMARK WEST! can report that the Landmarks Preservation Commission voted unanimously to designate the IRT Powerhouse, McKim Mead and White's 1904 city-beautiful Beaux-Arts style edifice on Eleventh Avenue between West 58th...
read more