Landmarks Applications
Certificate of Appropriateness
Join our C of A Committee
Does the thought of shaping changes in our neighborhood interest you?  LW's C of A Committee members are key players in shaping the Upper West Side's future.  We welcome architects, designers, historians, attorneys, real estate professionals and anyone interested in volunteering skills and expertise in the pursuit of stewardship of our neighborhood.  The Committee meets to review all applications for changes to landmark sites within Community District 7 scheduled to be heard at the Landmarks Preservation Commission, Public Design Commission and other public forums. Email Sean Khorsandi seankhorsandi@landmarkwest.org, or call (212) 496-8110 for further details.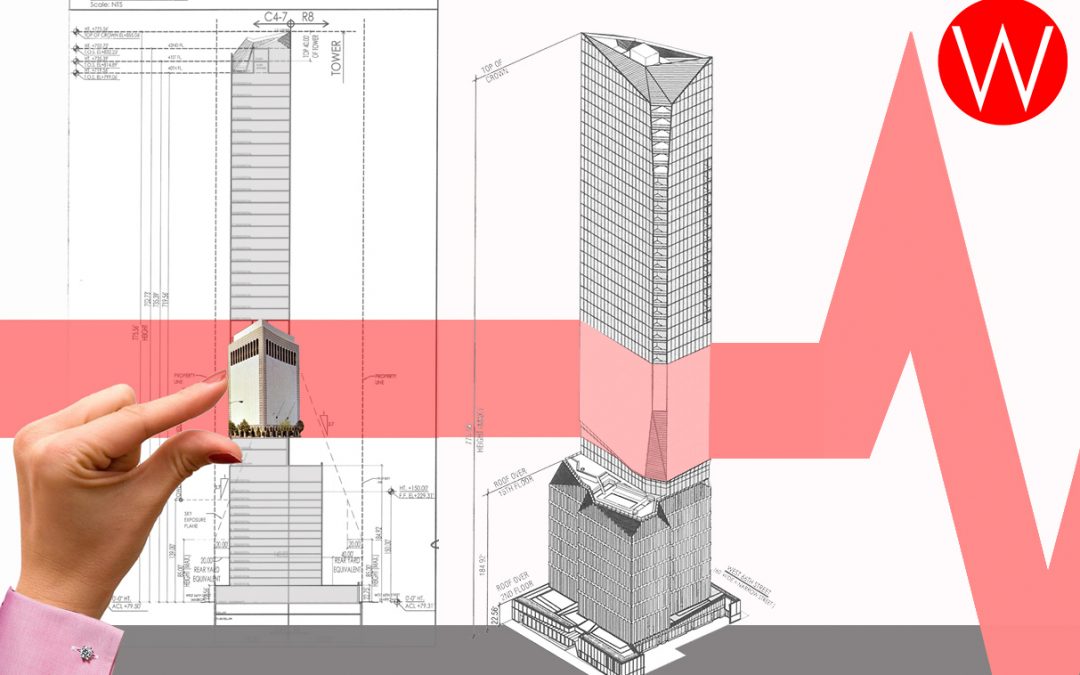 On March 13th, the Department of City Planning (DCP) held a hearing on a proposed VOIDS Zoning Text Amendment. Read LANDMARK WEST's testimony below:[pdf-embedder url="https://www.landmarkwest.org/wp-content/uploads/2019/03/DCP-VOIDS-Testimony_LW_12March2019.pdf"...
read more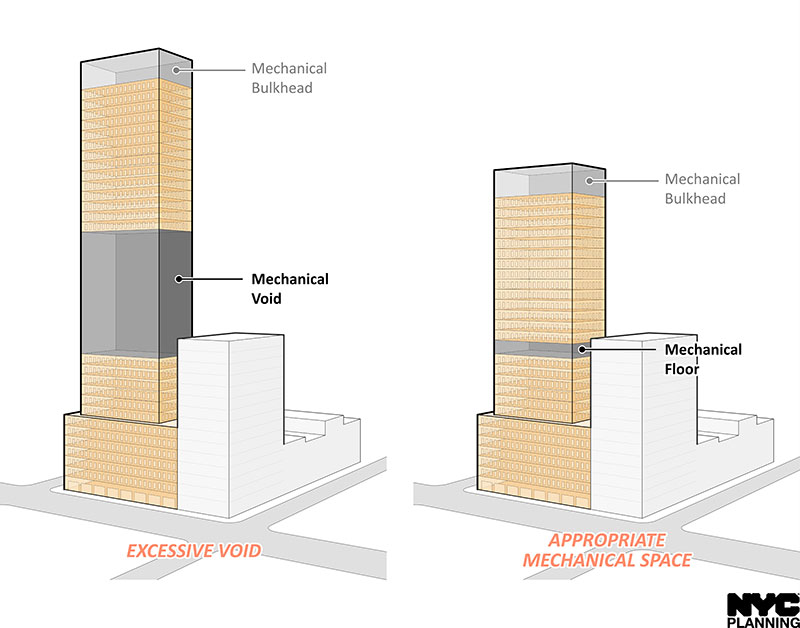 On Wednesday, March 13th the Department of City Planning held a long-awaited hearing on their Zoning Text Amendment to bring some predictability to the increasingly-abused mechanical void loophole exploited by developers to reach ever higher vantages.  Initially...
read more