Landmarks Applications
Certificate of Appropriateness
Join our C of A Committee
Does the thought of shaping changes in our neighborhood interest you?  LW's C of A Committee members are key players in shaping the Upper West Side's future.  We welcome architects, designers, historians, attorneys, real estate professionals and anyone interested in volunteering skills and expertise in the pursuit of stewardship of our neighborhood.  The Committee typically meets monthly to review all applications for changes to landmark sites within Community District 7 scheduled to be heard at the Landmarks Preservation Commission, Art Commission and other public forums. Email Sean Khorsandi seankhorsandi@landmarkwest.org, or call (212) 496-8110 for further details.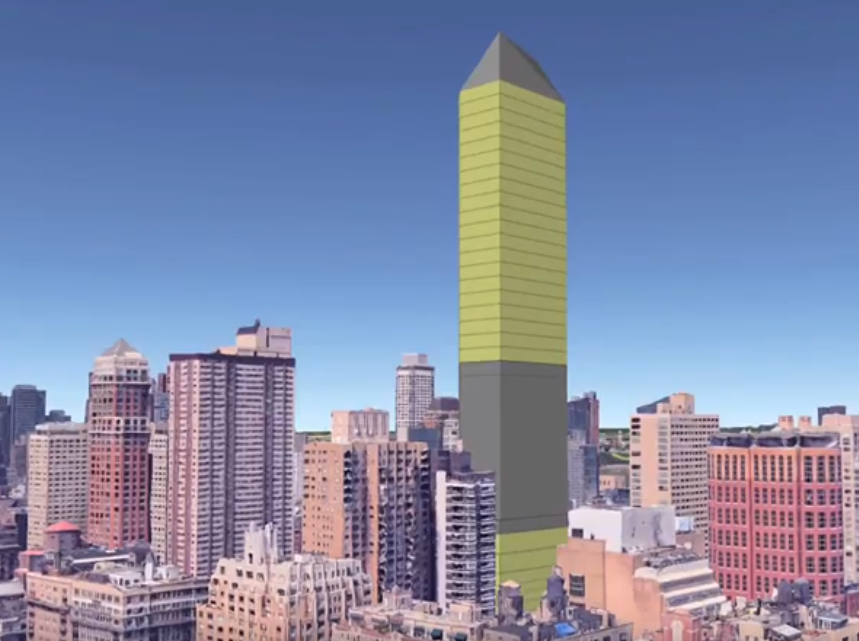 View the West 65th and West 66th Street Block Association's video NYC" Development by Loophole which addresses the development activity at 36 West 66th Street (aka 50 West 66th Street).
read more
Round and round it goes!  While there are laws in place at the state level to prevent conflicts of interest and government employees from working in similar arenas in the private sector for a certain window, the City laws are less stringent.  They make suggestions but...
read more