Landmarks Applications
Certificate of Appropriateness
Join our C of A Committee
Does the thought of shaping changes in our neighborhood interest you? LW's C of A Committee members are key players in shaping the Upper West Side's future. We welcome architects, designers, historians, attorneys, real estate professionals and anyone interested in volunteering skills and expertise in the pursuit of stewardship of our neighborhood. The Committee meets to review all applications for changes to landmark sites within Community District 7 scheduled to be heard at the Landmarks Preservation Commission, Public Design Commission and other public forums. Email Sean Khorsandi seankhorsandi@landmarkwest.org, or call (212) 496-8110 for further details.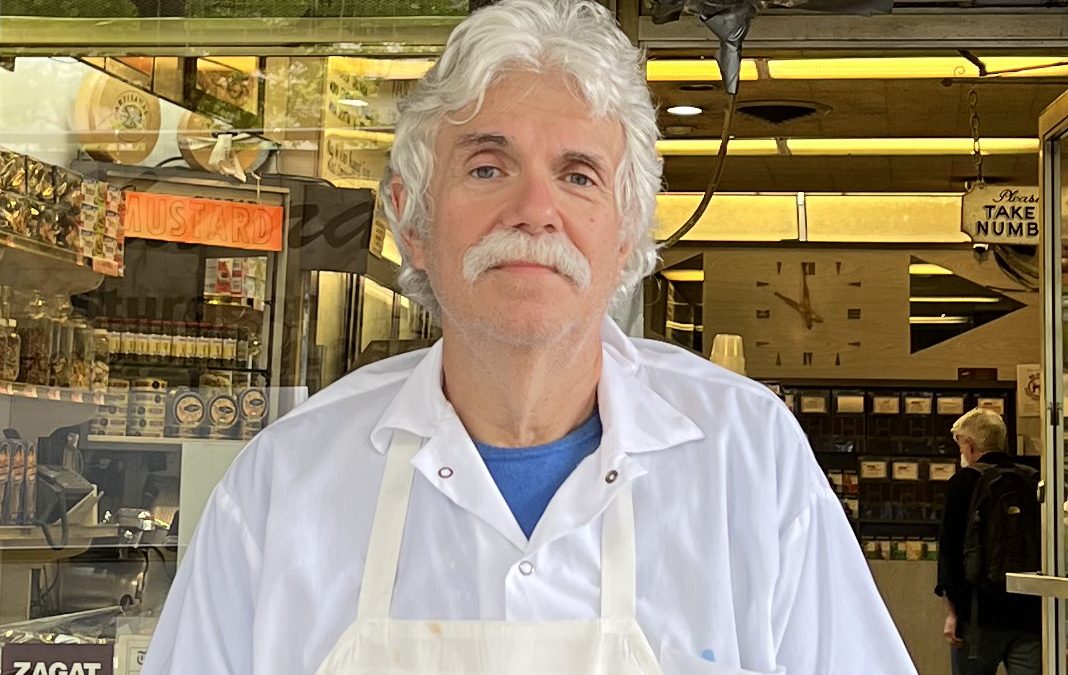 By Claudie Benjamin Seeking a mid-century venue with traditional foods that have made a subtle transitional nod to accommodate the contemporary palate, look no further; Murray's Sturgeon Shop at 2429 Broadway offers the quintessential New York experience. "I'm the...
read more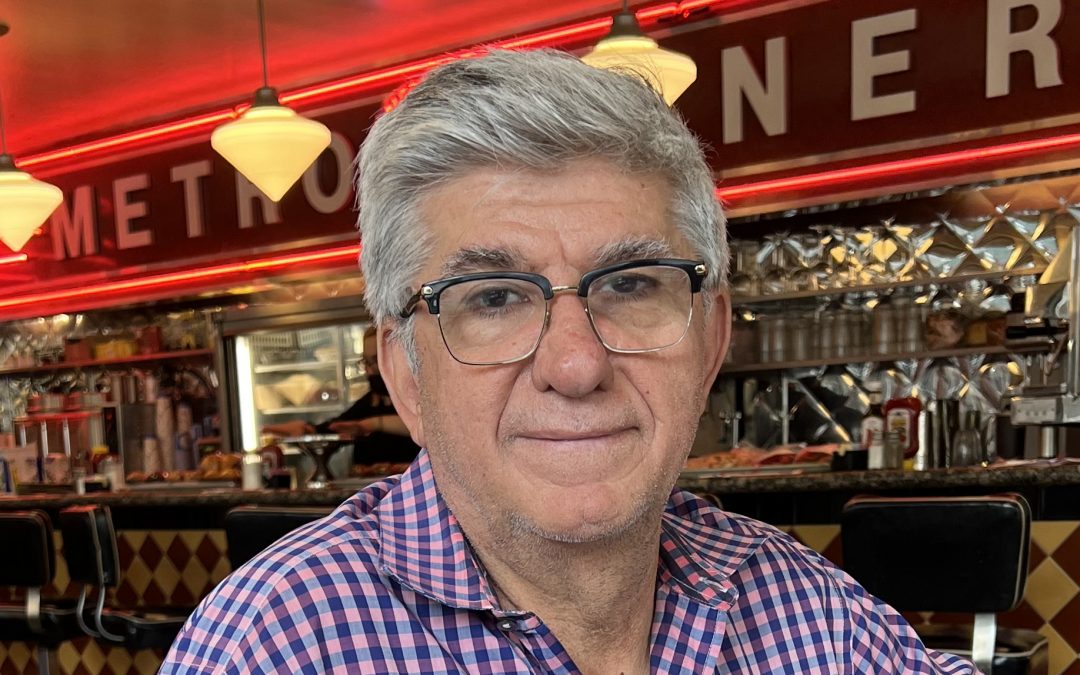 By Claudie Benjamin The ultra-vintage Metro Diner at 2641 Broadway at the northwest corner of 100th Street was used four times as the setting for episodes of Pose. The groundbreaking FX TV musical series ran for four seasons, and focused on NYC's transgender...
read more