Landmarks Applications
Certificate of Appropriateness
Join our C of A Committee
Does the thought of shaping changes in our neighborhood interest you?  LW's C of A Committee members are key players in shaping the Upper West Side's future.  We welcome architects, designers, historians, attorneys, real estate professionals and anyone interested in volunteering skills and expertise in the pursuit of stewardship of our neighborhood.  The Committee meets to review all applications for changes to landmark sites within Community District 7 scheduled to be heard at the Landmarks Preservation Commission, Public Design Commission and other public forums. Email Sean Khorsandi seankhorsandi@landmarkwest.org, or call (212) 496-8110 for further details.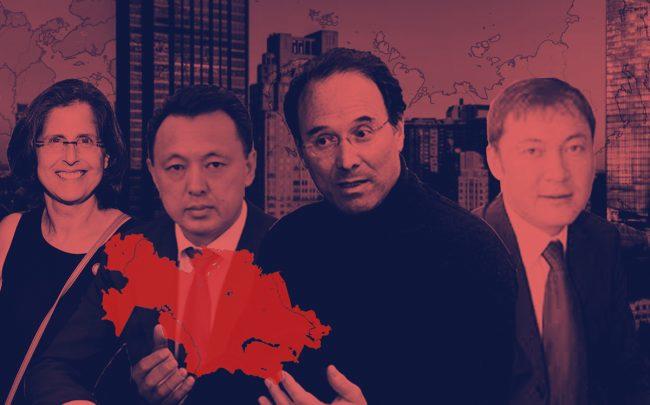 Considering the rarity of the Department of Building Revoking Permits, and in this case, even more so after they've denied a DOB Challenge where they re-checked their work, there has been some media buzz.  Check back here for updates. THE REAL DEAL  Wednesday's...
read more

With many thanks to our team of Attorneys: John Low-Beer, Chuck Weinstock and Zoning Expert George Janes, and YOU, our UWS Neighbors, the Department of Buildings has issued an Intent to Revoke Approval against their prior approval to amend the development at 36 West...
read more