Landmarks Applications
Certificate of Appropriateness
Join our C of A Committee
Does the thought of shaping changes in our neighborhood interest you? LW's C of A Committee members are key players in shaping the Upper West Side's future. We welcome architects, designers, historians, attorneys, real estate professionals and anyone interested in volunteering skills and expertise in the pursuit of stewardship of our neighborhood. The Committee meets to review all applications for changes to landmark sites within Community District 7 scheduled to be heard at the Landmarks Preservation Commission, Public Design Commission and other public forums. Email Sean Khorsandi seankhorsandi@landmarkwest.org, or call (212) 496-8110 for further details.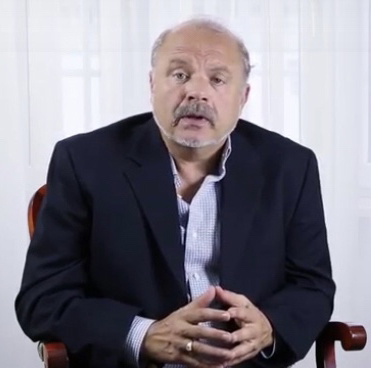 By Claudie Benjamin Whether you marvel at a pillowcase's smooth white crispness or admit you don't know why, but you do nap more deliciously under an impossibly soft cashmere throw, the point is that some luxuries really do make daily life better. The store's interior...
read more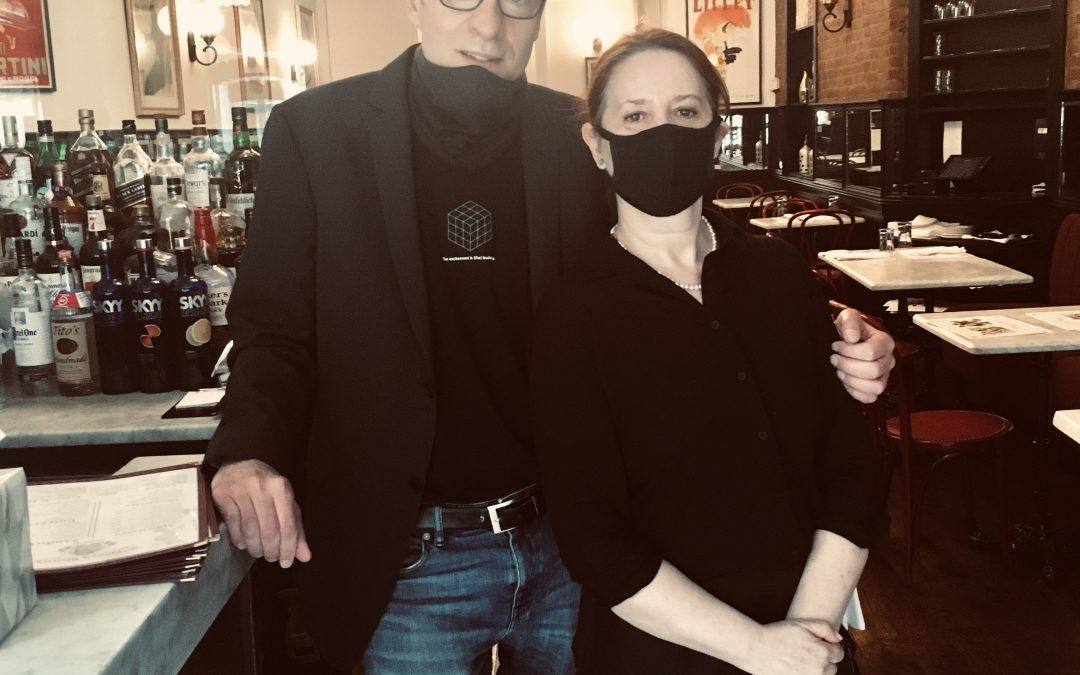 By Claudie Benjamin When Manny Colon took over the French restaurant (Bistro Cassis) at 225 Columbus Avenue where he had worked as General Manager for 17 years, he considered giving it a new French name. 'But, my friends and longtime customers from the neighborhood...
read more