Landmarks Applications
Certificate of Appropriateness
Join our C of A Committee
Does the thought of shaping changes in our neighborhood interest you? LW's C of A Committee members are key players in shaping the Upper West Side's future. We welcome architects, designers, historians, attorneys, real estate professionals and anyone interested in volunteering skills and expertise in the pursuit of stewardship of our neighborhood. The Committee meets to review all applications for changes to landmark sites within Community District 7 scheduled to be heard at the Landmarks Preservation Commission, Public Design Commission and other public forums. Email Sean Khorsandi seankhorsandi@landmarkwest.org, or call (212) 496-8110 for further details.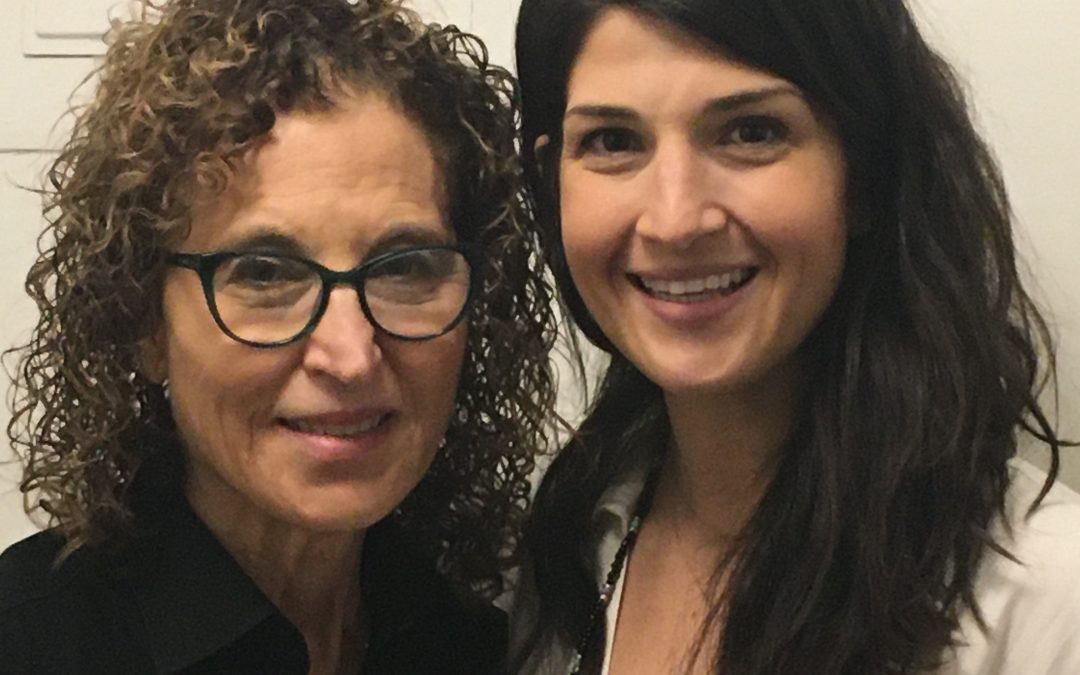 By Claudie Benjamin How is it working with her daughter? "The best in the world" Ann Lang, MA, OTR, CHT, responds with a smile. A pioneer in the field of hand therapy, a subspecialty of Occupational Therapy, Ann began her career at Jacobi Hospital and provided home...
read more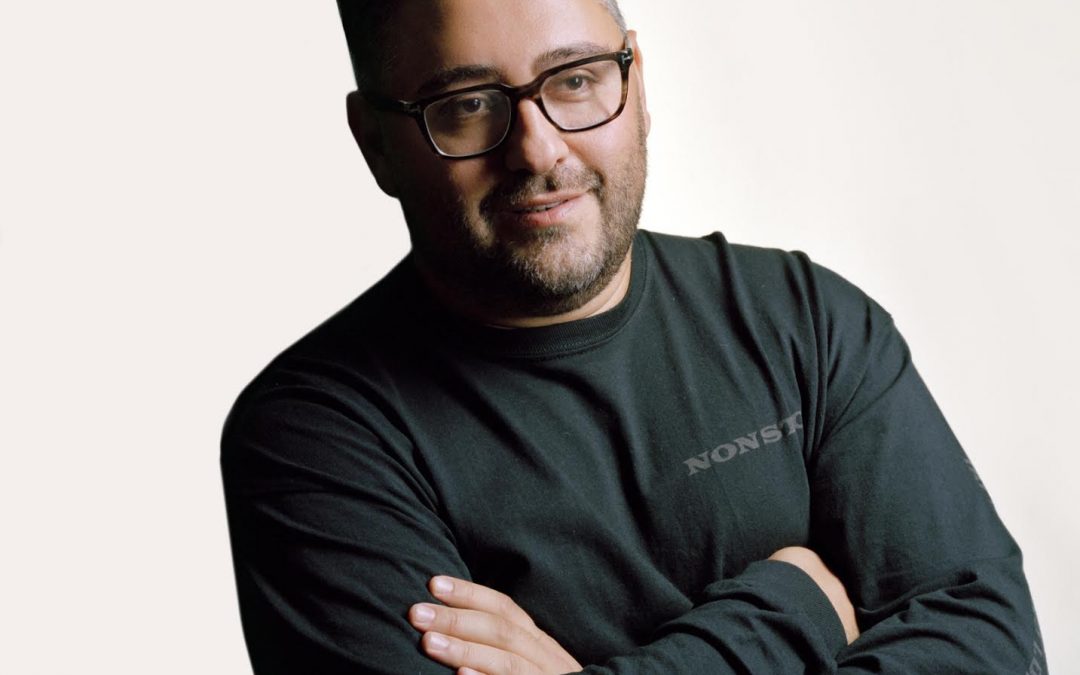 By Claudie Benjamin Talk to Garry Kanfer, owner of the Kissaki restaurants in Manhattan and Miami, for just a few minutes and you want to order a Chef's Table box immediately delivered to your apartment or brownstone for lunch or dinner. Inspired by the traditional...
read more