Landmarks Applications
Certificate of Appropriateness
Join our C of A Committee
Does the thought of shaping changes in our neighborhood interest you?  LW's C of A Committee members are key players in shaping the Upper West Side's future.  We welcome architects, designers, historians, attorneys, real estate professionals and anyone interested in volunteering skills and expertise in the pursuit of stewardship of our neighborhood.  The Committee meets to review all applications for changes to landmark sites within Community District 7 scheduled to be heard at the Landmarks Preservation Commission, Public Design Commission and other public forums. Email Sean Khorsandi seankhorsandi@landmarkwest.org, or call (212) 496-8110 for further details.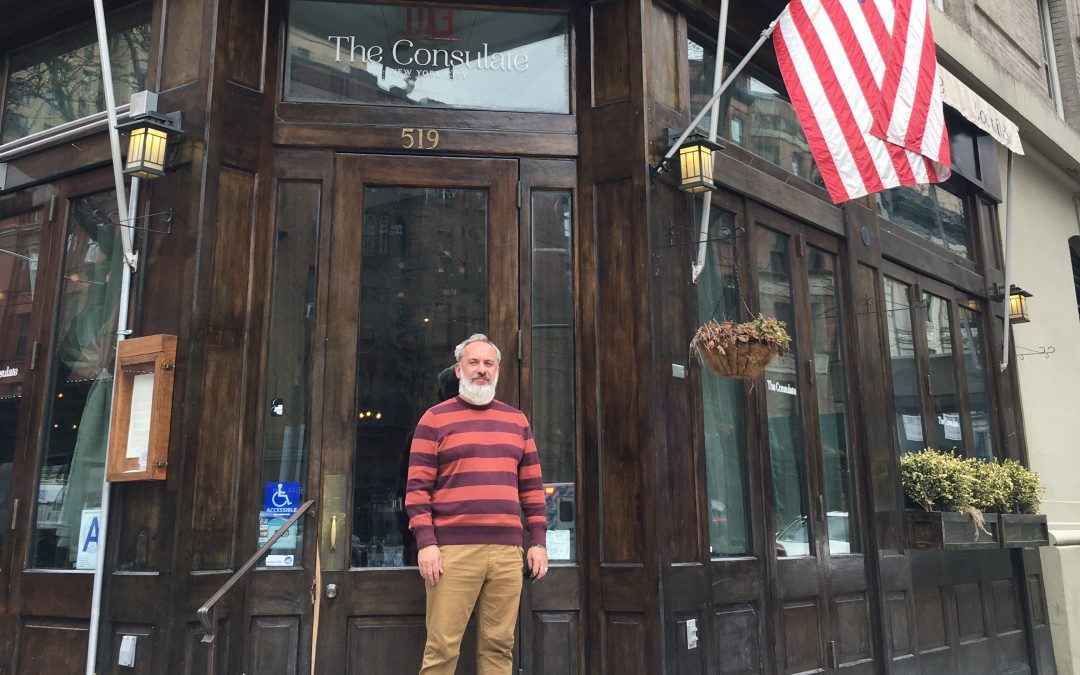 By Claudie Benjamin Brunch, that very American creation, is truly proving itself a classic at The Consulate. The partners who own the two-year-old restaurant at the northeast corner of 85th Street clearly have what it takes. There are lines and many regulars.  Brunch...
read more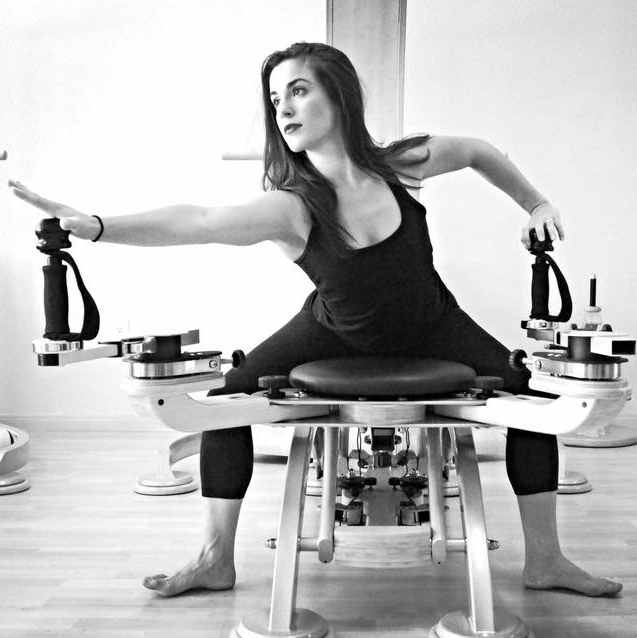 By Claudie Benjamin Every exercise therapy has its own philosophy and discipline.  Some have hallmark equipment designed to train the body in specific ways. Trainers and enthusiasts of particular techniques talk about finding what's right for them in helping them feel...
read more