Landmarks Applications
Certificate of Appropriateness
Join our C of A Committee
Does the thought of shaping changes in our neighborhood interest you?  LW's C of A Committee members are key players in shaping the Upper West Side's future.  We welcome architects, designers, historians, attorneys, real estate professionals and anyone interested in volunteering skills and expertise in the pursuit of stewardship of our neighborhood.  The Committee typically meets monthly to review all applications for changes to landmark sites within Community District 7 scheduled to be heard at the Landmarks Preservation Commission, Art Commission and other public forums. Email Sean Khorsandi seankhorsandi@landmarkwest.org, or call (212) 496-8110 for further details.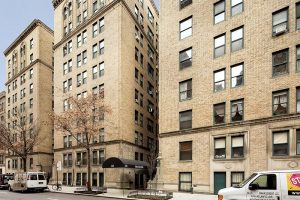 Russell Boak (1896-1981) Hyman Paris (1890-1966) In 1927, architects Russell Boak and Hyman Paris left the firm of Emery Roth to start their own firm, Boak & Paris. Together, the duo designed multiple apartment houses on the West Side, East Side and in Greenwich...
read more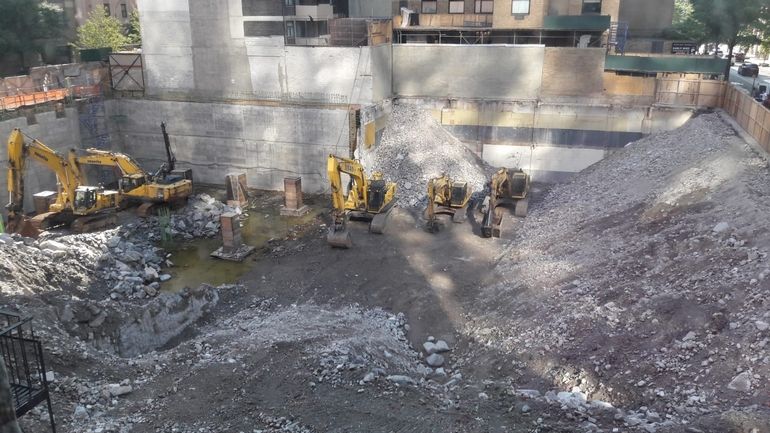 "Aggressive developers are being given permission to radically alter the skyline and livability of our city, while citizens are denied the opportunity to participate in the process." In an Op-Ed in today's Crains NY Business, Chris Giordano, president of the 65th &...
read more