Landmarks Applications
Certificate of Appropriateness
Join our C of A Committee
Does the thought of shaping changes in our neighborhood interest you?  LW's C of A Committee members are key players in shaping the Upper West Side's future.  We welcome architects, designers, historians, attorneys, real estate professionals and anyone interested in volunteering skills and expertise in the pursuit of stewardship of our neighborhood.  The Committee meets to review all applications for changes to landmark sites within Community District 7 scheduled to be heard at the Landmarks Preservation Commission, Public Design Commission and other public forums. Email Sean Khorsandi seankhorsandi@landmarkwest.org, or call (212) 496-8110 for further details.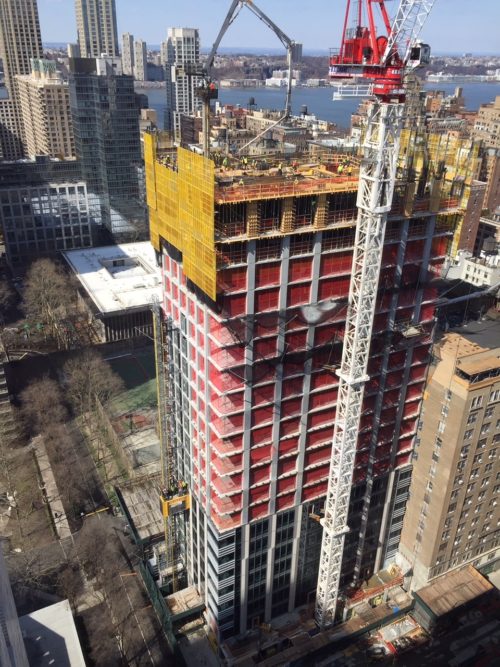 In a happy occurrence, the Courts have chosen to uphold the law and directed the New York City Board of Standards and Appeals to essentially "fix it".  Previously, the BSA has upheld the prepared findings it stated at the onset of their initial hearing on 200...
read more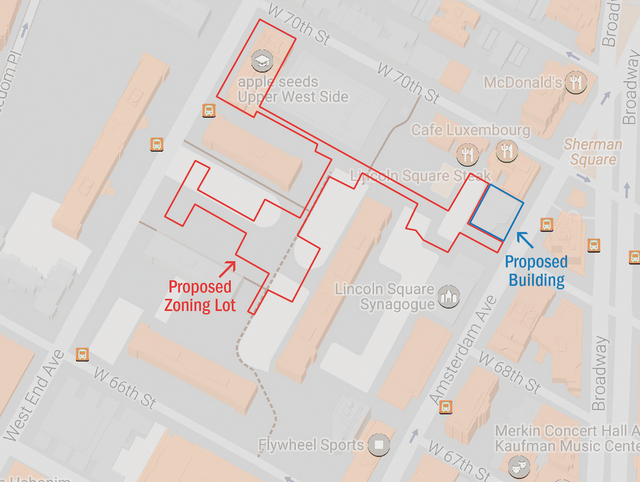 READ THE FULL ARTICLE IN CRAIN'S NEW YORK BUSINESS: "Court Deals Blow to Controversial Upper West Side Tower" Excerpts below from March 14, 2019 article by Daniel Geiger [pdf-embedder...
read more