Landmarks Applications
Certificate of Appropriateness
Join our C of A Committee
Does the thought of shaping changes in our neighborhood interest you?  LW's C of A Committee members are key players in shaping the Upper West Side's future.  We welcome architects, designers, historians, attorneys, real estate professionals and anyone interested in volunteering skills and expertise in the pursuit of stewardship of our neighborhood.  The Committee typically meets monthly to review all applications for changes to landmark sites within Community District 7 scheduled to be heard at the Landmarks Preservation Commission, Art Commission and other public forums. Email Sean Khorsandi seankhorsandi@landmarkwest.org, or call (212) 496-8110 for further details.
The City enacts building codes and zoning guidelines often to protect the public.  Jacob Riis instigated housing reform and new tenement laws by exposing the horrid living conditions of the immigrant poor.  The Triangle Shirt Waist Factory immolation yielded more...
read more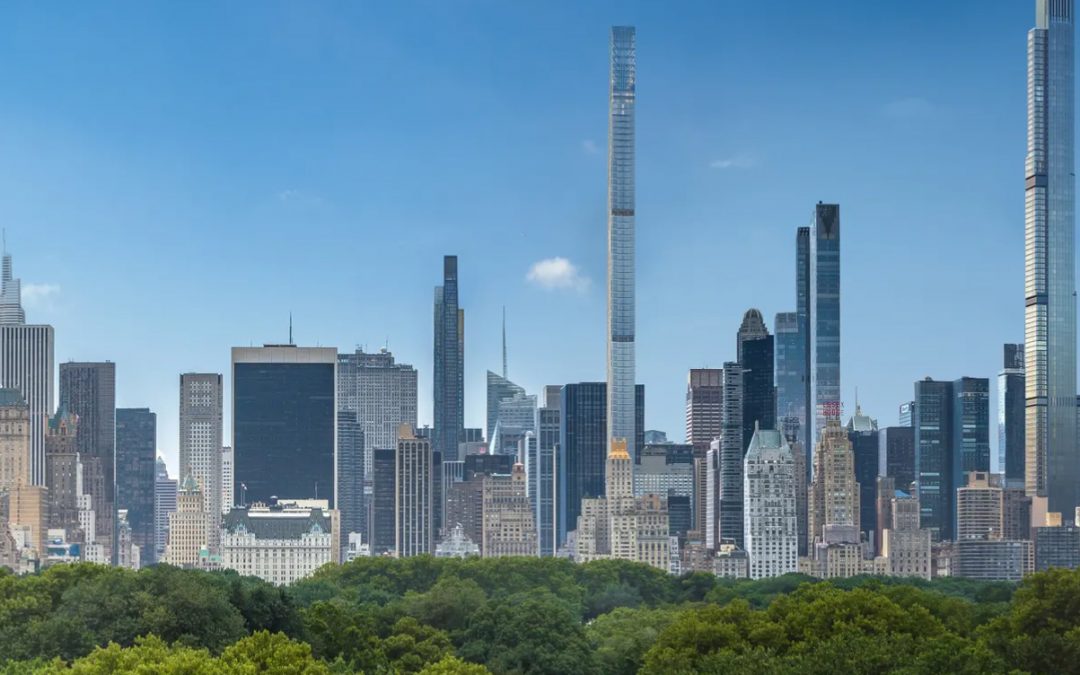 Like leggy plants given too much fertiliser, [sic] these buildings are a symptom of a city irrigated with too much money. The Guardian takes on the emergence of a "new" typology in "Super-tall, Super-skinny, Super-expensive: the 'Pencil Towers' of New York's...
read more