Landmarks Applications
Certificate of Appropriateness
Join our C of A Committee
Does the thought of shaping changes in our neighborhood interest you?  LW's C of A Committee members are key players in shaping the Upper West Side's future.  We welcome architects, designers, historians, attorneys, real estate professionals and anyone interested in volunteering skills and expertise in the pursuit of stewardship of our neighborhood.  The Committee typically meets monthly to review all applications for changes to landmark sites within Community District 7 scheduled to be heard at the Landmarks Preservation Commission, Art Commission and other public forums. Email Sean Khorsandi seankhorsandi@landmarkwest.org, or call (212) 496-8110 for further details.
FREE   Public Education Forum in Manhattan on Community Board Referendum Questions Thursday October 18th  6:30pm-8:30pm  Gregorio Luperon High School for Science and Mathematics 501 West 165 Street Attend the only public education forum in Manhattan regarding three...
read more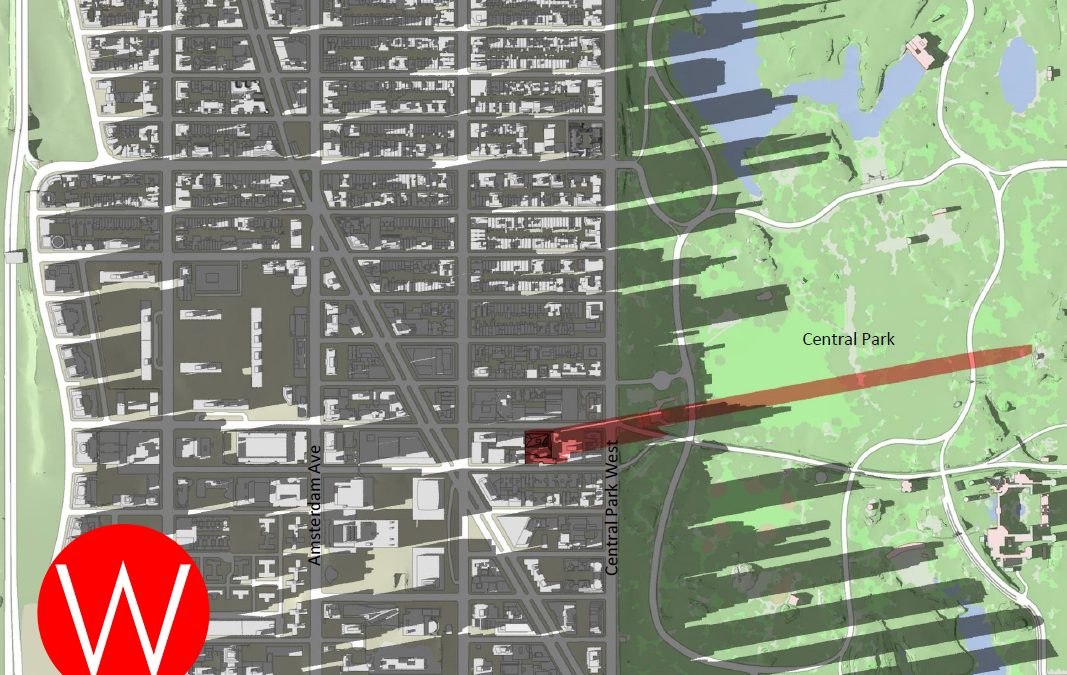 The Department of Buildings (DOB) has 75 days from our 9/9/2018 CHALLENGE * filing against 36 West 66th St.  to respond--that means news comes after Thanksgiving!     In the meantime, as the developer had their recent  STOP WORK ORDER lifted, our work, too continues! ...
read more