Landmarks Applications
Certificate of Appropriateness
Join our C of A Committee
Does the thought of shaping changes in our neighborhood interest you?  LW's C of A Committee members are key players in shaping the Upper West Side's future.  We welcome architects, designers, historians, attorneys, real estate professionals and anyone interested in volunteering skills and expertise in the pursuit of stewardship of our neighborhood.  The Committee meets to review all applications for changes to landmark sites within Community District 7 scheduled to be heard at the Landmarks Preservation Commission, Public Design Commission and other public forums. Email Sean Khorsandi seankhorsandi@landmarkwest.org, or call (212) 496-8110 for further details.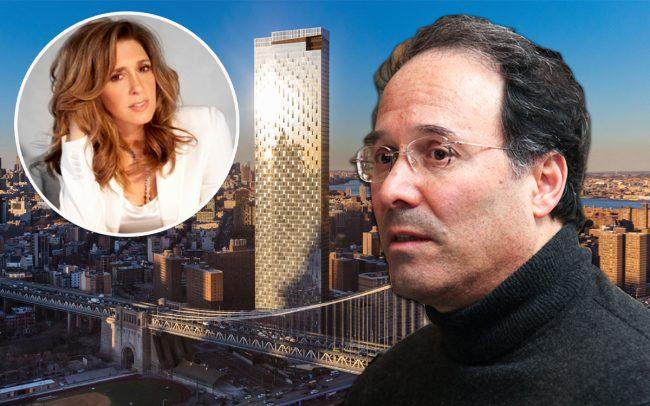 The Upper West Side is known for many things--but fraud? Not necessarily as EXTELL's 50 West 66th Street hasn't been named yet, but read on: Our friends at THE REAL DEAL (linked) Published "Extell's former EB-5 regional center director says Gary Barnett defrauded her"...
read more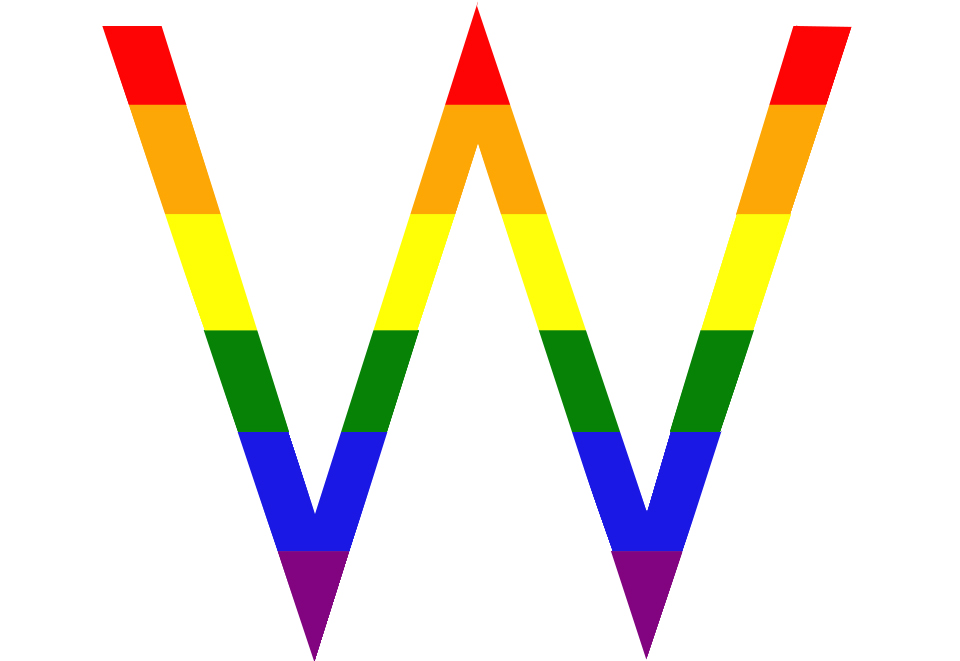 LANDMARKS PRESERVATION COMMISSION will hear 137 West 71st Street for  Individual Landmark Designation.  Tuesday, June 4th from 10:50-11:10 am LANDMARK WEST! is COMING OUT in SUPPORT of this DESIGNATION. READ LW! TESTIMONY Join us to testify, and be witness to...
read more