Landmarks Applications
Certificate of Appropriateness
Join our C of A Committee
Does the thought of shaping changes in our neighborhood interest you?  LW's C of A Committee members are key players in shaping the Upper West Side's future.  We welcome architects, designers, historians, attorneys, real estate professionals and anyone interested in volunteering skills and expertise in the pursuit of stewardship of our neighborhood.  The Committee meets to review all applications for changes to landmark sites within Community District 7 scheduled to be heard at the Landmarks Preservation Commission, Public Design Commission and other public forums. Email Sean Khorsandi seankhorsandi@landmarkwest.org, or call (212) 496-8110 for further details.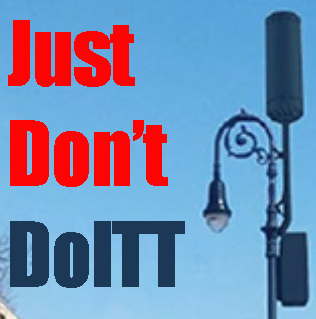 Contact the PDC and DoITT today, and tell them: Just Don't DoITT.  Email today or participate in Monday's Public Hearing. Read LANDMARK WEST! Testimony HERE Read The Victorian Society/New York Testimony HERE Read The Society for the Architecture of the City Testimony...
read more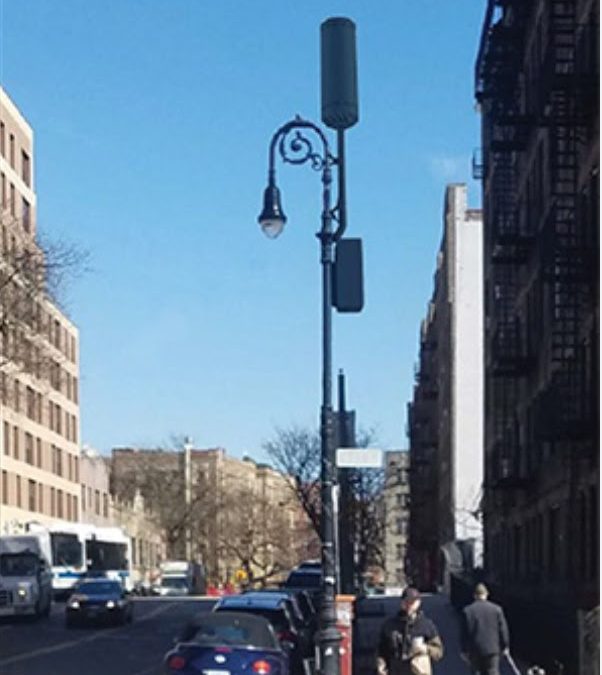 Do You Want our UWS Street Lamps to Look like THIS? The beloved "Bishop's Crook" and other lampposts of the Upper West Side are under attack. Often funded by resident-led initiatives like the clean up of West 72nd Street and by individual block associations for their...
read more