Landmarks Applications
Certificate of Appropriateness
Join our C of A Committee
Does the thought of shaping changes in our neighborhood interest you?  LW's C of A Committee members are key players in shaping the Upper West Side's future.  We welcome architects, designers, historians, attorneys, real estate professionals and anyone interested in volunteering skills and expertise in the pursuit of stewardship of our neighborhood.  The Committee meets to review all applications for changes to landmark sites within Community District 7 scheduled to be heard at the Landmarks Preservation Commission, Public Design Commission and other public forums. Email Sean Khorsandi seankhorsandi@landmarkwest.org, or call (212) 496-8110 for further details.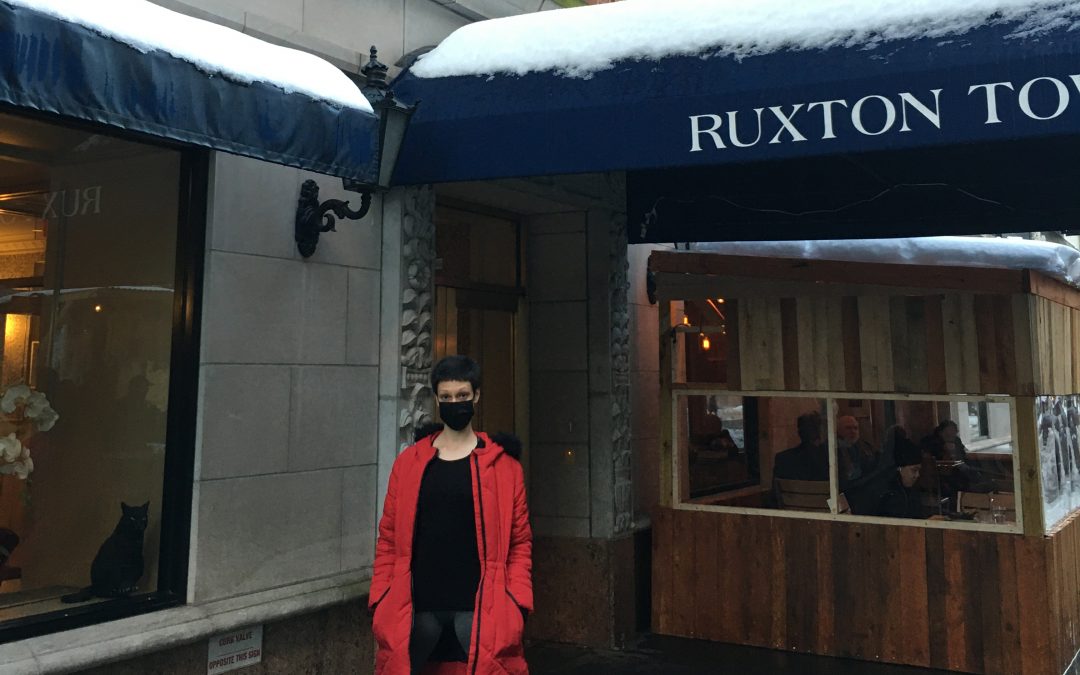 By Claudie Benjamin We can all do with a periodic refresh of our lives and Natasha Nesic, a Personal Trainer/Nutrition Expert, who owns Work Life Fitness, is undertaking this in a big way. She began the first week of February 2021 by moving into a spacious new...
read more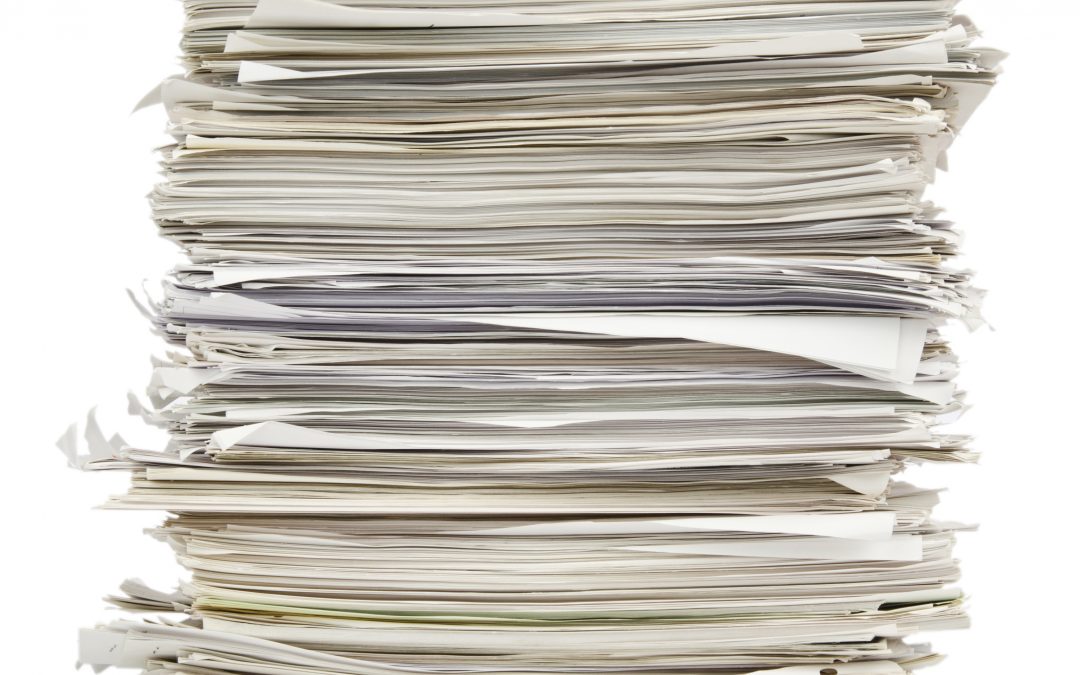 The City filed their response on Tuesday, February 17.  Documents are as follows: ANSWER IN SPECIAL PROCEEDING: City Respondents Verified Answer APPENDIX: R. 000001 - 000297 - City Club of New York Application 2019-89-A R. 000298 - 000496 - Landmark West Application...
read more