Landmarks Applications
Certificate of Appropriateness
Join our C of A Committee
Does the thought of shaping changes in our neighborhood interest you? LW's C of A Committee members are key players in shaping the Upper West Side's future. We welcome architects, designers, historians, attorneys, real estate professionals and anyone interested in volunteering skills and expertise in the pursuit of stewardship of our neighborhood. The Committee meets to review all applications for changes to landmark sites within Community District 7 scheduled to be heard at the Landmarks Preservation Commission, Public Design Commission and other public forums. Email Sean Khorsandi seankhorsandi@landmarkwest.org, or call (212) 496-8110 for further details.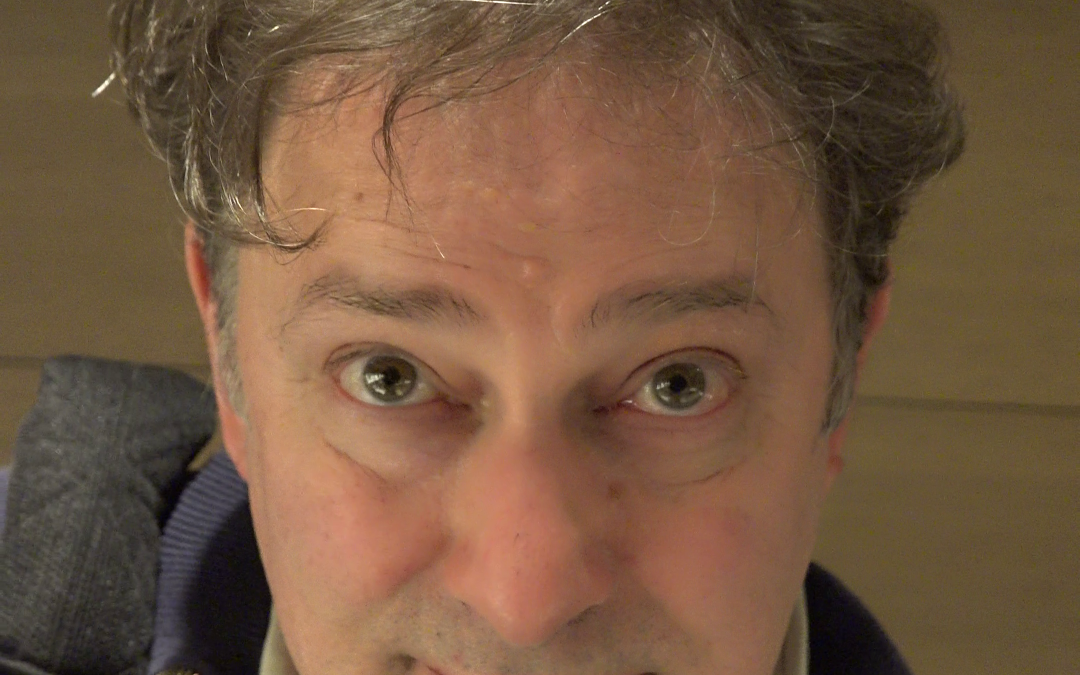 By Claudie Benjamin Writer/Cartoonist Ben Katchor produced his thought-provoking and awe-inspiring The Dairy Restaurant, a book of witty illustrations and text in 2020. It's the only book on Dairy restaurants. Read it. It's timeless. As described in The New York...
read more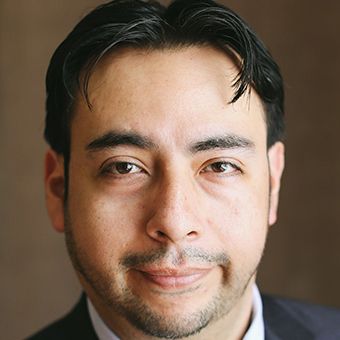 By Claudie Benjamin They don't quite have the look of doves. But the four small white marble eagles who stand on the recently restored fountain in the Belnord courtyard look pretty gentle. Certainly, this is true in comparison with fellow sculpture Eagles and...
read more