Landmarks Applications
Certificate of Appropriateness
Join our C of A Committee
Does the thought of shaping changes in our neighborhood interest you? LW's C of A Committee members are key players in shaping the Upper West Side's future. We welcome architects, designers, historians, attorneys, real estate professionals and anyone interested in volunteering skills and expertise in the pursuit of stewardship of our neighborhood. The Committee meets to review all applications for changes to landmark sites within Community District 7 scheduled to be heard at the Landmarks Preservation Commission, Public Design Commission and other public forums. Email Sean Khorsandi seankhorsandi@landmarkwest.org, or call (212) 496-8110 for further details.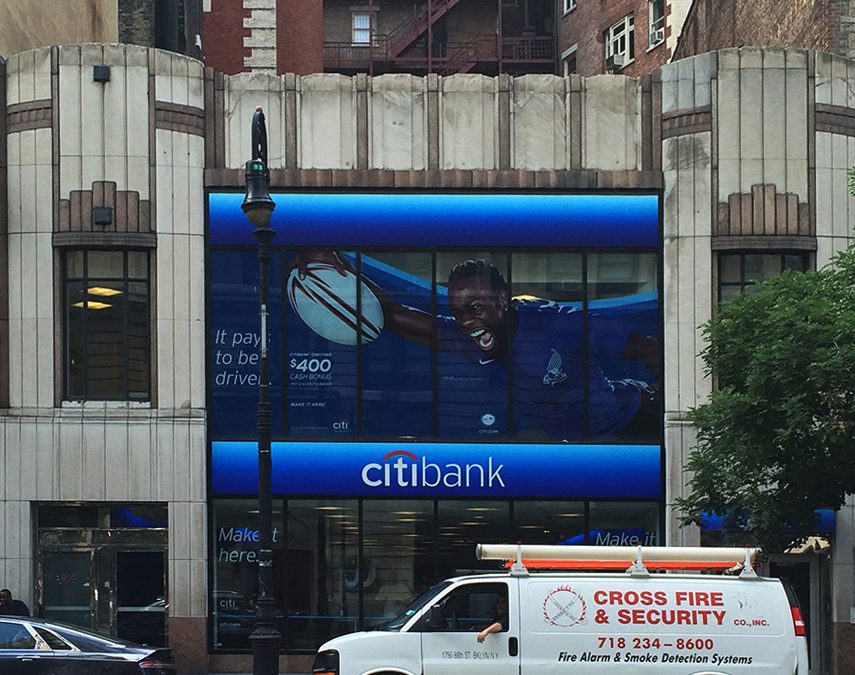 By Claudie Benjamin Noon on a Wednesday, Citi Bank's spacious entry floor is nearly empty: no lines, just one interaction occurring between a customer and bank teller. Upstairs on the 2nd floor where complex business matters are conducted, Branch Manager, VP Raysa...
read more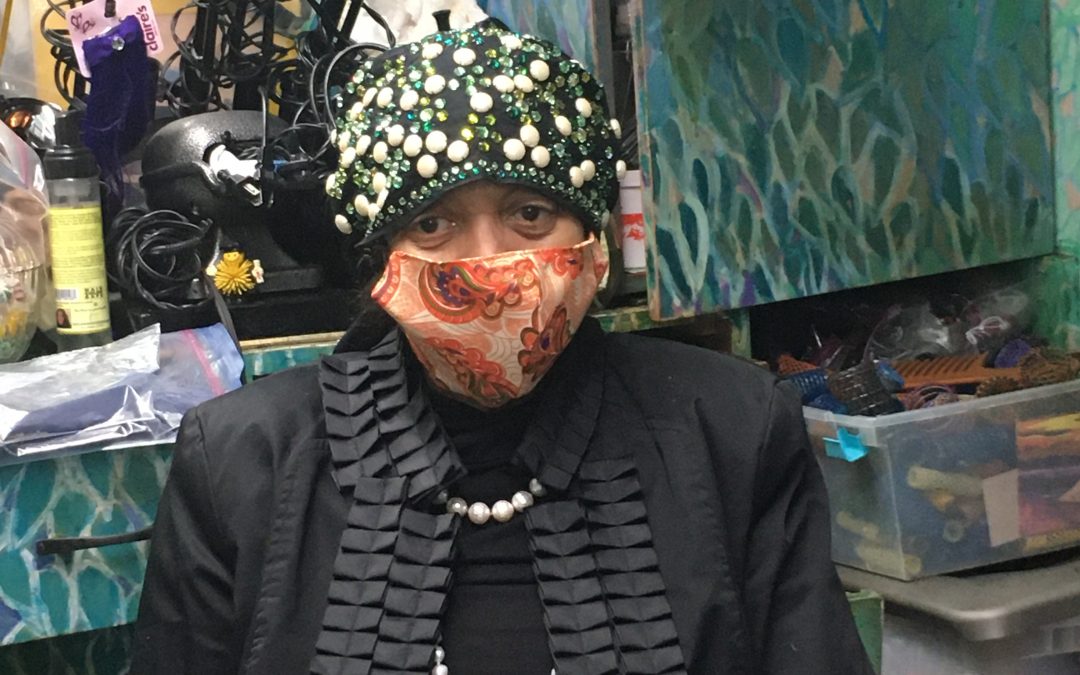 By Claudie Benjamin More often than not, the second floor businesses on West 72nd Street are marked discreetly. Most have signs or window lettering that nod to the type of business conducted within, but with little razzmatazz. The Harold Melvin Salon at 137 W. 72nd...
read more