Landmarks Applications
Certificate of Appropriateness
Join our C of A Committee
Does the thought of shaping changes in our neighborhood interest you?  LW's C of A Committee members are key players in shaping the Upper West Side's future.  We welcome architects, designers, historians, attorneys, real estate professionals and anyone interested in volunteering skills and expertise in the pursuit of stewardship of our neighborhood.  The Committee meets to review all applications for changes to landmark sites within Community District 7 scheduled to be heard at the Landmarks Preservation Commission, Public Design Commission and other public forums. Email Sean Khorsandi seankhorsandi@landmarkwest.org, or call (212) 496-8110 for further details.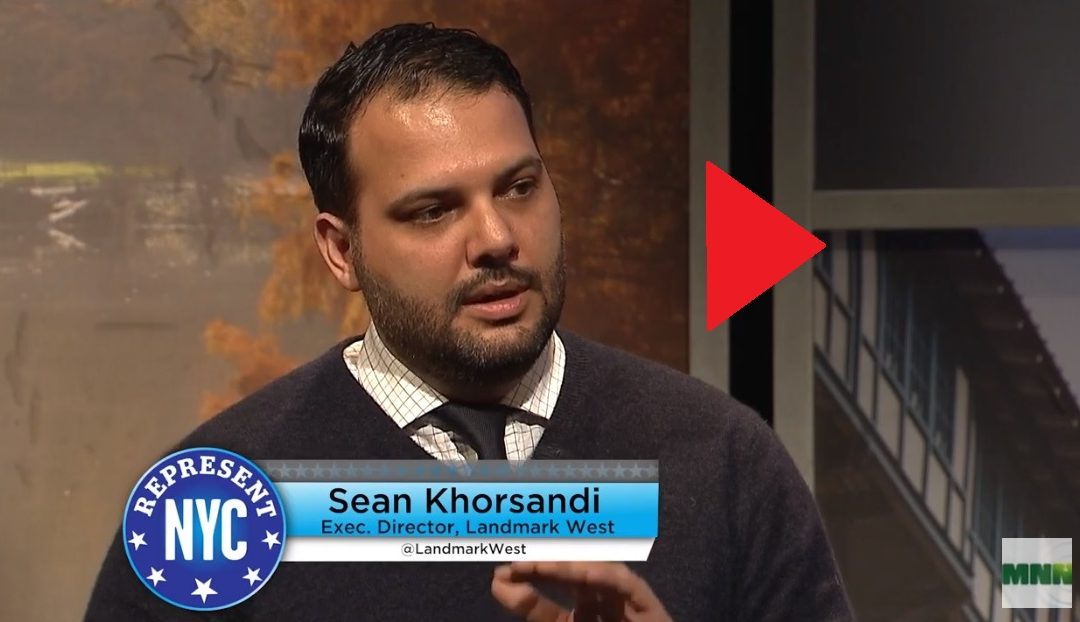 Sean Khorsandi was a guest of Assembly Member Dick Gottfried on this week's episode of "Represent NYC" on the Manhattan Neighborhood Network. Click to view the episode - skip ahead to minute 16:05 for a great synopsis by Sean of the Dept. of City Planning's proposed...
read more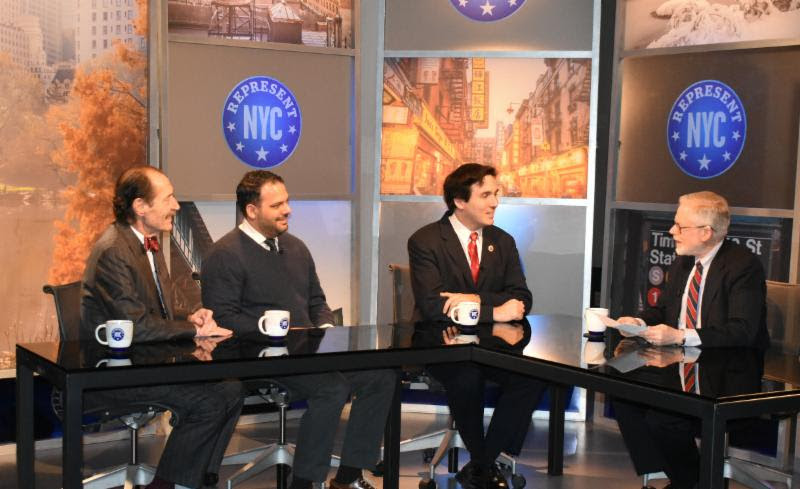 LANDMARK WEST! has been raising the alarm against zoning law   loopholes exploited by developers on the UWS and across the city to dramatically increase building heights. Local elected officials have added their voices: "BE IT RESOLVED that Community Board 7/Manhattan...
read more