Landmarks Applications
Certificate of Appropriateness
Join our C of A Committee
Does the thought of shaping changes in our neighborhood interest you?  LW's C of A Committee members are key players in shaping the Upper West Side's future.  We welcome architects, designers, historians, attorneys, real estate professionals and anyone interested in volunteering skills and expertise in the pursuit of stewardship of our neighborhood.  The Committee typically meets monthly to review all applications for changes to landmark sites within Community District 7 scheduled to be heard at the Landmarks Preservation Commission, Art Commission and other public forums. Email Sean Khorsandi seankhorsandi@landmarkwest.org, or call (212) 496-8110 for further details.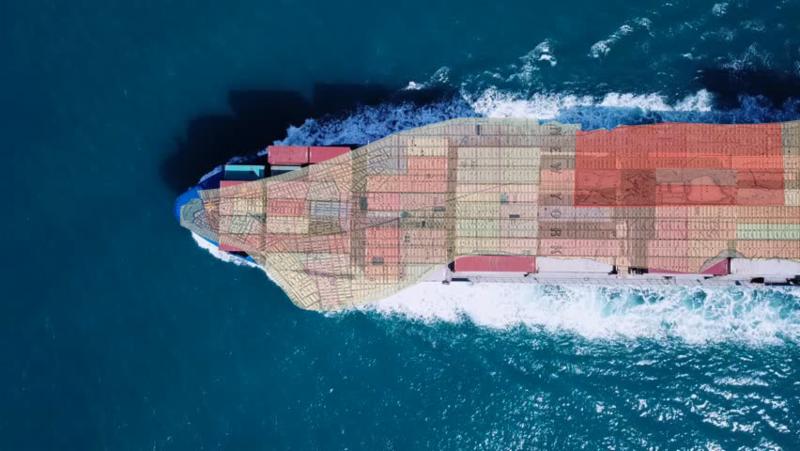 Full Steam Ahead!   Undoubtedly, 2017 has been a year of change, both for the nation and the Upper West Side. Despite strong undercurrents, LANDMARK WEST! is focused on the positive. After a decades-long battle, hundreds of letters and mailed post cards,...
read more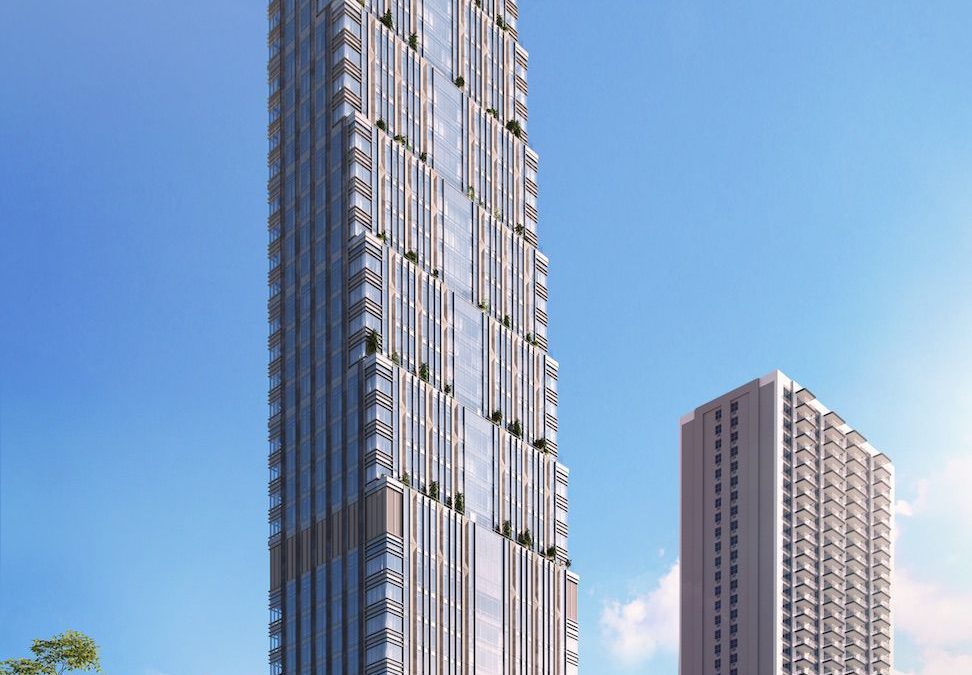 The 55-story, 669-foot-tall foot "supertall" tower planned for 200 Amsterdam would dwarf its not-small neighbors, according to designs recently released by developer SJP...
read more