Landmarks Applications
Certificate of Appropriateness
Join our C of A Committee
Does the thought of shaping changes in our neighborhood interest you?  LW's C of A Committee members are key players in shaping the Upper West Side's future.  We welcome architects, designers, historians, attorneys, real estate professionals and anyone interested in volunteering skills and expertise in the pursuit of stewardship of our neighborhood.  The Committee meets to review all applications for changes to landmark sites within Community District 7 scheduled to be heard at the Landmarks Preservation Commission, Public Design Commission and other public forums. Email Sean Khorsandi seankhorsandi@landmarkwest.org, or call (212) 496-8110 for further details.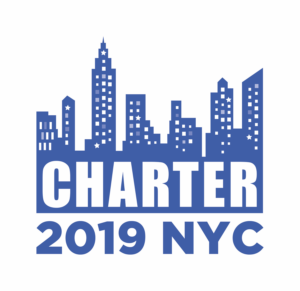 Community Board 7's Charter Revision Commission has issued a Resolution following its review of the Commissions' recommendations.  LW! will be weighing in on this matter as well as it affects many aspects of UWS quality of life, development, preservation and...
read more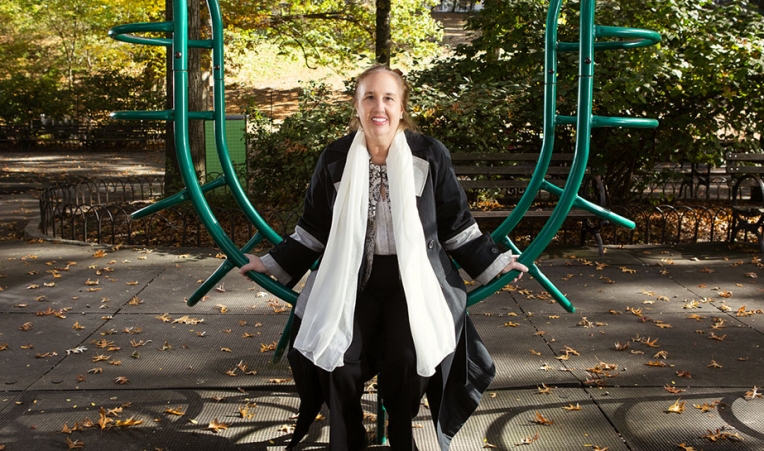 Upper West Sider and Manhattan Borough President Gale Brewer told the West Side Rag about her past and why she enjoys so much of her job--from working to fix the subway, assist in health care and improve education.  But there's a caveat...she is also embroiled in a...
read more