Landmarks Applications
Certificate of Appropriateness
Join our C of A Committee
Does the thought of shaping changes in our neighborhood interest you?  LW's C of A Committee members are key players in shaping the Upper West Side's future.  We welcome architects, designers, historians, attorneys, real estate professionals and anyone interested in volunteering skills and expertise in the pursuit of stewardship of our neighborhood.  The Committee typically meets monthly to review all applications for changes to landmark sites within Community District 7 scheduled to be heard at the Landmarks Preservation Commission, Art Commission and other public forums. Email Sean Khorsandi seankhorsandi@landmarkwest.org, or call (212) 496-8110 for further details.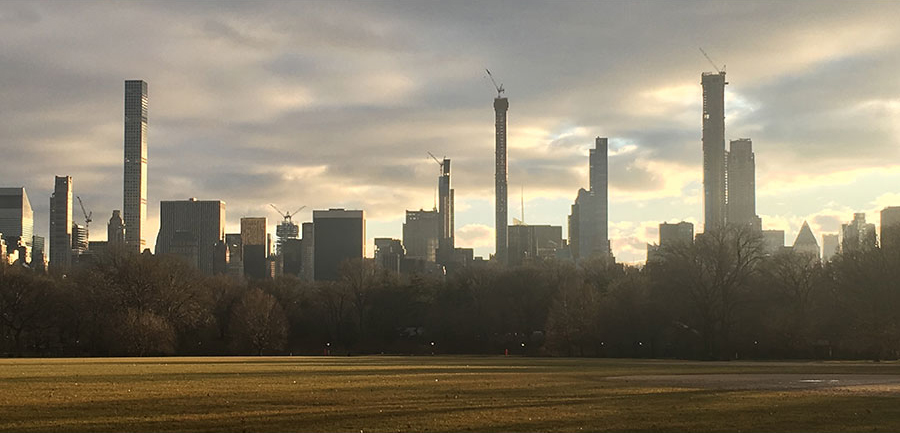 Our fight against supertall towers continues making headlines!   LANDMARK WEST! board chair Page Cowley, FAIA and her fellow Community Board 7 member, Peter Samton, FAIA penned an Op-Ed for ARCHITECTURAL RECORD. Living Tall, Too Tall (linked above) outlines what makes...
read more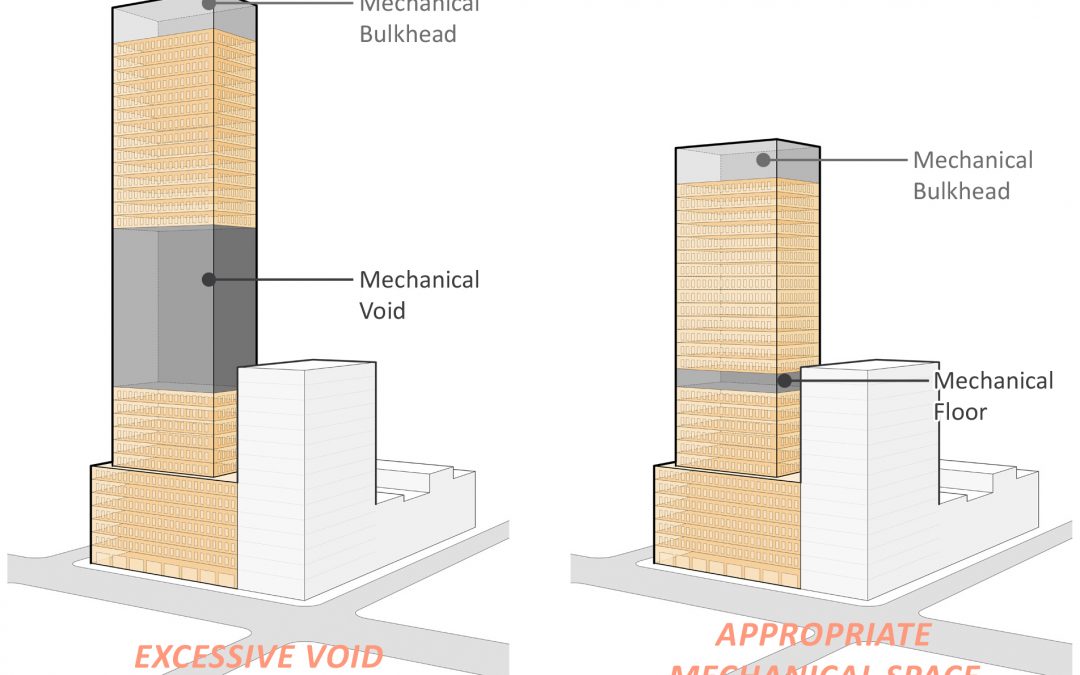 Attached HERE is a letter from City Planning--including information on their proposal to address excessive mechanical voids in Residential Buildings.  This has been a long time in the making and it appears as though relief is in sight.  Developers will still be...
read more