Landmarks Applications
Certificate of Appropriateness
Join our C of A Committee
Does the thought of shaping changes in our neighborhood interest you?  LW's C of A Committee members are key players in shaping the Upper West Side's future.  We welcome architects, designers, historians, attorneys, real estate professionals and anyone interested in volunteering skills and expertise in the pursuit of stewardship of our neighborhood.  The Committee typically meets monthly to review all applications for changes to landmark sites within Community District 7 scheduled to be heard at the Landmarks Preservation Commission, Art Commission and other public forums. Email Sean Khorsandi seankhorsandi@landmarkwest.org, or call (212) 496-8110 for further details.
The news picked up on our original reports from April.  Today's West Side Rag as well as The New York Times followed up about the sale of ABC's UWS holdings to Larry Silverstein.  The latest news: ABC is selling BOTH of its UWS campuses.  The one between West 66th and...
read more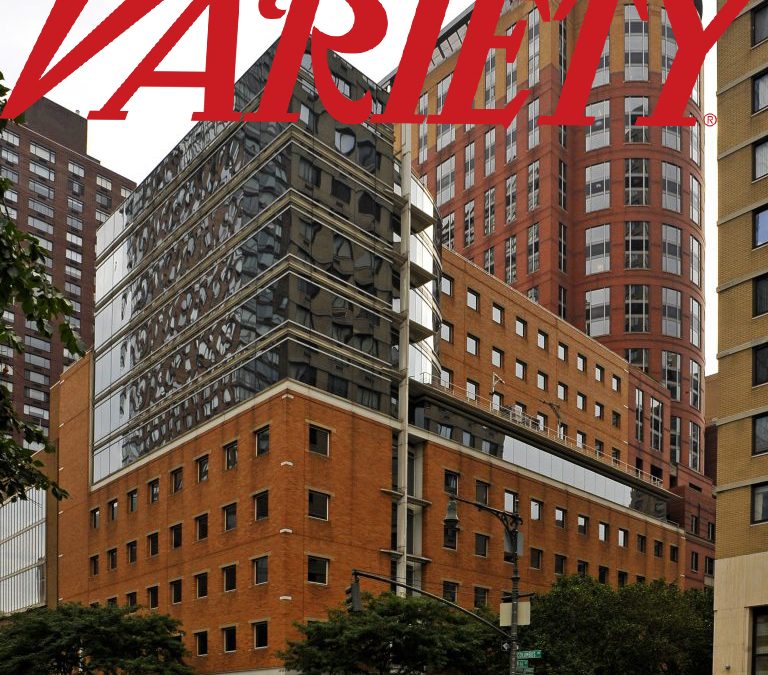 VARIETY reports that the sale of the American Broadcasting Company due to close this week (week of July 9th, 2018) will include a clause for ABC to lease-back space for up to five years.  Given the quick pace of events it would take any owner time to prepare new...
read more