Landmarks Applications
Certificate of Appropriateness
Join our C of A Committee
Does the thought of shaping changes in our neighborhood interest you?  LW's C of A Committee members are key players in shaping the Upper West Side's future.  We welcome architects, designers, historians, attorneys, real estate professionals and anyone interested in volunteering skills and expertise in the pursuit of stewardship of our neighborhood.  The Committee typically meets monthly to review all applications for changes to landmark sites within Community District 7 scheduled to be heard at the Landmarks Preservation Commission, Art Commission and other public forums. Email Sean Khorsandi seankhorsandi@landmarkwest.org, or call (212) 496-8110 for further details.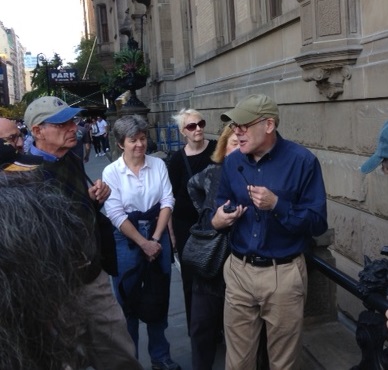 Do you know the difference between Ornament and Decoration?  Our LW! walking tour group does!! Francis Morrone gave a "master sidewalk class" Sunday on the impressive work of the many anonymous 19th century craftsmen whose work blesses the exteriors of so many iconic...
read more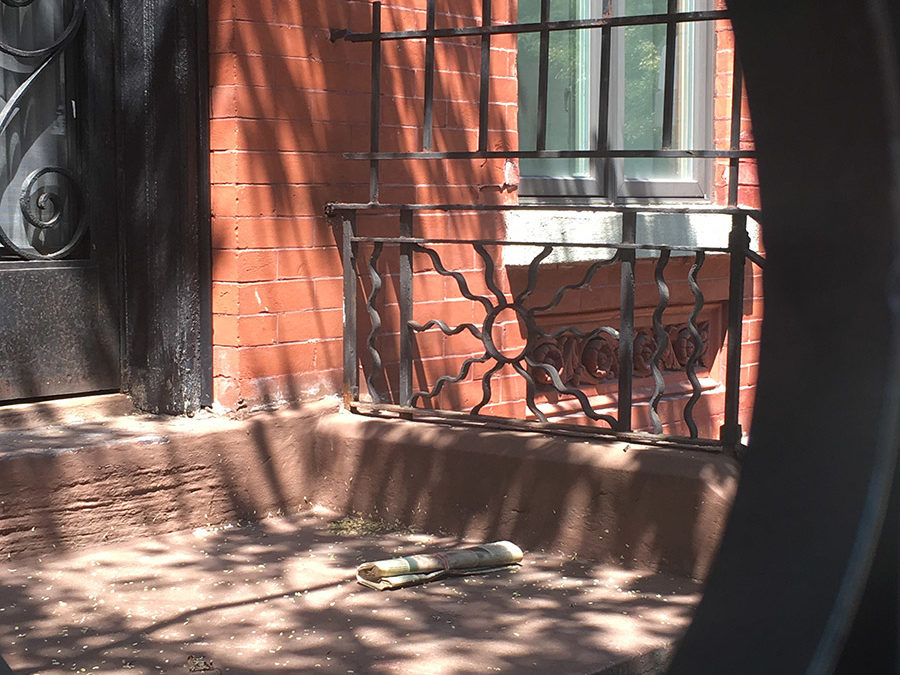 . . . I cannot endure to waste anything so precious as autumnal sunshine by staying in the house. So I have spent almost all the daylight hours in the open air.  Nathaniel Hawthorne The Manhattan Avenue Historic District, Maps, and More! Landmark West! invites you to...
read more