Landmarks Applications
Certificate of Appropriateness
Join our C of A Committee
Does the thought of shaping changes in our neighborhood interest you?  LW's C of A Committee members are key players in shaping the Upper West Side's future.  We welcome architects, designers, historians, attorneys, real estate professionals and anyone interested in volunteering skills and expertise in the pursuit of stewardship of our neighborhood.  The Committee meets to review all applications for changes to landmark sites within Community District 7 scheduled to be heard at the Landmarks Preservation Commission, Public Design Commission and other public forums. Email Sean Khorsandi seankhorsandi@landmarkwest.org, or call (212) 496-8110 for further details.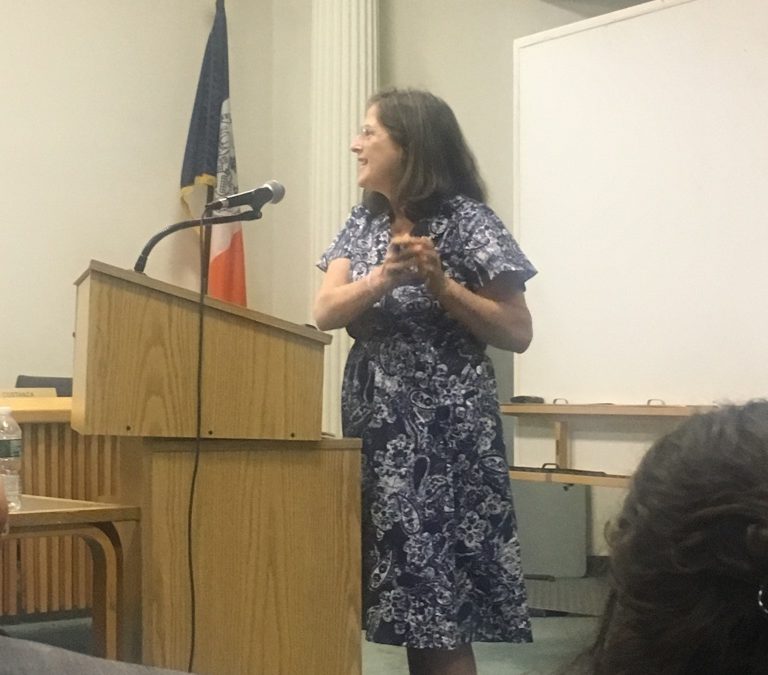 Council Member Helen Rosenthal gave testimony before the BSA on August 7 in support of Landmark West! and the community's appeal against the permits for the 50 W. 66th Street proposed development. Her 8/8/2019 e-newsletter highlighted her position (emphasis added): "I...
read more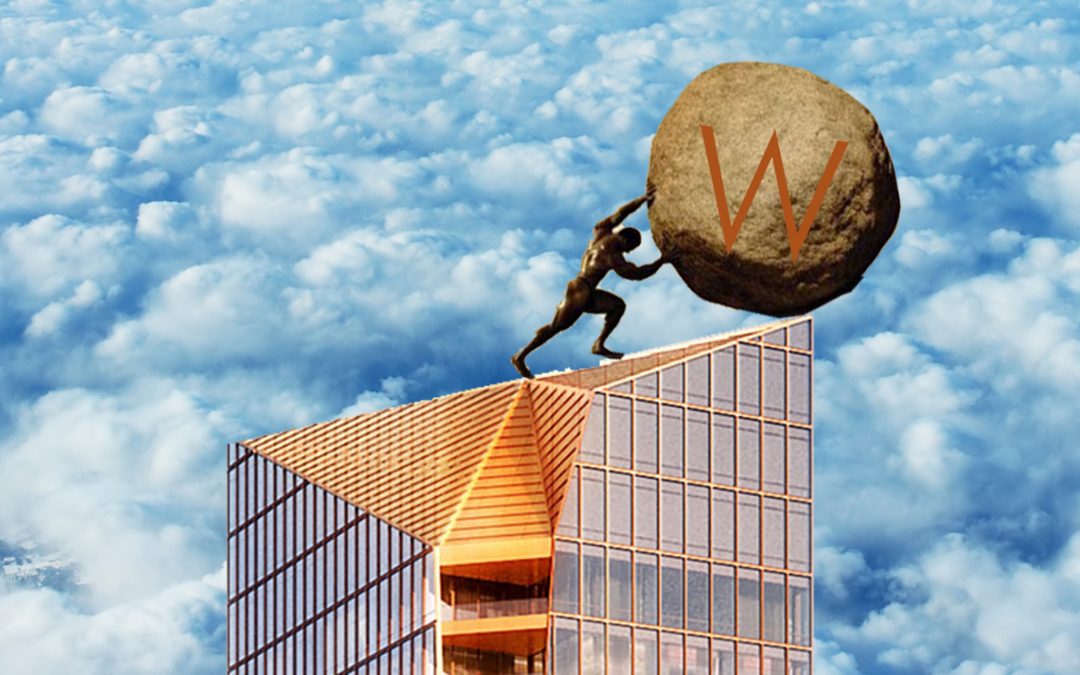 On Tuesday, August 6th neighbors, friends, electeds and lawyers from across the Upper West Side gathered on all too familiar ground--the Board of Standards and Appeals (BSA). The goal?  To decipher whether or not 36 West 66th Street (aka 50 West 66th Street) complies...
read more