Landmarks Applications
Certificate of Appropriateness
Join our C of A Committee
Does the thought of shaping changes in our neighborhood interest you?  LW's C of A Committee members are key players in shaping the Upper West Side's future.  We welcome architects, designers, historians, attorneys, real estate professionals and anyone interested in volunteering skills and expertise in the pursuit of stewardship of our neighborhood.  The Committee meets to review all applications for changes to landmark sites within Community District 7 scheduled to be heard at the Landmarks Preservation Commission, Public Design Commission and other public forums. Email Sean Khorsandi seankhorsandi@landmarkwest.org, or call (212) 496-8110 for further details.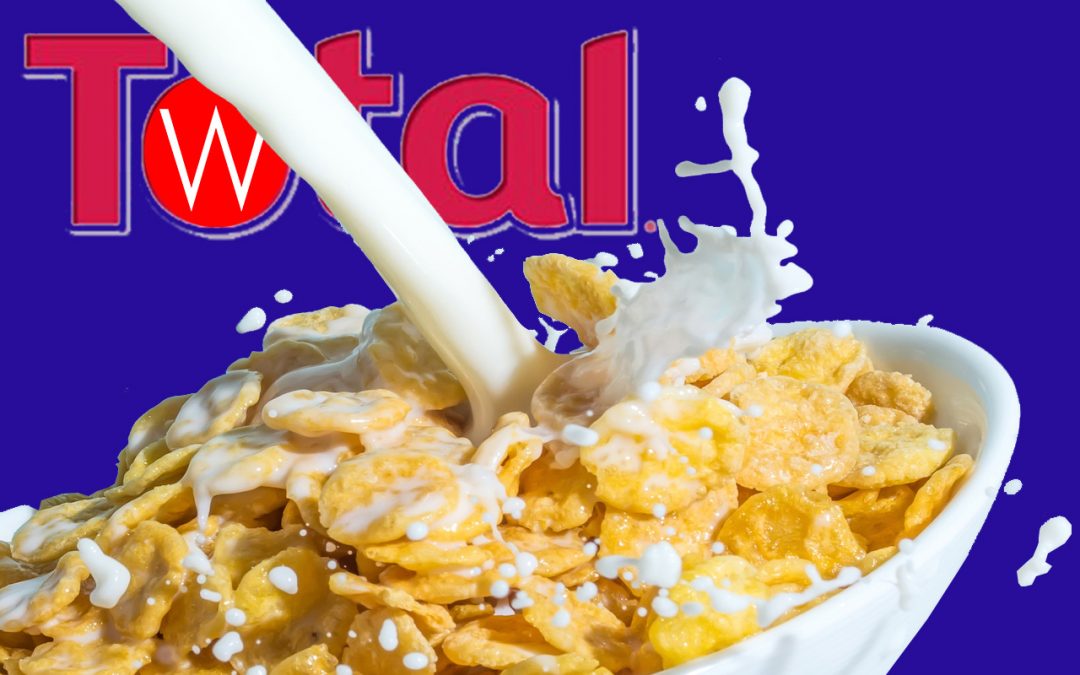 As towering stacks of Grape Nuts, Raisin Bran and Corn Flakes rise in the memory, there is an odd parallel in our over-consumption of 2019. LANDMARK WEST! is filing our last set of papers at the Board of Standards and Appeals tomorrow in the fight against 50...
read more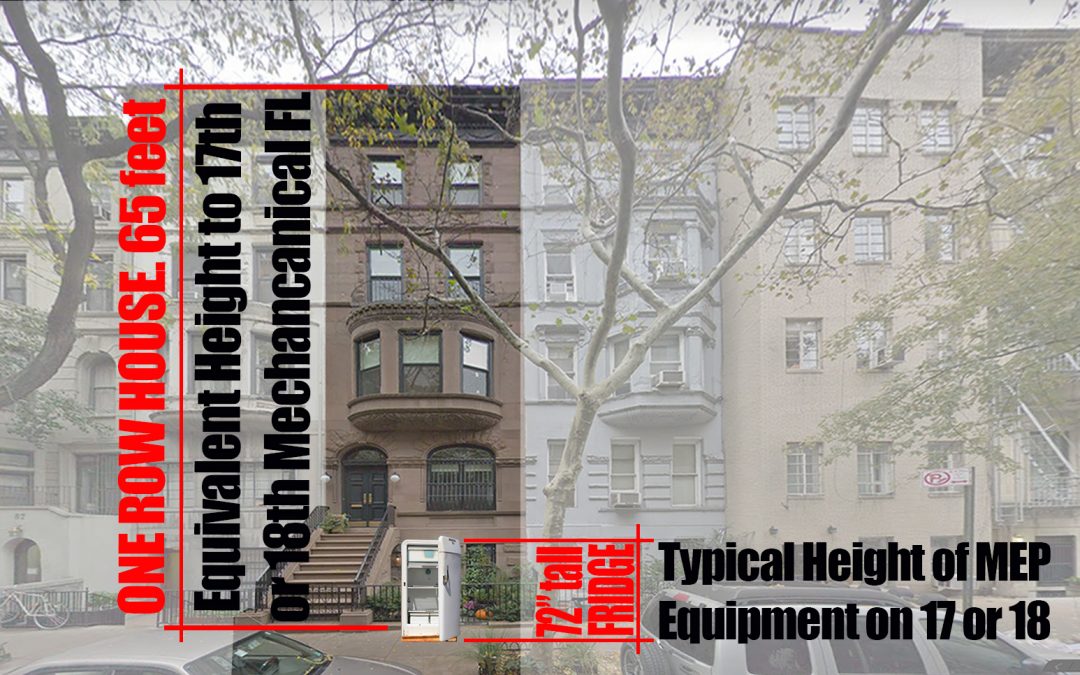 The UWS came out en force today for three and one half hours of arguments on 50 West 66th Street, the 775-foot tower under review by the Board of Standards and Appeals (BSA).  The Department of Buildings (DOB) was unable to produce the official who examined and...
read more