Landmarks Applications
Certificate of Appropriateness
Join our C of A Committee
Does the thought of shaping changes in our neighborhood interest you?  LW's C of A Committee members are key players in shaping the Upper West Side's future.  We welcome architects, designers, historians, attorneys, real estate professionals and anyone interested in volunteering skills and expertise in the pursuit of stewardship of our neighborhood.  The Committee meets to review all applications for changes to landmark sites within Community District 7 scheduled to be heard at the Landmarks Preservation Commission, Public Design Commission and other public forums. Email Sean Khorsandi seankhorsandi@landmarkwest.org, or call (212) 496-8110 for further details.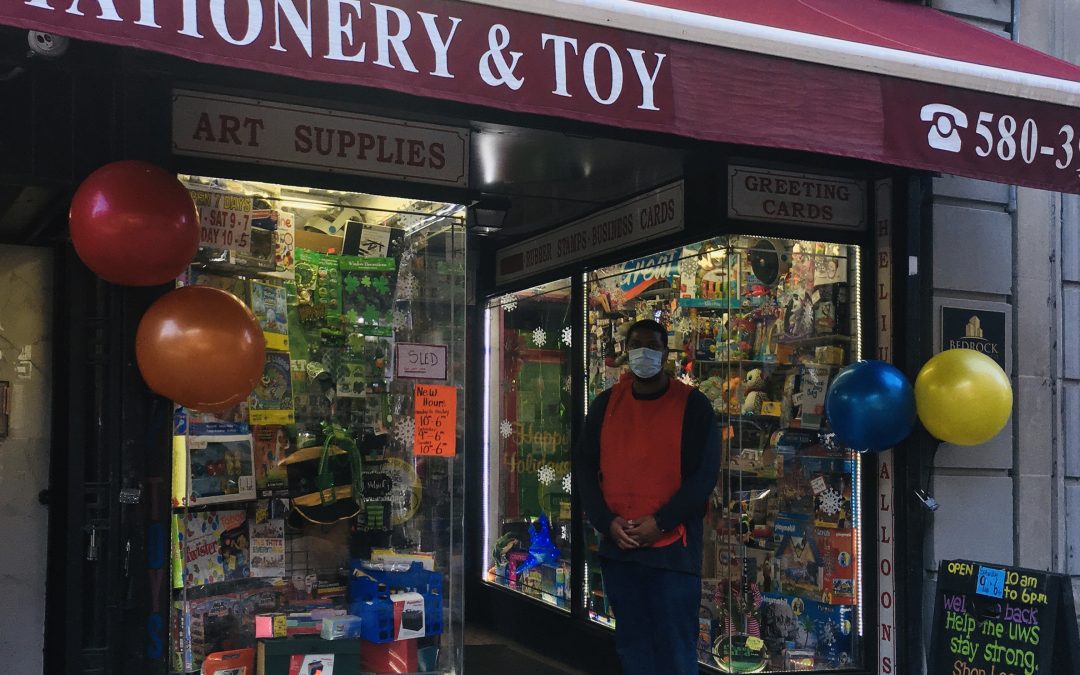 by Claudie Benjamin Donna Schofield, owner of Stationery & Toy World first met Gary Rowe when he was sent over by an employment agency that specializes in referrals of young people who have gotten into trouble and then completed rehab programs. "I tell the guys...
read more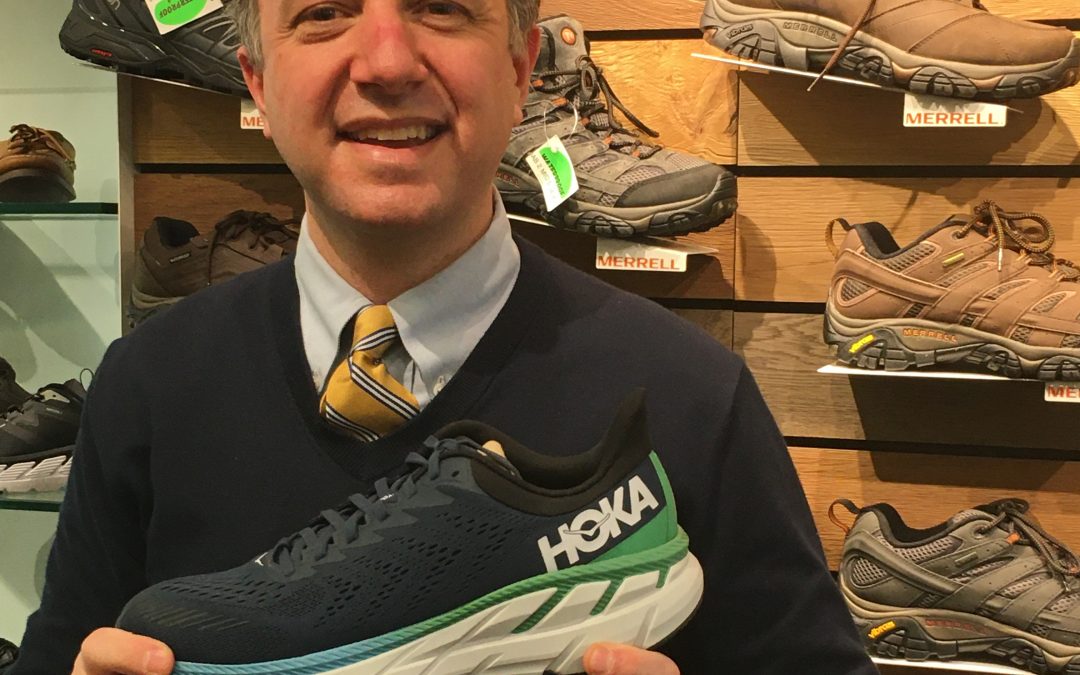 By Claudie Benjamin "Even old ladies don't want to wear old lady shoes" quips Lester Wasserman a co-owner with his father and sister of Tip Top Shoes at 155 West 72nd Street. The store was purchased from the original owners over 50 years ago, and has been in business...
read more