Landmarks Applications
Certificate of Appropriateness
Join our C of A Committee
Does the thought of shaping changes in our neighborhood interest you?  LW's C of A Committee members are key players in shaping the Upper West Side's future.  We welcome architects, designers, historians, attorneys, real estate professionals and anyone interested in volunteering skills and expertise in the pursuit of stewardship of our neighborhood.  The Committee meets to review all applications for changes to landmark sites within Community District 7 scheduled to be heard at the Landmarks Preservation Commission, Public Design Commission and other public forums. Email Sean Khorsandi seankhorsandi@landmarkwest.org, or call (212) 496-8110 for further details.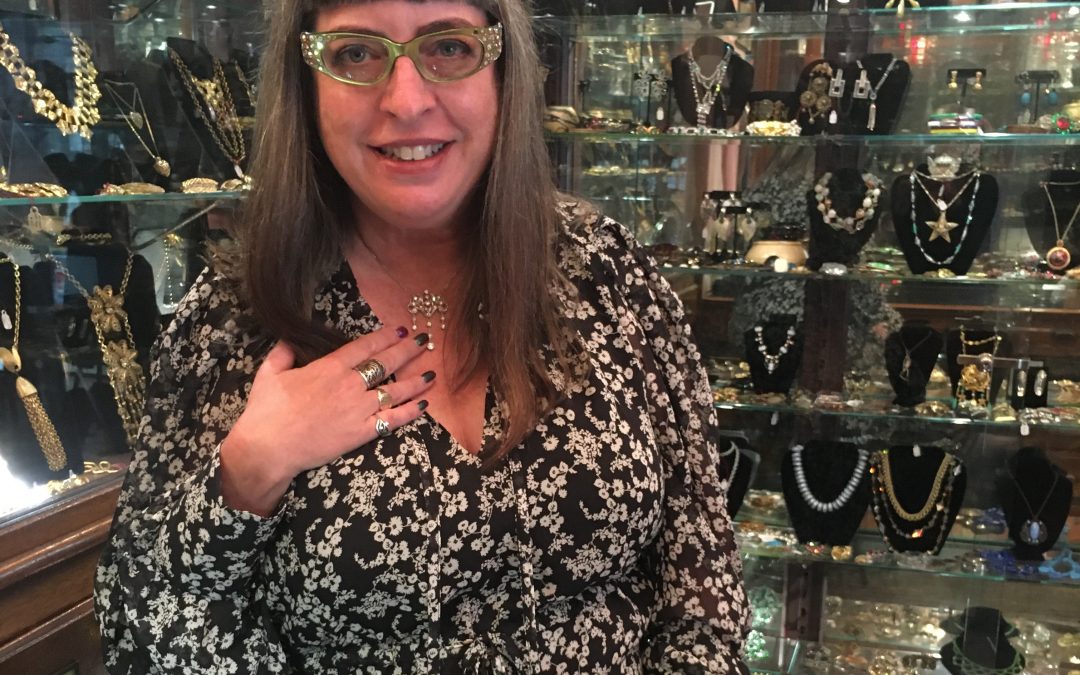 By Claudie Benjamin Lara Kornbluh, owner of Icon Style at 104 West 70th Street, has years of experience and deep knowledge of the wide range of vintage jewelry she sells. That's true also of the carefully curated garments that range from eyeglass frames to shoes.  All...
read more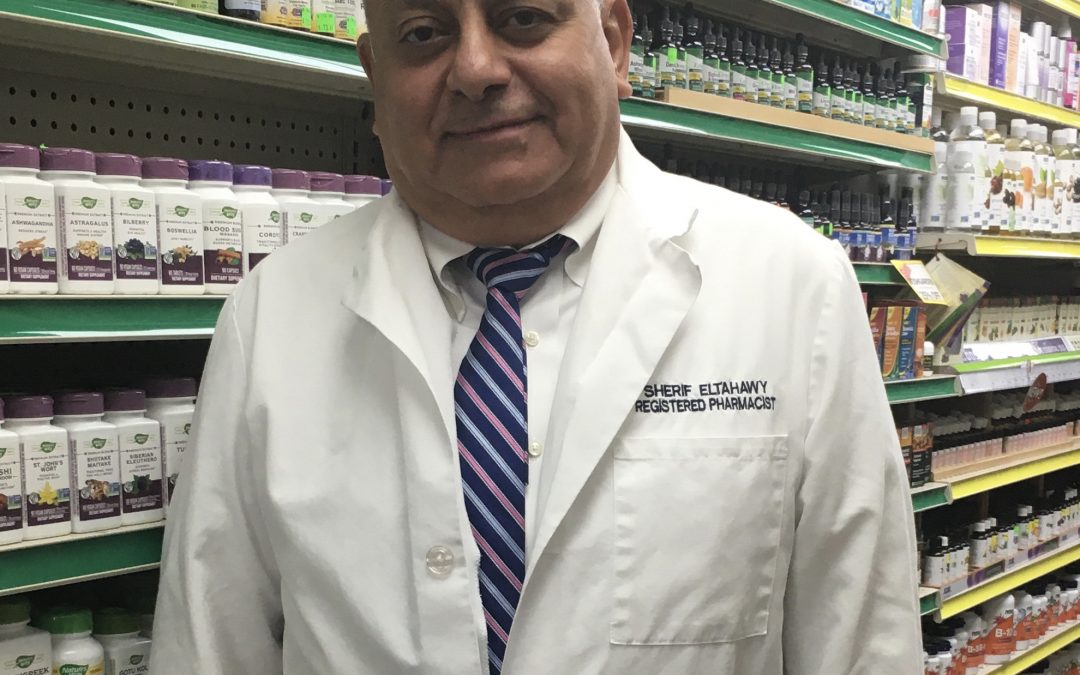 By Claudie Benjamin Pharmacist Shoukry Elfahawy came to New York from Cairo, Egypt in 1969 to make a better life for his family.  Once earning the required NYS license, he acquired Bell Pharmacy in 1972, a business that was already established on the south side of...
read more