Landmarks Applications
Certificate of Appropriateness
Join our C of A Committee
Does the thought of shaping changes in our neighborhood interest you? LW's C of A Committee members are key players in shaping the Upper West Side's future. We welcome architects, designers, historians, attorneys, real estate professionals and anyone interested in volunteering skills and expertise in the pursuit of stewardship of our neighborhood. The Committee meets to review all applications for changes to landmark sites within Community District 7 scheduled to be heard at the Landmarks Preservation Commission, Public Design Commission and other public forums. Email Sean Khorsandi seankhorsandi@landmarkwest.org, or call (212) 496-8110 for further details.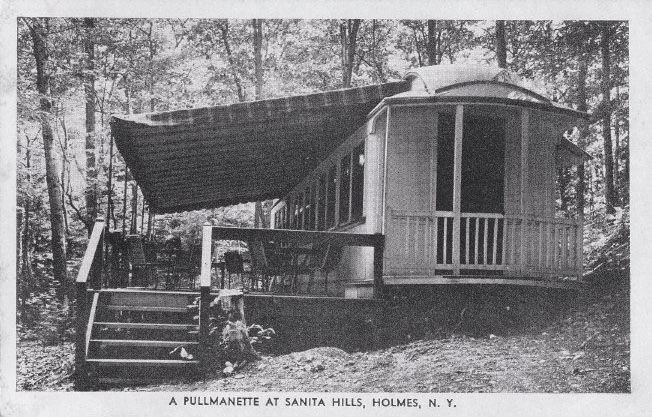 The Fate of the 9th Avenue Elevated Train Cars? LW! History Snippet by Claudie Benjamin The 9th Avenue Elevated train line, known as the "el", had its inaugural downtown run in 1871. By 1879 it ran all the way up to 104th Street, a large-scale urban project devised...
read more
On a given day, LANDMARK WEST! is on the front line, leaning on City Agencies to follow the written laws -- intentions of the zoning resolution, public trust doctrine, landmarks law, etc. Today, for the first time in LW's 35-year history, we find ourselves in...
read more