Landmarks Applications
Certificate of Appropriateness
Join our C of A Committee
Does the thought of shaping changes in our neighborhood interest you?  LW's C of A Committee members are key players in shaping the Upper West Side's future.  We welcome architects, designers, historians, attorneys, real estate professionals and anyone interested in volunteering skills and expertise in the pursuit of stewardship of our neighborhood.  The Committee meets to review all applications for changes to landmark sites within Community District 7 scheduled to be heard at the Landmarks Preservation Commission, Public Design Commission and other public forums. Email Sean Khorsandi seankhorsandi@landmarkwest.org, or call (212) 496-8110 for further details.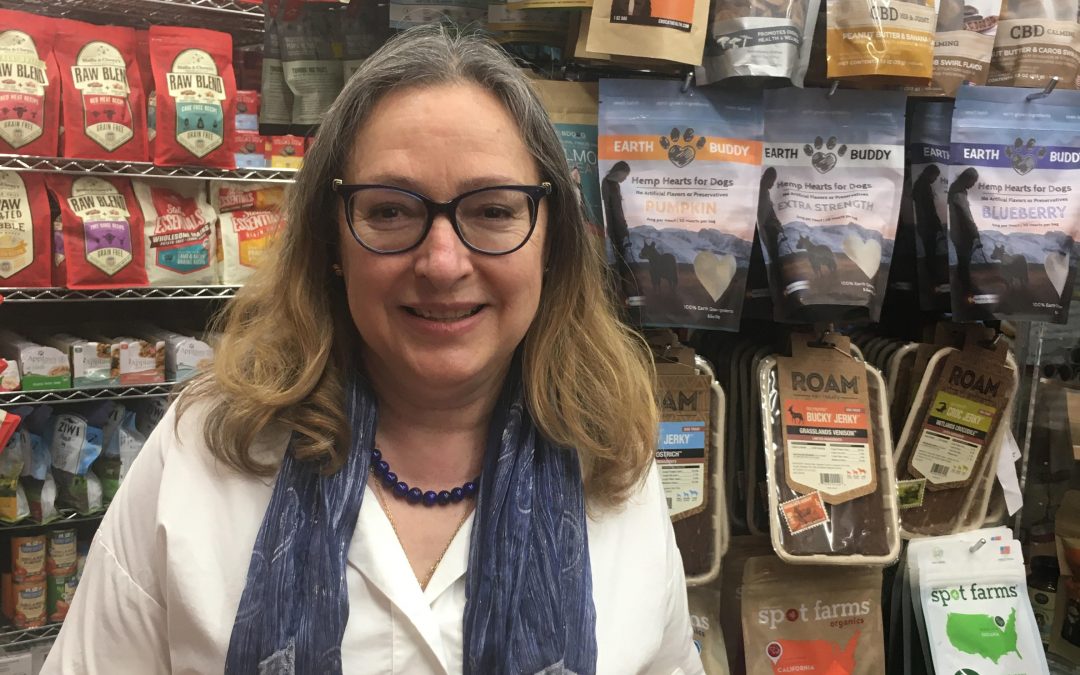 By Claudie Benjamin Just as humans have become increasingly concerned about nutrition over the past 30 years, this trend follows for dogs and cats. Sophia Angelakis has owned and managed pet food and supply centers in NYC over these decades and has developed definite...
read more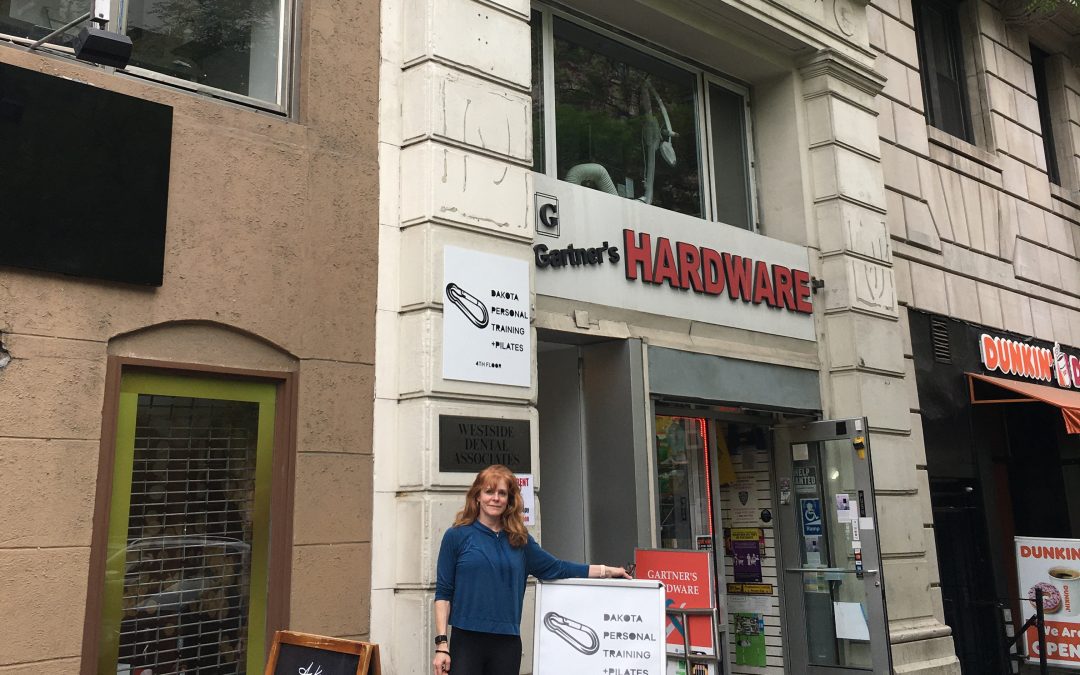 By Claudie Benjamin Getting the most from personal training means clients need to set personal goals.  And, now as emerging from the pandemic defines the current era, expert fitness trainers like Penny Smart, are committed to encouraging clients to set goals so they...
read more