Landmarks Applications
Certificate of Appropriateness
Join our C of A Committee
Does the thought of shaping changes in our neighborhood interest you? LW's C of A Committee members are key players in shaping the Upper West Side's future. We welcome architects, designers, historians, attorneys, real estate professionals and anyone interested in volunteering skills and expertise in the pursuit of stewardship of our neighborhood. The Committee meets to review all applications for changes to landmark sites within Community District 7 scheduled to be heard at the Landmarks Preservation Commission, Public Design Commission and other public forums. Email Sean Khorsandi seankhorsandi@landmarkwest.org, or call (212) 496-8110 for further details.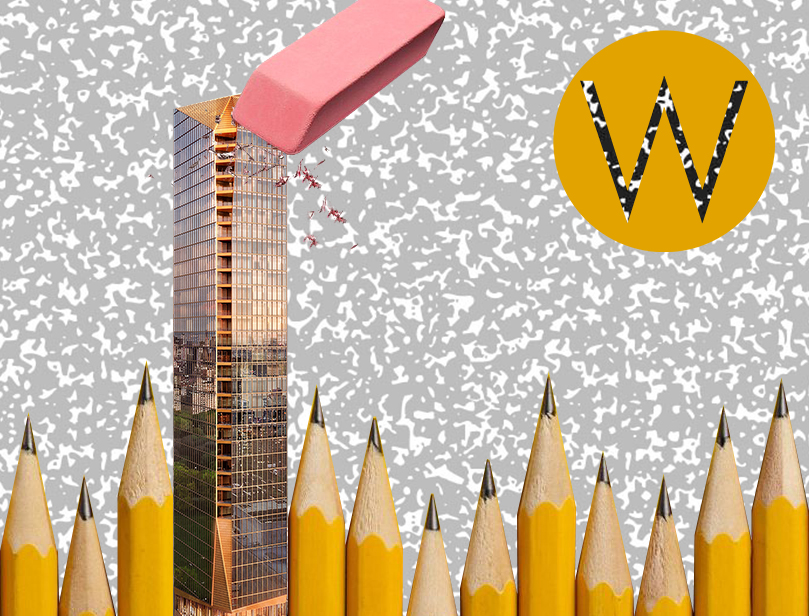 Community WINS in Supreme Court of State of NY! -- Developer vows to Appeal the Decision Late on Friday, September 25, the Honorable Judge Arthur F. Engoron of the Supreme Court of the State of New York issued his findings regarding 36 (aka 50) West 66th...
read more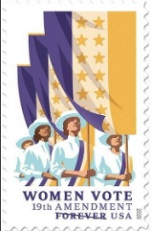 by Claudie Benjamin Upper West Side illustrator Nancy Stahl has designed about 30 US Postage Stamps. Her depiction of a Snowy Egret, a first class stamp that sold 8 billion, was among the all-time best selling issues of the USPS. Just out is her stamp celebrating the...
read more