Landmarks Applications
Certificate of Appropriateness
Join our C of A Committee
Does the thought of shaping changes in our neighborhood interest you?  LW's C of A Committee members are key players in shaping the Upper West Side's future.  We welcome architects, designers, historians, attorneys, real estate professionals and anyone interested in volunteering skills and expertise in the pursuit of stewardship of our neighborhood.  The Committee meets to review all applications for changes to landmark sites within Community District 7 scheduled to be heard at the Landmarks Preservation Commission, Public Design Commission and other public forums. Email Sean Khorsandi seankhorsandi@landmarkwest.org, or call (212) 496-8110 for further details.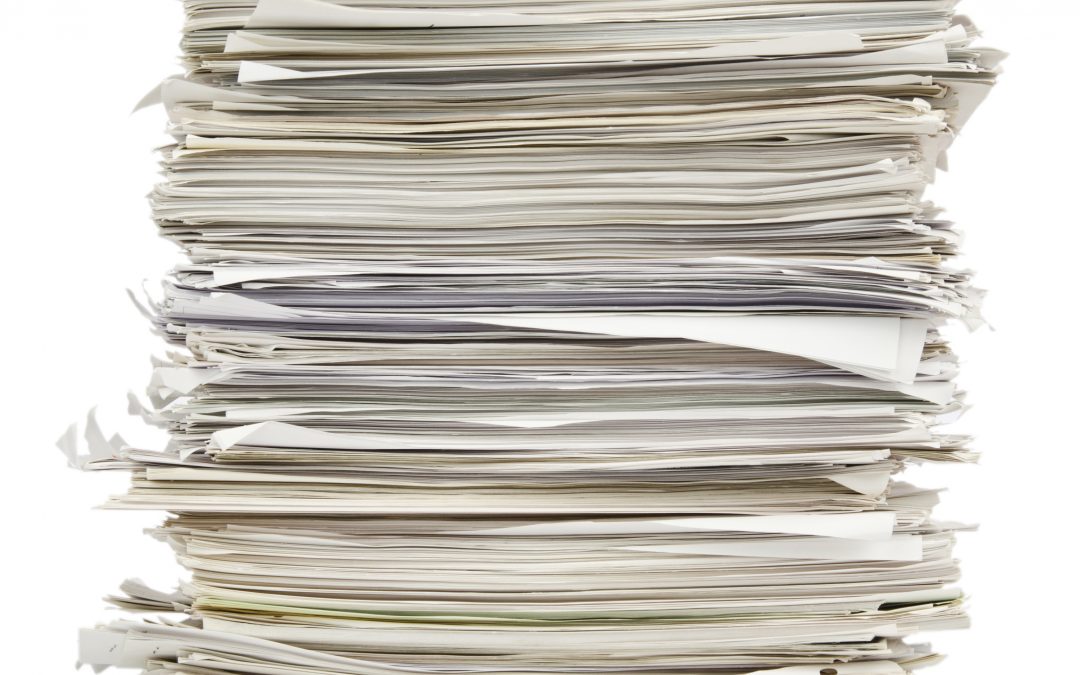 These are the response documents filed by the DOB on Wednesday, October 16th, 2019. Submission Notice Cover Letter Letter Statement
read more
200 Amsterdam Avenue received yet another stop work order -- but this time, it wasn't falling beams, but rather concrete that was hitting children.  As described in the West Side Rag's PS 199 Playground Closed After Concrete Falls From 200 Amsterdam; Father Says His...
read more