Landmarks Applications
Certificate of Appropriateness
Join our C of A Committee
Does the thought of shaping changes in our neighborhood interest you?  LW's C of A Committee members are key players in shaping the Upper West Side's future.  We welcome architects, designers, historians, attorneys, real estate professionals and anyone interested in volunteering skills and expertise in the pursuit of stewardship of our neighborhood.  The Committee meets to review all applications for changes to landmark sites within Community District 7 scheduled to be heard at the Landmarks Preservation Commission, Public Design Commission and other public forums. Email Sean Khorsandi seankhorsandi@landmarkwest.org, or call (212) 496-8110 for further details.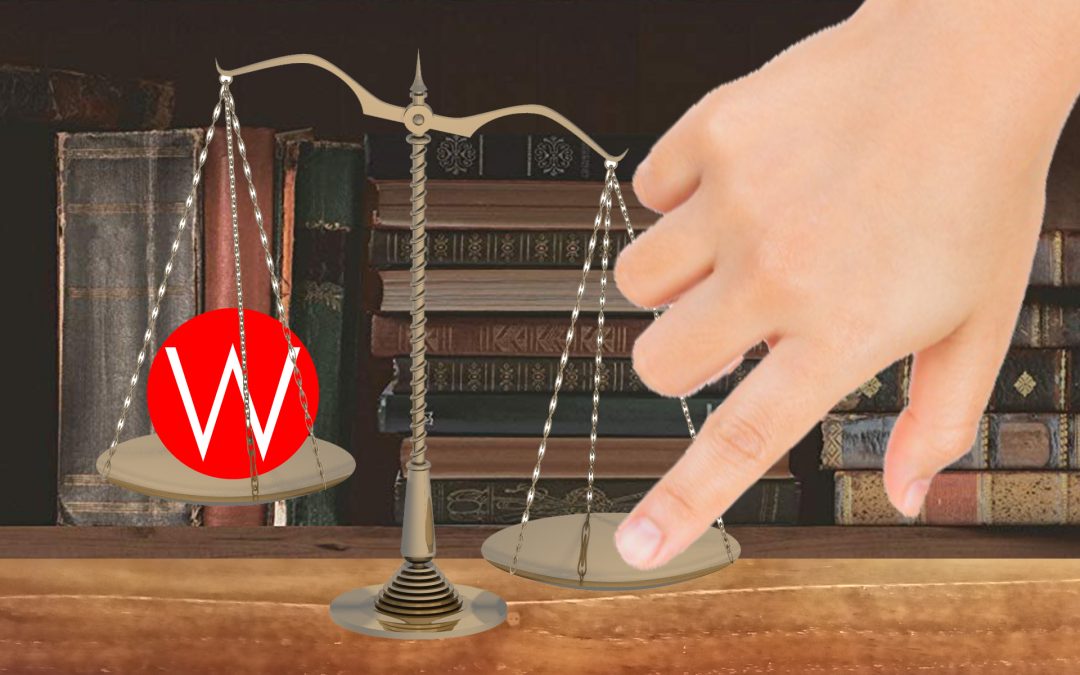 The Board of Standards and Appeals (BSA) decided today that the nearly 200 vertical feet of mechanical voids at the the 775-foot Extell tower at  50 West 66th Street was just fine with two* BSA Commissioners, meaning the LW! Appeal was denied. *Commissioner Dara...
read more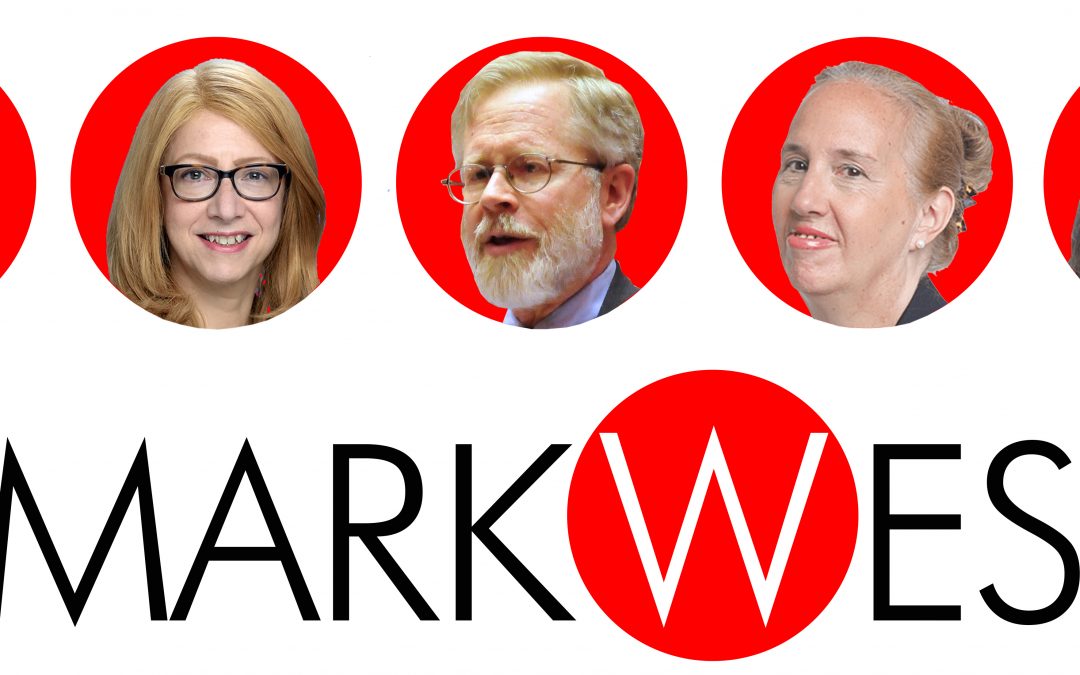 Tuesday, January 28th the Board of Standards and Appeals will rule on LW's Appeal of 50 W. 66th Street. Will they listen to reason? Will they listen to every elected official representing the district, when every single one of then has urged them to revoke the permits...
read more