Landmarks Applications
Certificate of Appropriateness
Join our C of A Committee
Does the thought of shaping changes in our neighborhood interest you?  LW's C of A Committee members are key players in shaping the Upper West Side's future.  We welcome architects, designers, historians, attorneys, real estate professionals and anyone interested in volunteering skills and expertise in the pursuit of stewardship of our neighborhood.  The Committee meets to review all applications for changes to landmark sites within Community District 7 scheduled to be heard at the Landmarks Preservation Commission, Public Design Commission and other public forums. Email Sean Khorsandi seankhorsandi@landmarkwest.org, or call (212) 496-8110 for further details.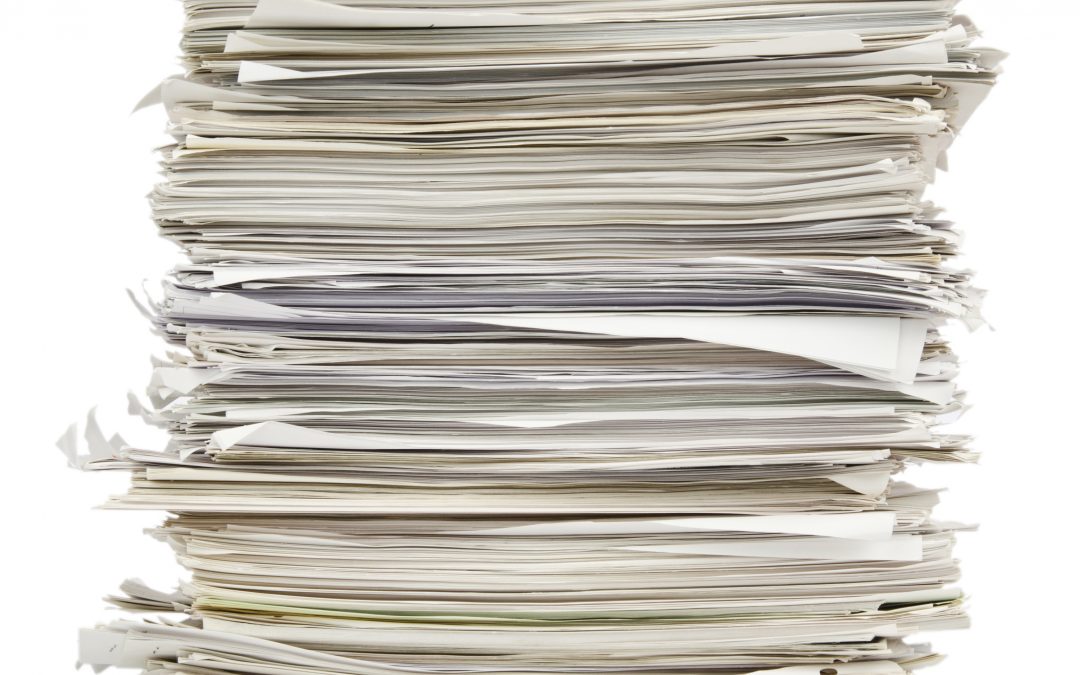 These are the response documents filed by the Developer on Wednesday, November 27th, 2019 Submission Notice Cover Letter Supplemental Statement of Facts Table of Exhibits Igor Bienstock Affidavit Luigi Russo Affidavit Michael Parley Affidavit
read more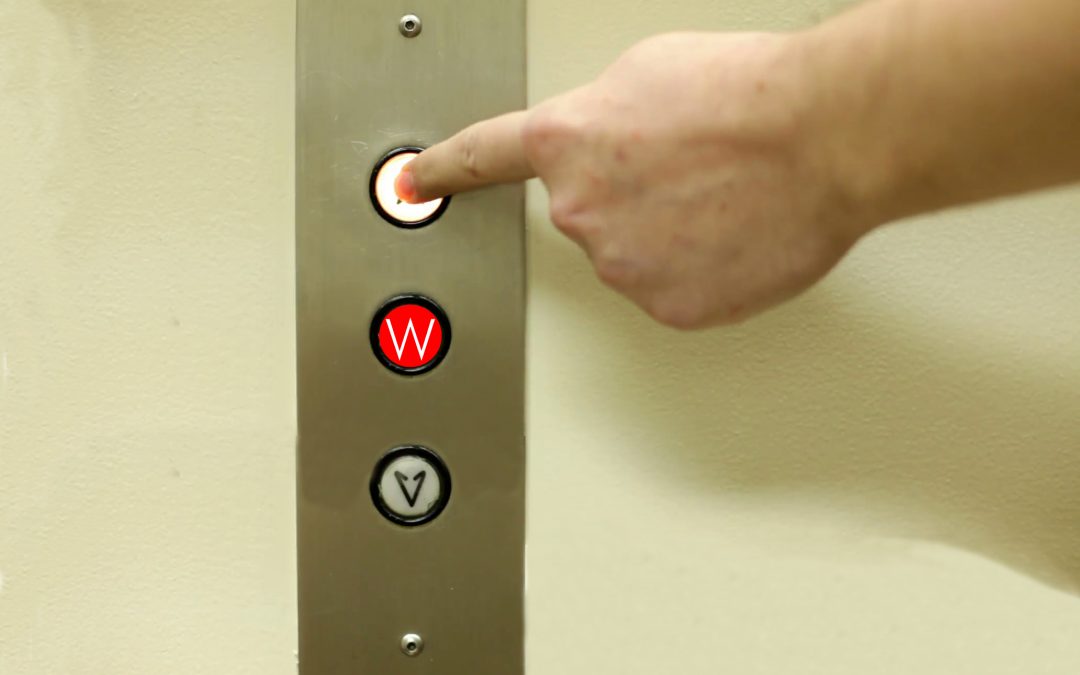 The State Assembly Standing Committee on Housing and the State Assembly Standing Committee on Cities are jointly hosting a public hearing on Affordable Housing Development on Monday, November 25th in New York City. Affordable Housing is a laudable goal and an...
read more