Landmarks Applications
Certificate of Appropriateness
Join our C of A Committee
Does the thought of shaping changes in our neighborhood interest you?  LW's C of A Committee members are key players in shaping the Upper West Side's future.  We welcome architects, designers, historians, attorneys, real estate professionals and anyone interested in volunteering skills and expertise in the pursuit of stewardship of our neighborhood.  The Committee meets to review all applications for changes to landmark sites within Community District 7 scheduled to be heard at the Landmarks Preservation Commission, Public Design Commission and other public forums. Email Sean Khorsandi seankhorsandi@landmarkwest.org, or call (212) 496-8110 for further details.
The UWS again temporarily relocated to 22 Reade Street on Tuesday morning to witness continued arguments and testify on 50 West 66th Street, the 775-foot tower* under review by the Board of Standards and Appeals (BSA). * A tower that, despite volumes in the public...
read more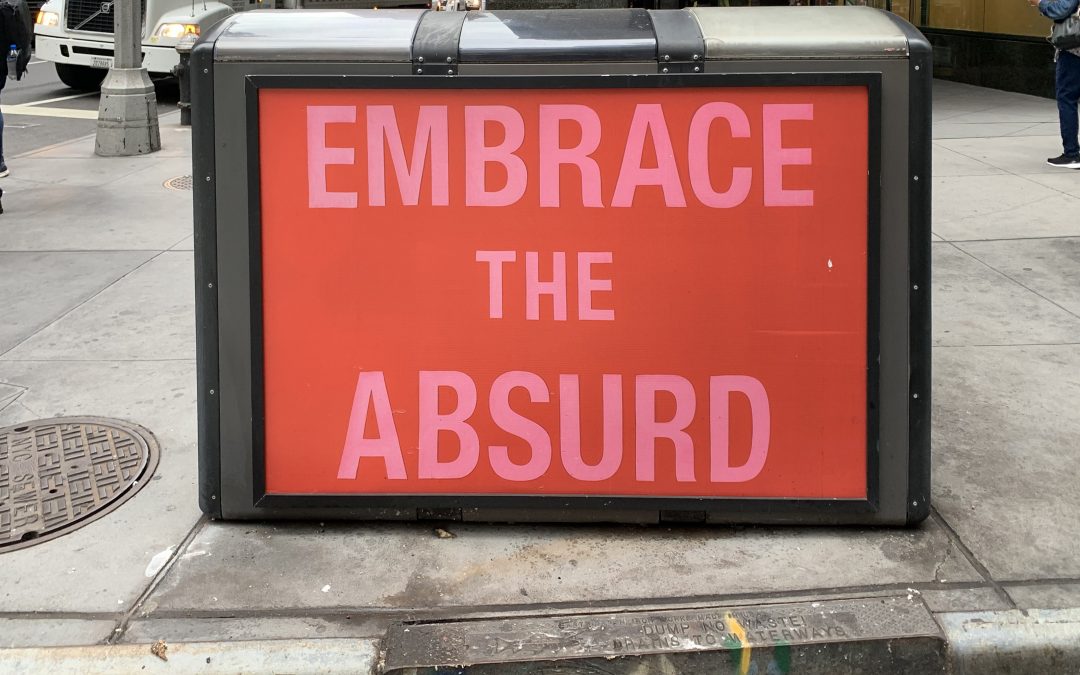 At its Executive Review Session on August 6th, the Board of Standards and Appeals (BSA) commented on Landmark West's Appeal (view it HERE), discussing whether or not the Zoning Text leads to ABSURD results - i.e. the 775-foot tower at 50 W. 66th Street.  The hearing...
read more