Landmarks Applications
Certificate of Appropriateness
Join our C of A Committee
Does the thought of shaping changes in our neighborhood interest you?  LW's C of A Committee members are key players in shaping the Upper West Side's future.  We welcome architects, designers, historians, attorneys, real estate professionals and anyone interested in volunteering skills and expertise in the pursuit of stewardship of our neighborhood.  The Committee meets to review all applications for changes to landmark sites within Community District 7 scheduled to be heard at the Landmarks Preservation Commission, Public Design Commission and other public forums. Email Sean Khorsandi seankhorsandi@landmarkwest.org, or call (212) 496-8110 for further details.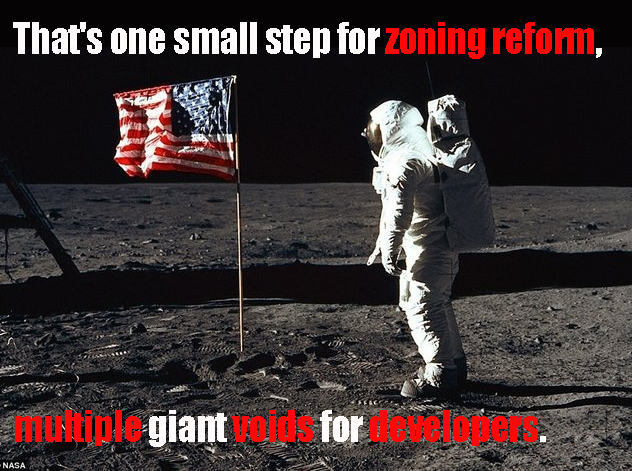 On Wednesday, the Department of City Planning is expected to vote on their proposal to close the voids loophole exploited by developers.  The vote, more than four months overdue by their own schedule, is the next step forward, after a March 13th hearing and a review...
read more
There are many questions we get on a daily basis in emails, calls, and drop ins, but a question arriving with greater regularity is "is it safe?". A fair question, and one worth asking.  While development spurs strong response, and leaves some residents with concerns...
read more