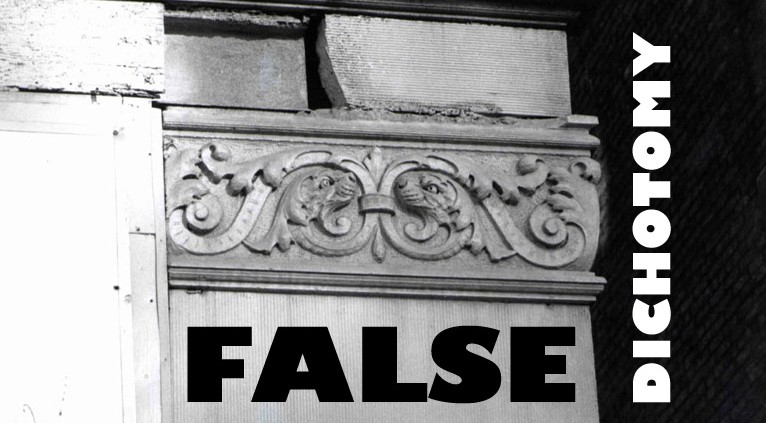 In the wake of Chair Meenakshi Srinivasan's announcement of her resignation as the head of the Landmarks Preservation Commission, preservationists, developers, and concerned citizens have cast their thoughts to the future governance of the LPC. Bringing his own take to the table was the President of the Real Estate Board of New York, John H. Banks, who published an op-ed in Crain's which decried preservation that he described as exclusionary and an impediment to affordable housing measures.
Our own vice chair Susan Nial pushed back on Banks' words in her own impassioned op-ed. Now another voice joins the discussion, with Layla Law-Gisiko, Chair of the Manhattan Community Board Five Landmarks Committee, publishing a piece in Crain's today which seeks to re-examine the dichotomy into which Banks had positioned preservation and affordable housing.
Law-Gisiko offered a counterpoint to Banks' pitting of historic preservation and affordable housing against one another with this account of her own district's balance between the two:
Our historic districts are thriving with new development. Manhattan Community Board Five has seen the construction of 10 residential buildings in the small Ladies Mile Historic District in recent years. The buildings underwent a public review process that didn't stall any project; they received support by the community board; all permits were promptly obtained; and affordable housing was included in some developments in exchange for added density. Being in a landmarked district did not hinder these developers' ability to construct good residential buildings. One of these buildings offers 58 affordable-housing units, proving the point that affordable housing and preservation can co-exist and benefit from each other. The marketing brochures for these buildings emphasized the great qualities of the historic district as being a strong sales point. A historic neighborhood is an asset on the balance sheet. 
Furthermore, Law-Gisiko continues, the arguments that developers employ against or for preservation are malleable and seek to serve the needs of neither preservation nor affordable housing but, entirely unsurprisingly, the aims of the developers themselves. As Law-Gisiko puts it:
Often, developers abhor preservation as they claim it is a deterrent to affordable housing. At other times they reject affordable housing as they claim to cherish preservation. It is a shifting, self-serving rhetoric that illustrates their true priority: increasing the number of as-of-right, market-rate projects. The binary argument that affordable housing and preservation are enemies is dangerous and fallacious. Falling for it will get us neither affordability nor preservation. 
We appreciate Layla Law-Gisiko's astute words on this issue and remind our members that preservation and affordable housing are mutually exclusive.