Through Local History Detectives, students discover how their neighborhood has changed in the last one hundred years. Using historic photos and maps, students investigate their local school neighborhood to learn about its development and the differences between "then" and "now." What has been added? What can you no longer see? We use historic photographs to learn about a specific site – a building or intersection – then go on a walking tour to the same site and observe it in the present, noting the similarities and differences between yesterday and today. Finally, using their knowledge of the past and present, they will design and write about their own vision of the future for the particular site.
Goals:
Students will gain knowledge about the history of the Upper West Side and its development
Using historic photos and a walking trip, students will see firsthand the change over time for one particular location
Students will use their knowledge of the past and present to create a vision of the future
We consider the importance of landmarks and what they mean for the future
Session 1: Historic Photos
Looking at historic images of the Upper West Side, students will discover how the neighborhood has evolved from countryside to cityscape via the construction of the American Museum of Natural History, the 9th Avenue elevated train, and the IRT subway.
Session 2: 'Then and Now' Neighborhood Walk
We venture out into the school neighborhood where students will use a primary document/photograph and their own in-person observations to do a then-and-now comparison of a particular site. Using a historic photo, they will notice what has changed and what has stayed the same from around 1900 to the current year.
Session 3: Vision of the Future
Using their knowledge of the history of the Upper West Side, landmarks and historic preservation, as well as their experience from the previous session students will draw and write about their specific vision of the future for the site they investigated.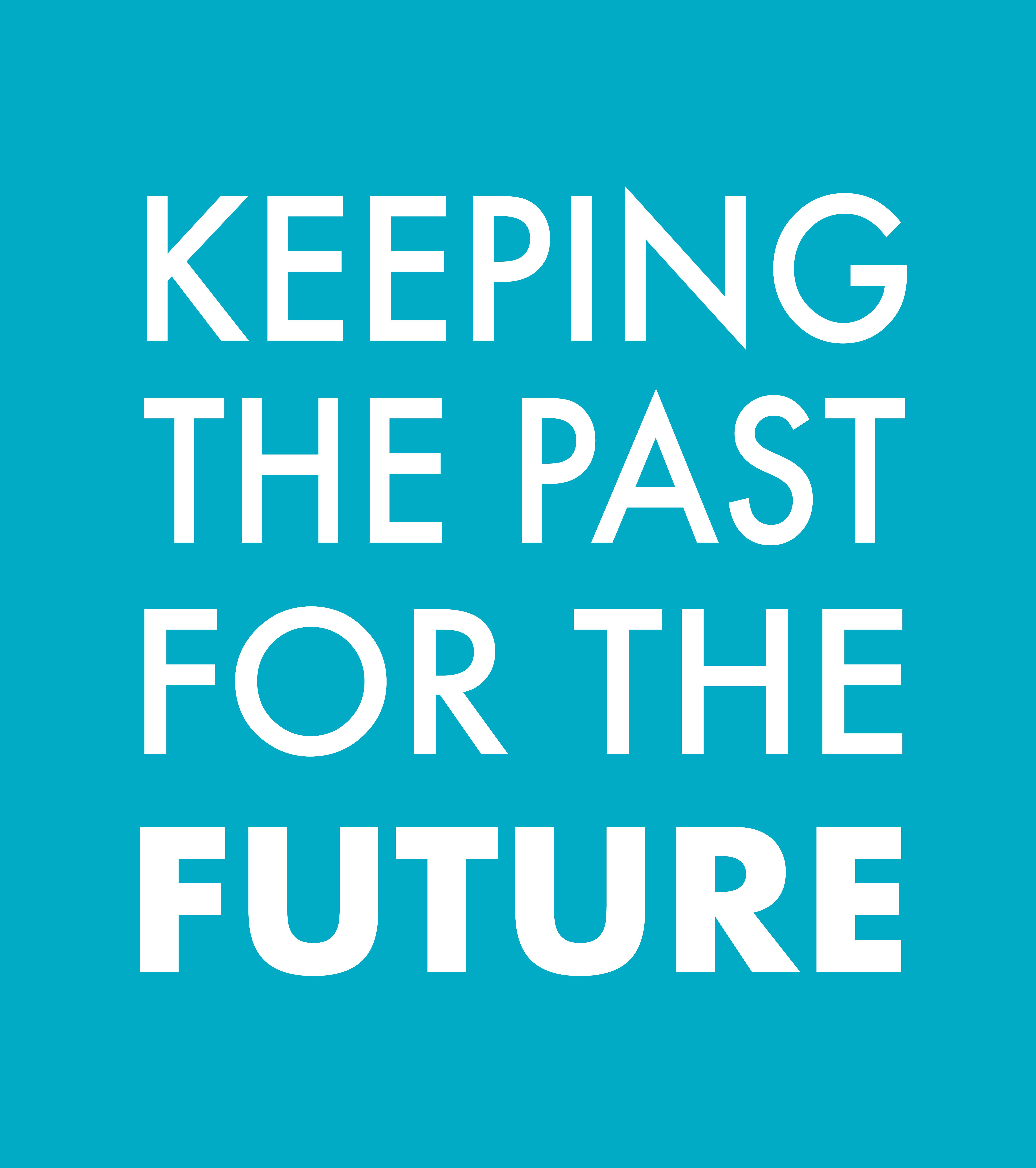 To inquire about having your school partner with Keeping the Past for the Future, please contact
Shannon Hill
LANDMARK WEST!
education@LandmarkWest.org
45 West 67th Street
New York, NY 10023
Help us Keep the Past for the Future...