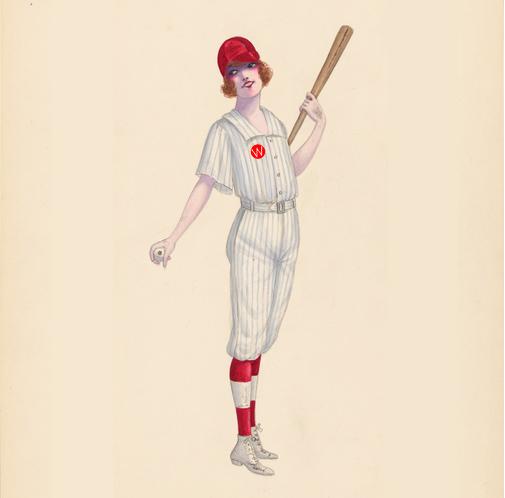 BATTER UP! 
LANDMARK WEST! GETS READY TO
HIT HOME PRESERVATION IDEALS AT
For many, this weekend may bring Memorial Day parties and parades. But LANDMARK WEST! is looking ahead to Tuesday the 29th, when a 
plethora of preservation items
 will be coming into play at the Landmarks Preservation Commission.
FIRST UP

The LPC will (hopefully) designate THE CENTRAL HARLEM, WEST 130-132ND STREET HISTORIC DISTRICT
LANDMARK WEST! is strongly in favor of this designation, having previously voiced support at the April 17th hearing on the district.
You can read about the hearing on 
our WATCH BLOG
, and you can review our 
TESTIMONY
. This item is scheduled for 
9:30 AM
 on Tuesday.
This Queen Anne rowhouse was designed by Henry Palmer and built in 1890-91. The applicant is proposing to construct a set-back rooftop addition, extend an existing chimney, expand the existing rear yard extension, excavate to increase height of the existing cellar level, restore façade masonry, and replace windows.
YOU CAN VIEW THE PROPOSAL 
HERE
 AND READ LW! TESTIMONY 
HERE
. THIS ITEM WILL BE HEARD AT 
2:30 PM 
on Tuesday.
This Neo-Renaissance flats building was designed by George F. Pelham and built in 1906.  The application seeks permission for the installation of a canopy, handrail, and window bars at the first floor. THIS ITEM HAS BEEN LAID OVER. 
This Renaissance Revival rowhouse was designed by C. Abbott French & Co. and built in 1888-89. The application seeks to construct a rooftop addition and enlarge two rear-facing windows. THIS ITEM HAS BEEN LAID OVER. 
THIRD UP
THE LPC WILL DISCUSS PUBLIC COMMENTS ON THE PROPOSED RULES CHANGES
Whether or not you, the public, have gotten back from your long weekends and prepared yourselves for a debate over the protections of landmarks, the Landmarks Preservation Commission is planning to have their discussion of the public comments on proposed rules changes this coming Tuesday morning.
These comments–including 
ones which LANDMARK WEST! and others submitted
  in reaction to the proposed rule changes–should be an important part of the Commissioners' judgement of the proposed rules. The public will not be able to speak on Tuesday, but if you are able, come sit in on the LPC's deliberations and hold them accountable to public input!
…AND SHE'S OUT!
TUESDAY MAY 29th WILL BE THE LAST LPC HEARING UNDER CHAIR SRINIVASAN. JUNE 1st IS HER LAST DAY. NOW, WHO'S ON DECK? 
STAY WITH LW! TO KNOW THE SCORE…
ENJOY YOUR WEEKEND