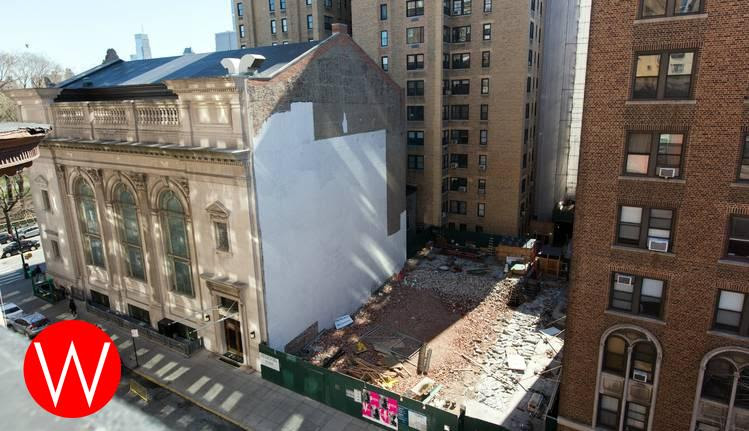 Public Review of Significant Changes to West 70th Street Condo Project
Wednesday, July 20, 7:00 pm
Community Board 7, 250 West 87th Street (2nd Floor)
Sole agenda item: an application by
Congregation

Shearith Israel
to the NYC Board of Standards & Appeals (BSA) for what it claims is a "minor amendment" to 8-year-old plans for a non-compliant 9-story building, including 5 floors of luxury condos, on the predominantly brownstone mid-block of West 70th Street (adjacent to the Shearith Israel Individual Landmark in the Upper West Side/Central Park West Historic District).
The changes to the already out-of-scale proposal are far from "minor".
Moreover, the involvement of lobbyist and de Blasio donor
Capalino + Co.
underscores the need for close scrutiny of Shearith Israel's so-called "hardship" argument.
Please join us for a hard look on

July 20

!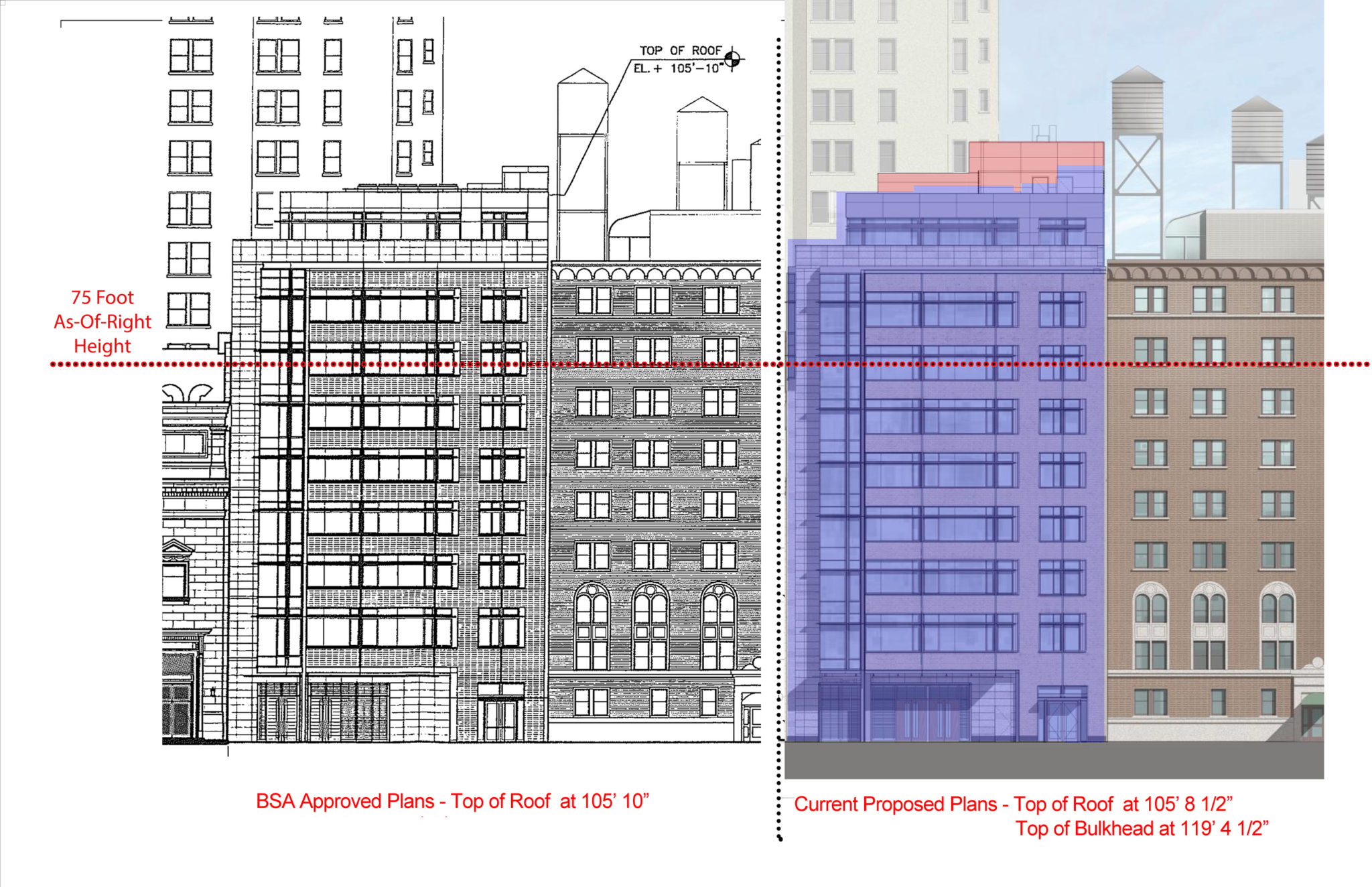 In 2008,

Congregation

Shearith Israel received BSA approval for zoning variances (including height and rear-yard setbacks) to construct a building that far exceeds mid-block contextual zoning limits. Last year, LW! and neighbors discovered discrepancies in plans submitted to the Department of Buildings (DOB). This spring, our challenges finally compelled DOB to issue a stop-work order and the BSA to deny Shearith Israel's request for a staff-level "letter of substantial compliance."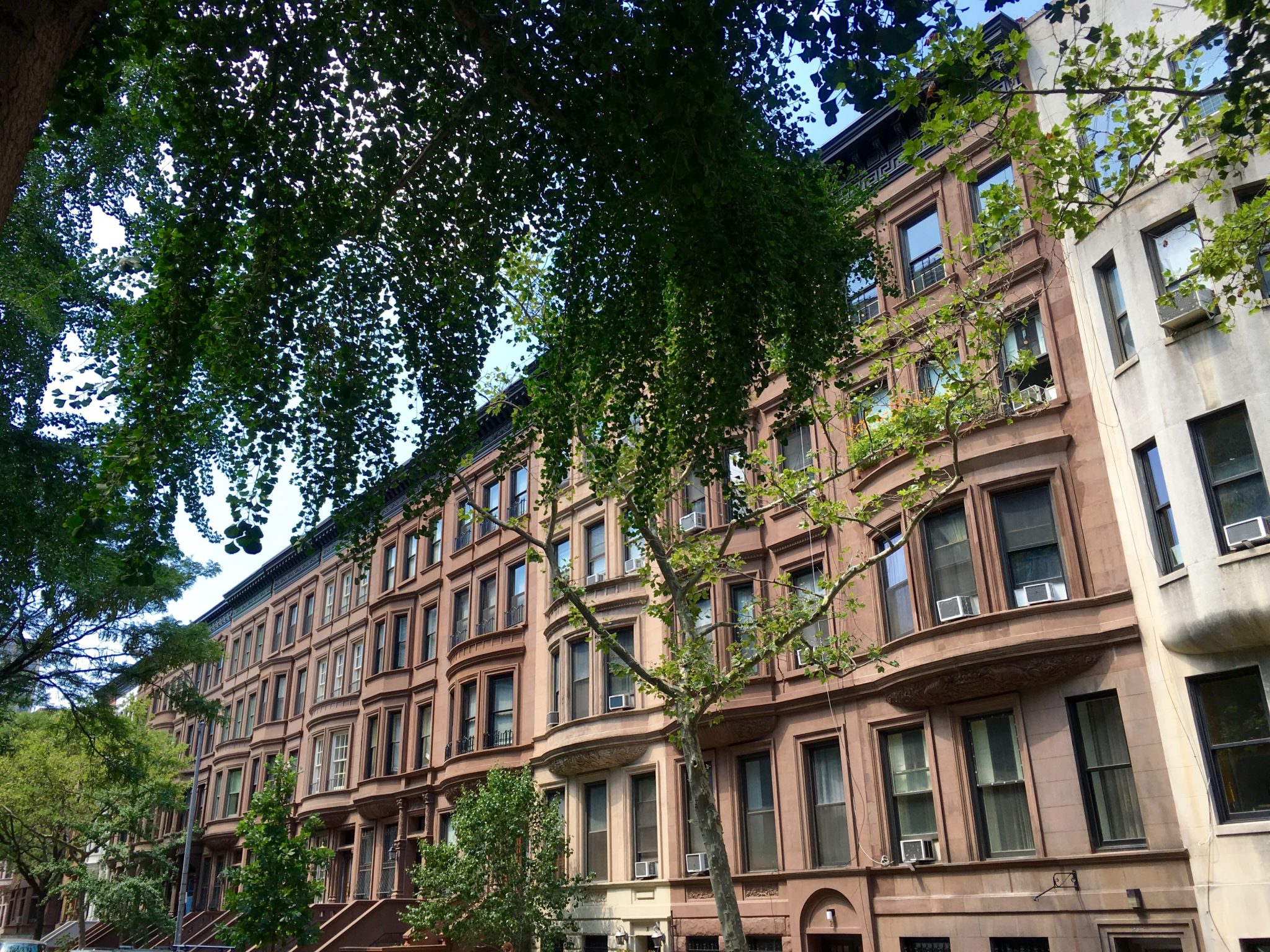 For more information, please contact:
LANDMARK WEST!
45 WEST 67 STREET
NEW YORK, NY 10023