LW! Public Programs: Online Zoom Series
We may have to stay in, but let's do LW! together online via Zoom!
Don't miss out! Check the LW! Public Programs page for upcoming topics and speakers.
Couldn't attend the live online event? View the recorded video here for a limited time.
June 3, 2020: "The Central Park" with Cynthia Brenwall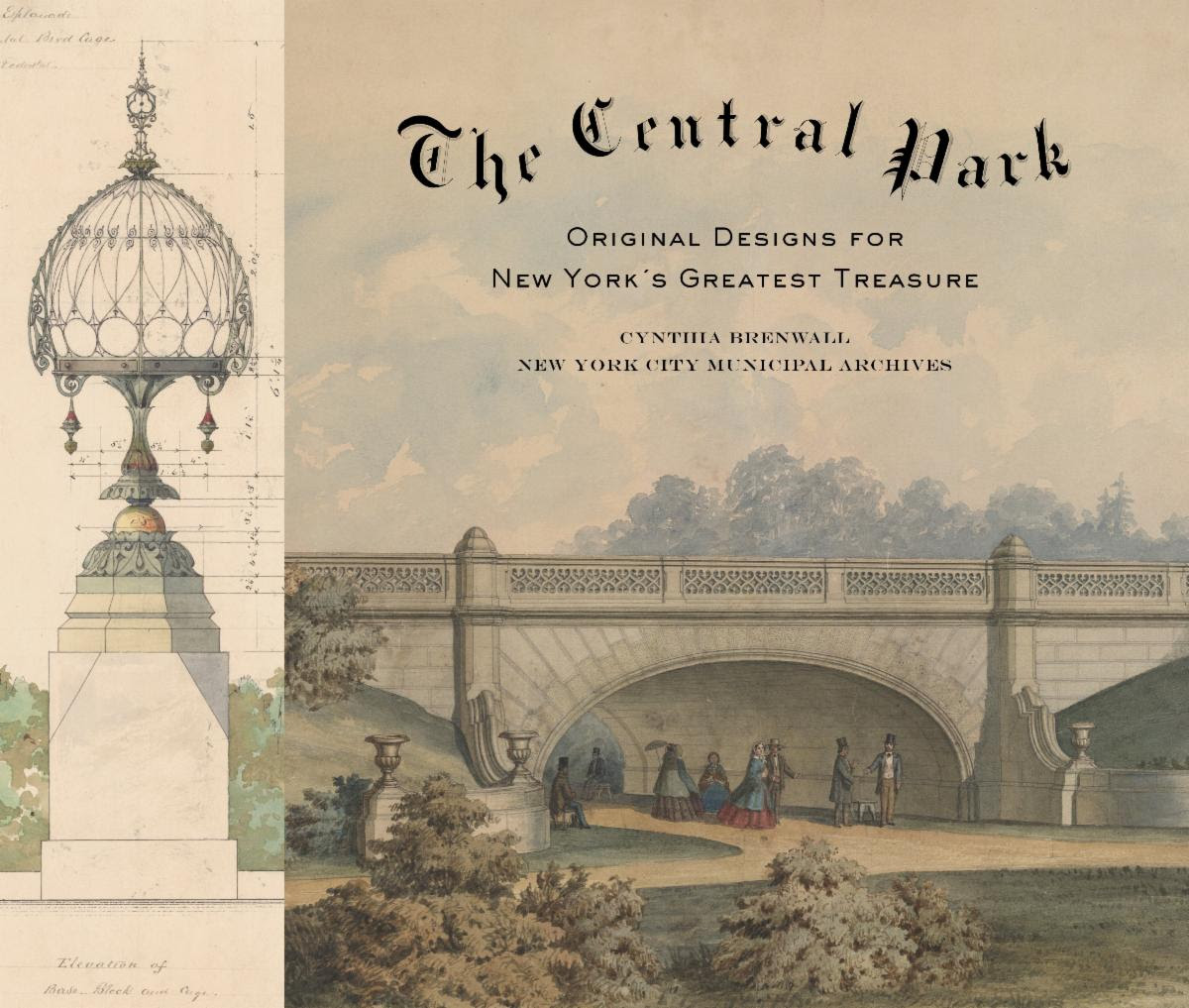 Click to view video
Cynthia Brenwall, a conservator and art historian at the NYC Municipal Archives, presented photos and illustrations from her book, The Central Park: Original Designs for New York's Greatest Treasure for Landmark West! on June 3, 2020.
April 22, 2020: "The Many Lives of Riverside Park" with Lucie Levine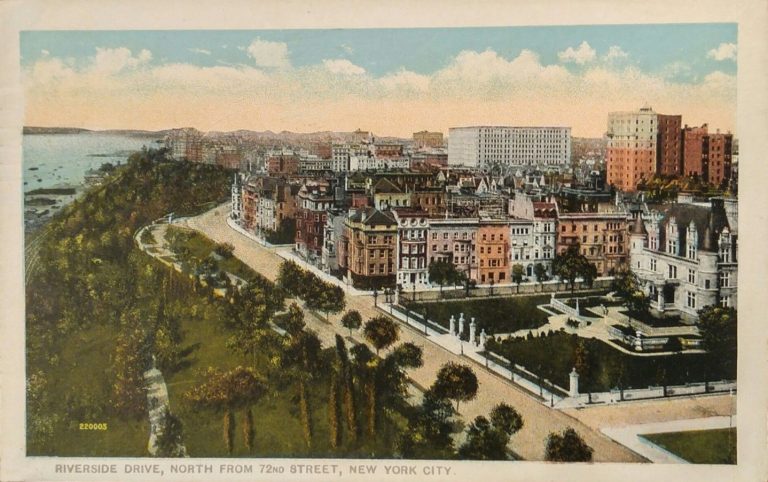 Click to View Video
Upper West Siders love their Riverside Park. But before the gardens and ballfields, there were forests and rocky bluffs followed soon by the trains and the noise…and the politics. Hear how industry and privilege collided on the banks of the Hudson. From Olmsted to Moses; rail yards to court yards; the yacht club to the Boat Basin — Lucie Levine weaves together the history -and the many lives- of our "other" great park to the West.
Speaker:
Lucie Levine is a writer, historian and New York City tour guide. She is founder of Archive on Parade, as well as Contributing History Writer at 6sqft and News Editor at Greenpointers.
Check out this online article in the West Side Spirit, sharing a bit of info about LANDMARK WEST!'s quarter century of preservation advocacy on the Upper West Side. **Spoiler alert!** Some of our favorite lines, below ..."We don't want the Upper West Side...
read more
UPDATE from the FIELDAs reported by Cristiana P.Central Park's iconic Loeb Boathouse was recently in the market for an outdoor bar redesign. Suburban mall kiosks and beach-front rest stations need not apply!The Design Commission on Monday morning reviewed a...
read more