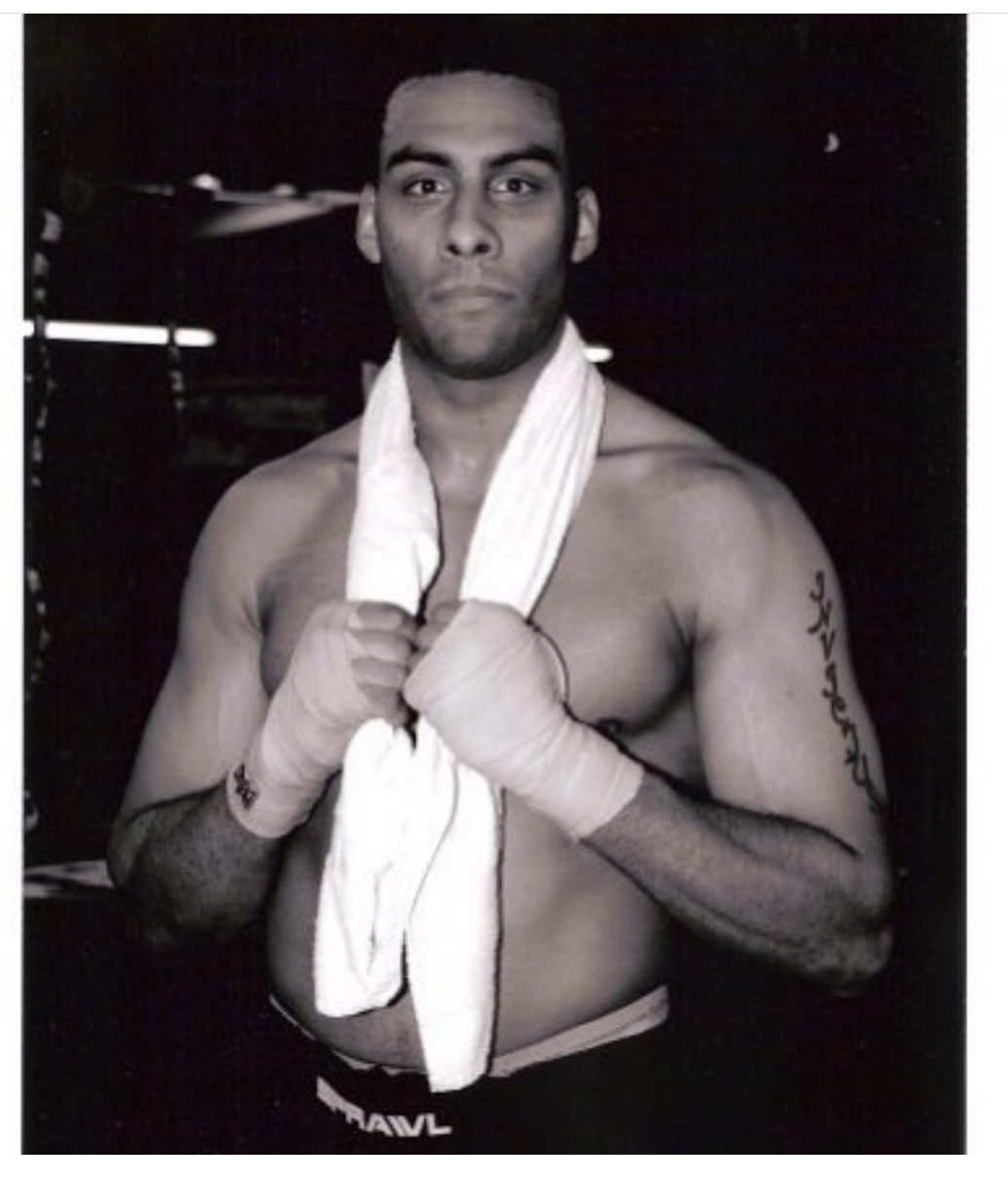 By Claudie Benjamin
Professional Golden Glove Boxing by Leslie, aka Central Park Boxing, is thriving and looking towards its next move to provide the program with an upgraded expanded space. For now, the gym is located in the 2000 sq. ft. basement of 2758 Broadway at the corner of West 106th Street. Soon, they'll be moving to an upgraded space at 772 Amsterdam Avenue at 97th Street. The young company actually started without being sheltered by bricks and mortar but only in an environment of sky, trees, and grass – in Central Park in December 2020, during Covid. Gym owner Leslie Harriman says the address, more specifically, was 100th Street in Central Park. "It's how we got started and built our base," says Leslie.
Today, he's at work pretty much 24/7. The gym specializes in boxing. Though born in NYC and still an Upper West Sider, asked about his family background, Leslie said, "I consider myself a mix of everything since I'm part English and Panamanian as well as Nigerian. I consider myself human, and that is all."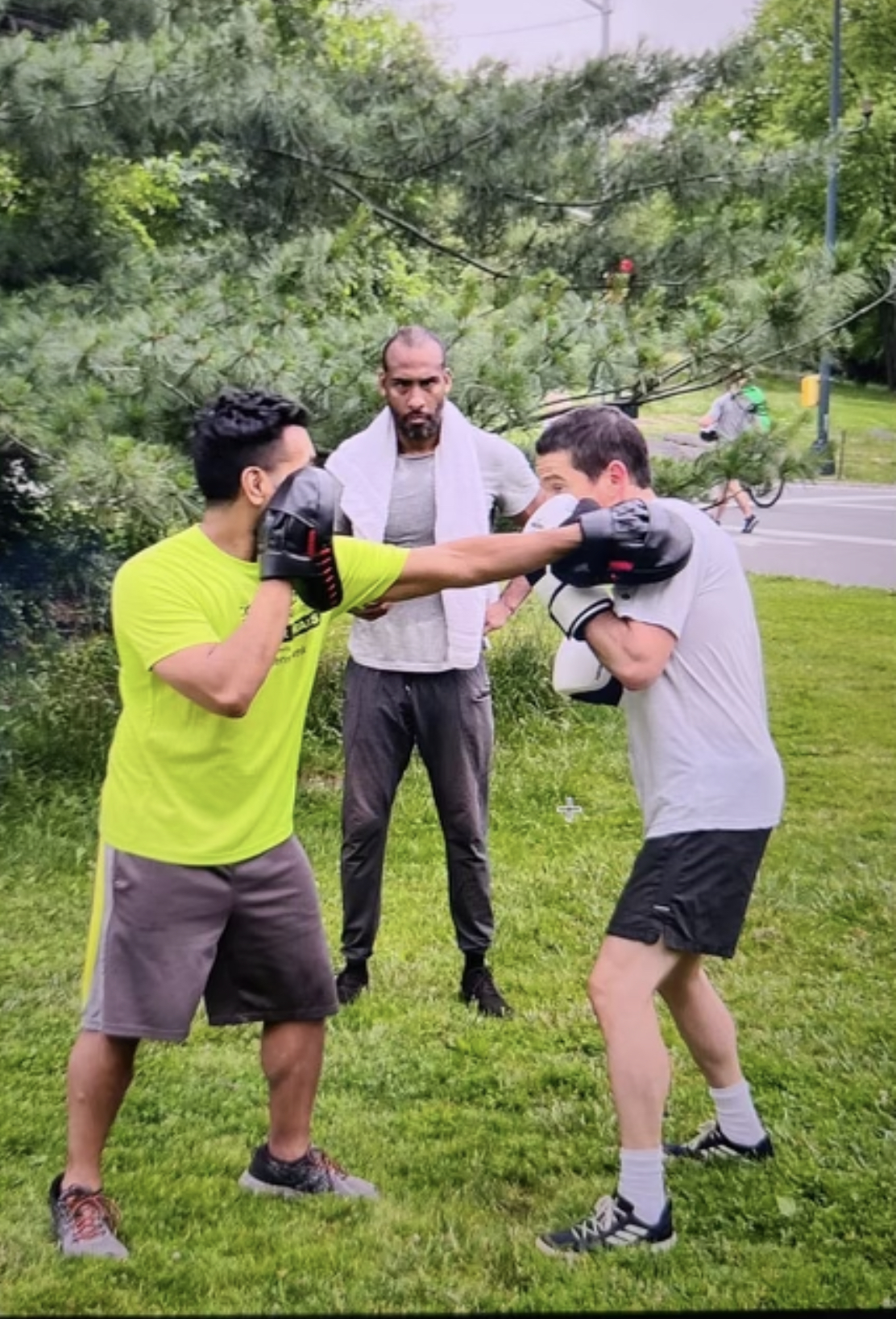 He grew up on West 108th Street, going to PS 87, Columbia Prep, and Horace Mann. He attended several colleges before opting out three credits short of graduation. He threw himself into athletics, "training, training, and more training," he says, noting that he proudly trained with the Egyptian Greco-Roman Olympic Wrestling Team and earned his purple belt at the Renzo Gracie gym on 33rd Street in Brooklyn. His parents were not particularly into sports. His father was Nigerian Ambassador to the US, and his mother was a social worker. Leslie cares deeply about excellence, and the training offered at his gym maintains Olympic standards. Most of those who participate in the training sessions are interested in conditioning rather than planning to box competitively.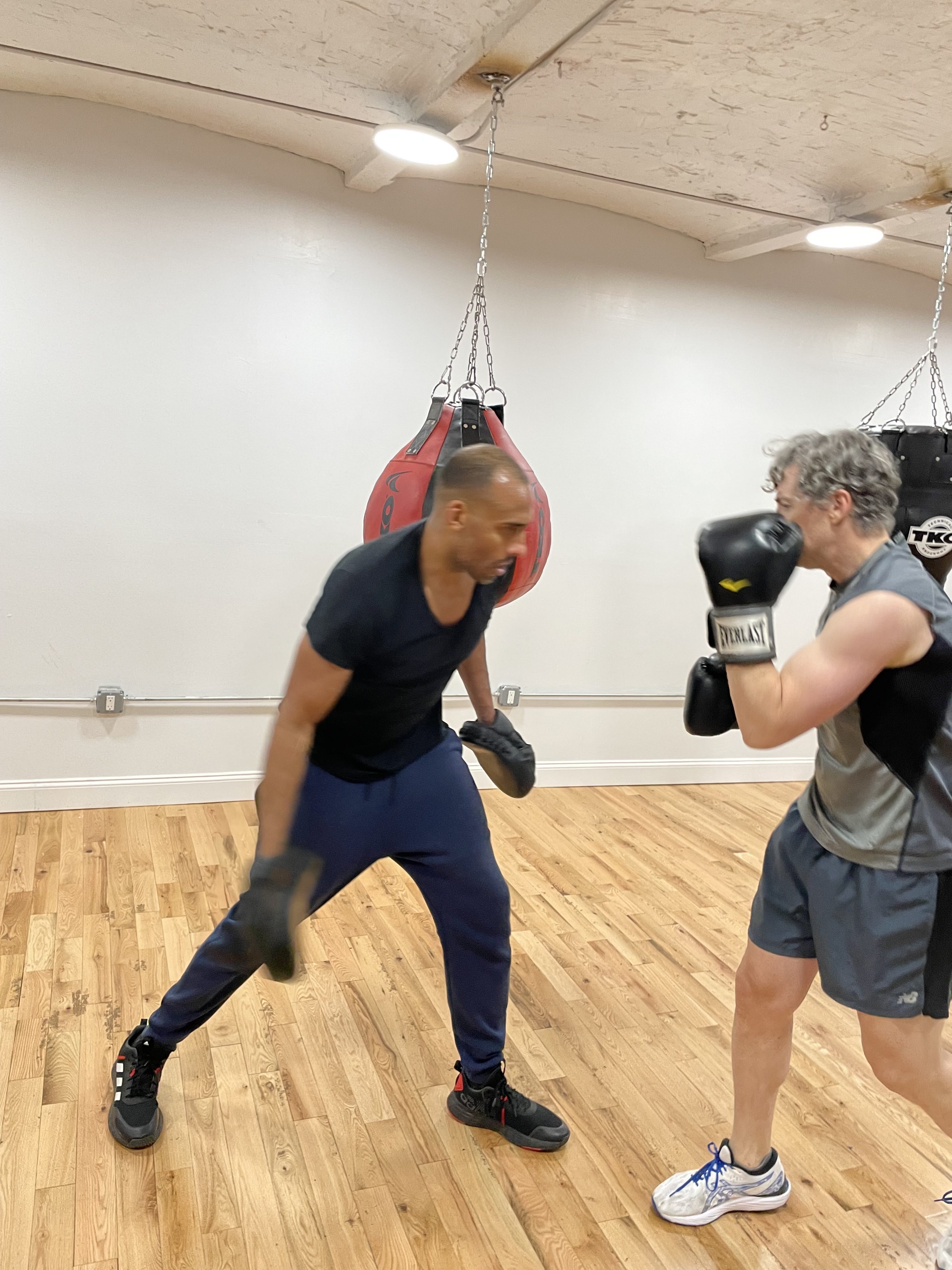 Leslie's students include both male and female adults and adolescents over the age of 12. Many are novices. "Most have had limited training or absolutely no training at all," he says. Why do they want to learn to box? "For women, it's 50-50. Some care most about conditioning, others about self-defense. For men, it's generally about building strength and technique."
Leslie enjoys teaching everything – even the basics like protective hand wrapping. "I show them where to buy it and how to put it on." The strength and conditioning routines are highly personalized." Leslie engages most students one on one in shadow boxing with only the most advanced students sparring with each other.
The boxer is also knowledgeable about the clinical benefits of boxing, such as its effectiveness in mitigating some of the symptoms of Parkinson's or autism. One recent program participant had mild multiple sclerosis. Leslie finds it rewarding to help his clients attain measurable goals relating to conditioning, strength and weight balance management, and confidence building. This is true whether Leslie is helping a person maintain balance and reducing the chance of falling, self-defense training to support safety on the city streets and in the subway, or simply a route to staying toned.