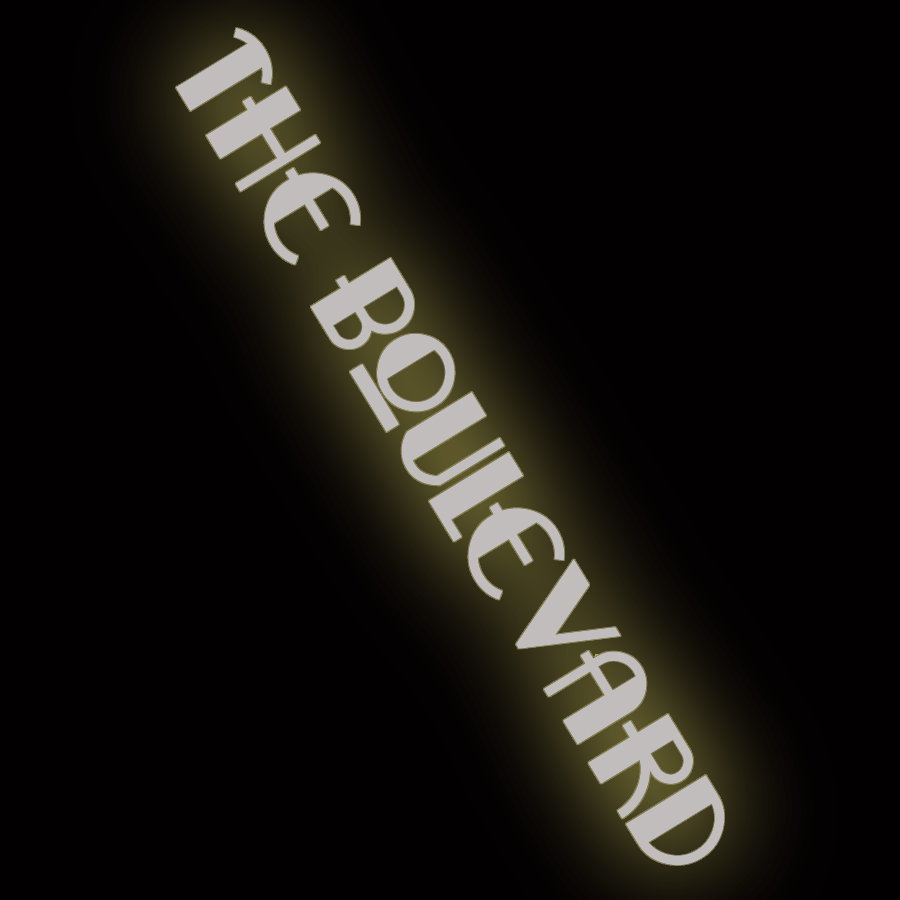 The Clayton
by Tom Miller
By 1922 Rosario Candela was well on his way to being one of the foremost apartment architects in the country. In January of that year he filed plans for a 15-story apartment building on the northeast corner of Broadway and 92nd Street. The structure would cost its owner, the Lucania Realty Co. $1.5 million to erect, a significant $24.2 million by a 2023 conversion. Faced in tan brick and trimmed in limestone and white terra cotta, the Clayton's Renaissance Revival design featured arched pediments at the second floor, scattered stone balconies, and a courtly two-story stone entrance on West 92nd Street. Within its broken pediment was a heraldic shield carved with a C.
Michael Begun opened his jewelry store at 2484 Broadway upon the building's completion. It was followed in 1929 by the Muriel Hat Shoppe. An advertisement on October 22 that year touted, "Imports and reproductions from foremost French Modistes, as well as our own conceptions of advance modes: created to suit your personality and moulded [sic] to your head."
The residents of the Clayton were professionals, but perhaps none had a more riveting story than Dr. Edmund G. Hadra, who moved in with his wife in the 1950's. Born in Berlin in 1878, he received his medical degree in Leipzig and was later decorated for his work as a regimental physician with the German army during World War I. In the 1930s, Adolph Hitler barred Jewish doctors from practicing, but Hadra remained in Berlin in order to treat other Jews who stayed. It was a near-fatal decision.
he received his medical degree in Leipzig and was later decorated for his work as a regimental physician with the German army during World War I.

In 1941 he was sent to the Theresienstadt concentration camp where he remained until the Allied liberation in 1944. After a year of working as a doctor in the jungles of Bolivia treating native tribes, Dr. Hadra and his wife joined their daughter, Dr. Ellinor Hadra, in the United States. He obtained a "very modest post with New York's Department of Hospitals as resident physician," according to The New York Times. He later became chief resident at Metropolitan Hospital Annex, and finally chief admitting physician at the Bird S. Coler Hospital and Home in northern Manhattan.
In 1970 the ordeals that Dr. Hadra and his wife had suffered under the Nazi regime were addressed by his native town. Mayor Klaus Schuetz of West Berlin invited them to Germany for a week's celebration in their honor. The tribute came none too soon. Back home in New York, he fell and broke a hip. He died on April 6, 1971, at the age of 93.
A less upstanding resident was 25-year-old John Goodfellow, who lived with his parents. On the night of June 19, 1971, he and two other men including a Brooklyn school teacher were arrested and charged with manufacturing and possession amphetamines. The New York Times reported, "Mr. Goodfellow was released in the custody of his father" pending his hearing. One imagines the cab ride back to their apartment in the Clayton was uncomfortable.
Tragedy struck on November 12, 1974. Living with Philip and Loretta Roth in their second-floor apartment was their 52-year-old son, Warren. That night Warren fell asleep while smoking in bed. The bed linens caught fire, burning him to death. Philip, who was 86, and Loretta, who was 82, slept on unaware and died from smoke inhalation. The fire was confined to the Roth apartment.
A colorful resident was Joan Nestle. She maintained the Lesbian Herstory Archives in her apartment here from 1974 until 1992, when she moved it to Brooklyn.
The Broadway stores saw a variety of tenants in the 1980s and 1990s. In 1984 the Queen Bar-B-Q restaurant was at 2488 Broadway. A Different Step apparel store was in 2484 Broadway in the late 1980s, and by 1995 Murder Ink Bookstore operated from 2486 Broadway. The former Queen Bar-B-Q space was home to Angela's Nail Salon in 2005, when it was the scene of a terrifying incident.
A colorful resident was Joan Nestle. She maintained the Lesbian Herstory Archives in her apartment here from 1984 until 1992…

Raquel Lopez worked at Angela's as a manicurist and was well-liked by the customers. A long-time client, Adrienne Jaret called her "very humorous, very kind, with an upbeat personality." But starting in the middle of August 2005, she missed three weeks of work because of problems with her boyfriend. She returned to work on September 11, showing up late at 11:30 a.m., half an hour after the shop opened.
She had hardly arrived when her boyfriend, 36-year-old Rene Fitz, barged in "and began fighting with Lopez, wagging his finger in her face," according to Newsday. The argument ended and Fitz stormed out again. But at 1:00 he returned. The shop was full of customers and Lopez told him to leave. Instead, he lingered. Then suddenly "he leapt up and pulled out a gun," according to patrons. Police later told reporters, "He fired first at his girlfriend, then turned the gun on himself, pointed it toward his head and pulled the trigger." Luckily for everyone, Fitz was a bad shot. The bullet that hit Raquel Lopez resulted in a graze wound on her lower back. Newsday said, "Despite shooting himself at point-blank range, Fitz suffered only a graze wound on his head." The article concluded, "Fitz was facing a variety of charges last night, police said."
A century after it opened, the Clayton remains a dignified presence on the Broadway corner.
---
Tom Miller is a social historian and blogger at daytoninmanhattan.blogspot.com
Be a part of history!
Think Local First to support the businesses currently at 2480-2488 Broadway, and read more about this landmark from our partners at the NYC LGBT Historic Sites Project!: