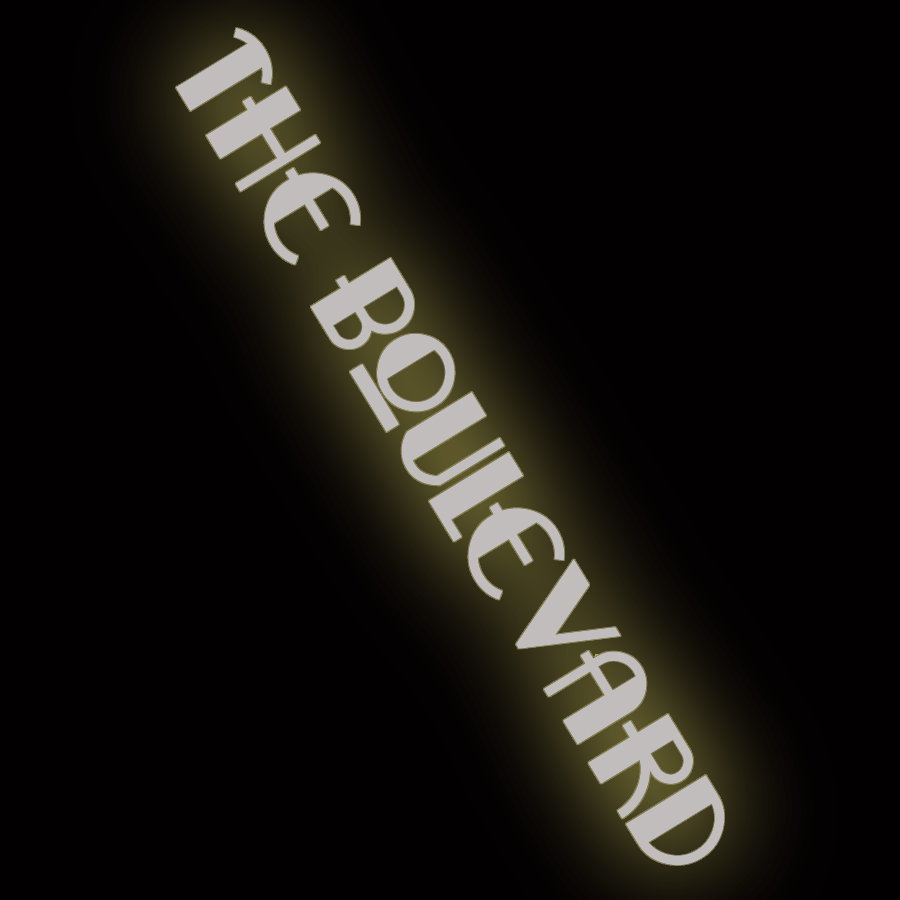 The Clayton
by Tom Miller
By 1922 Rosario Candela was well on his way to being one of the foremost apartment architects in the country. In January of that year he filed plans for a 15-story apartment building on the northeast corner of Broadway and 92nd Street. The structure would cost its owner, the Lucania Realty Co. $1.5 million to erect, a significant $24.2 million by a 2023 conversion. Faced in tan brick and trimmed in limestone and white terra cotta, the Clayton's Renaissance Revival design featured arched pediments at the second floor, scattered stone balconies, and a courtly two-story stone entrance on West 92nd Street. Within its broken pediment was a heraldic shield carved with a C.
Michael Begun opened his jewelry store at 2484 Broadway upon the building's completion. It was followed in 1929 by the Muriel Hat Shoppe. An advertisement on October 22 that year touted, "Imports and reproductions from foremost French Modistes, as well as our own conceptions of advance modes: created to suit your personality and moulded [sic] to your head."
The residents of the Clayton were professionals, but perhaps none had a more riveting story than Dr. Edmund G. Hadra, who moved in with his wife in the 1950's. Born in Berlin in 1878, he received his medical degree in Leipzig and was later decorated for his work as a regimental physician with the German army during World War I. In the 1930s, Adolph Hitler barred Jewish doctors from practicing, but Hadra remained in Berlin in order to treat other Jews who stayed. It was a near-fatal decision.
he received his medical degree in Leipzig and was later decorated for his work as a regimental physician with the German army during World War I.

In 1941 he was sent to the Theresienstadt concentration camp where he remained until the Allied liberation in 1944. After a year of working as a doctor in the jungles of Bolivia treating native tribes, Dr. Hadra and his wife joined their daughter, Dr. Ellinor Hadra, in the United States. He obtained a "very modest post with New York's Department of Hospitals as resident physician," according to The New York Times. He later became chief resident at Metropolitan Hospital Annex, and finally chief admitting physician at the Bird S. Coler Hospital and Home in northern Manhattan.
In 1970 the ordeals that Dr. Hadra and his wife had suffered under the Nazi regime were addressed by his native town. Mayor Klaus Schuetz of West Berlin invited them to Germany for a week's celebration in their honor. The tribute came none too soon. Back home in New York, he fell and broke a hip. He died on April 6, 1971, at the age of 93.
Dr. G. Lichtenstein lived here by the early 1940s and his eighth-floor apartment doubled as his medical office. In the spring of 1942, a city-wide elevator worker strike sorely affected residents of buildings like this one. On April 30 a patient arrived for an appointment with Dr. Lichtenstein. The building superintendent, Ivar Hamre, checked with the pickets before attempting to run the elevator and potentially cause trouble. According to him, one said "it would be all right for him to use an elevator for that purpose." The New York Sun reported, "he pried open a door on the ground floor thinking that the elevator car was there. Actually, it was at the twelfth floor, and he fell twenty feet into the pit." It took police nearly an hour to get him out and transport him to Knickerbocker Hospital where he was found to have a broken leg, and contusions and was suffering from shock. It would appear that Dr. Lichtenstein's patient had to use the stairs.
A colorful resident was Joan Nestle. She maintained the Lesbian Herstory Archives in her apartment here from 1894 until 1992…

The wedding announcement of Selma Liebman, who married Dr. Michael Uris on August 10, 1947, hinted of the affluence of the residents around mid-century. The Ossinging, New York newspaper the Citizen-Register reported that it took place "In the gardens of Pinetops, Old Briarcliff Road, Briarcliff, the Summer residence of Mr. and Mrs. Harry Liebman, 220 West 93rd Street."
In 1979 the Pez Dorado Segunda restaurant was located at 2492 Broadway, and in 2496 Broadway was S & S Fashions. Carmel and Milton Stern, the owners of S & S Fashions, found themselves in serious trouble in the summer of 1981 when investigators discovered the source of some of their inventory. For several years the Garment Center had been plagued with thefts. Police Commissioner Robert J. McGuire and District Attorney Robert M. Morgenthau said on August 1, 1981, that a major ring had stolen and fenced "millions and millions of dollars" in dresses, coats, blouses, and other women's apparel. They also announced that the investigation had now resulted in 36 arrests. Among them were the Stern brothers, charged with having knowingly purchased stolen merchandise.
Around 2007 220 West 93rd Street was converted to condominiums. Rosario Candela's handsome Italian Renaissance-inspired structure is nearly unchanged since it opened nearly a century ago.
---
Tom Miller is a social historian and blogger at daytoninmanhattan.blogspot.com
Be a part of history!
Think Local First to support the businesses currently at 2480-2488 Broadway:
Learn More from NYC LGBT Historic Sites Project!