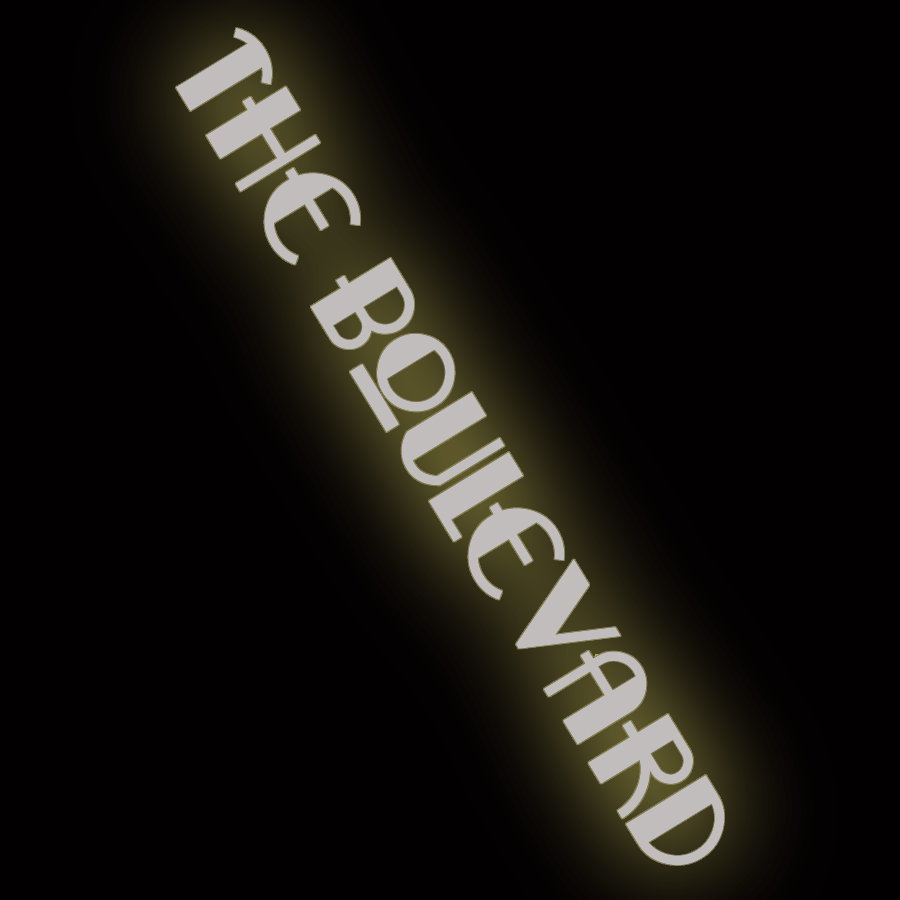 The Walter Arms
by Tom Miller
By the early 1920s, Hungarian immigrant Emery Roth had established himself as one of the most significant apartment house architects of the period. In 1924 developer Samuel Minskoff hired him to design a 15-floor apartment building with a penthouse at the southeast corner of Broadway and 101st Street. The two had worked together previously, but this time it would be more personal for Roth.
Completed in 1926, the Walter Arms was faced in brown tapestry brick above a one-story limestone base. Roth's Italian Renaissance Revival design included details like terra cotta angels, and double-height Corinthian arcades that straddled the 14th and 15th floors. A deep court on the side street provided extra light and ventilation to the interior rooms. Apartments ranged from three to seven rooms, the most expensive of which rented for about $2,850 per month today. But the penthouse was special.
Emery Roth carefully designed the three-bedroom apartment for his own family. (He and his wife, the former Ella Grosman, had four children). In addition to 2,200 square feet of living space, it had a wrap-around terrace. The foyer, which included a fountain, was floored and wainscotted in earth-colored tiles laid in a Mondrian-type pattern. The motif was carried into the dining room where the ceiling was geometric, inlaid marquetry. There were stained glass doors, barrel-vaulted ceilings, and intricately carved woodwork. In his 1986 Mansions in the Clouds: The Skyscraper Palazzi of Emery Roth, Steven Ruttenbaum wrote:
Roth took a great deal of pride in the apartment, for it symbolized the fulfillment of his and Ella's youthful aspirations for a house with a garden, even though it was atop a city building.
Emery Roth carefully designed the three-bedroom apartment for his own family.

Other initial residents were Samuel and Bessie Bernstein. Samuel had arrived in New York from Russia at the age of 20 in 1883. He became a successful real estate broker on the Lower East Side. The couple was highly involved in Jewish charitable organizations. Bessie was vice-president of the Home of the Daughters of Jacob, and Samuel sat on its board of directors. The couple traveled to the Century of Progress International Exposition (also known as the Chicago World's Fair) in 1933. On the way home, they made a stop in Saratoga Springs. What had been a happy excursion for the Bernsteins ended tragically. Samuel died of a heart attack in their Saratoga Springs hotel on July 24. He was 70 years old.
Another Walter Arms resident had died suddenly and unexpectedly a month earlier. Twenty-three-year-old Edward Schweitzer was the head of the Schweitzer Coffee Company, Inc. He was married in April 1933 and brought his bride to live in a 10th-floor apartment here. Eight weeks later, on the morning of June 6, his wife was making breakfast while he shaved. When he did not come to breakfast, she went to the bathroom to see what was delaying him. He "had vanished," according to The New York Sun. The newspaper said, "She leaned out the window and saw his body eight floors below." He had landed on a two-story extension of the building.
Charles Klein, who lived here in 1943, was a New York Giants football fan. On Sunday afternoon, December 19, he traveled to the Polo Grounds to see his team play the Washington Redskins. He had an extra ticket and decided to try to sell it. Unfortunately for Klein, according to The New York Sun, "he had the misfortune to offer the ticket for sale to a plain clothes man." He was arrested for selling tickets without a license, missed the game, and was fined $5.
At some point Emery, and Ella Roth moved to another Roth-designed building at 225 Central Park West. He died there on August 20, 1948 at the age of 77. Somewhat surprisingly, their penthouse in the Walter Arms was not broken up over the succeeding decades.
A rather eccentric resident was Arthur Murray Aibinder. A bachelor, he was a member of the editorial staff of The New York Journal-American. The New York Times mentioned that he "was active in hospital volunteer work." But, perhaps, even more than that worthwhile avocation, he enjoyed writing letters to newspapers. When he died at the age of 34 of heart problems on August 27, 1964, the newspaper began his obituary by calling him "a frequent writer of letters to the editors of newspapers. "His letters to the newspapers touched on many subjects…and most often dealt with social problems," it said.
Paul B. Affelder and his wife, the former Jane Eisner, lived here at the time. Affelder began his musical studies at the Carnegie Institute of Technology, after which he did graduate work at New York University. He studied conducting with Bruno Walter and Bernard Paumgartner at the Mozarteum in Salzburg, Austria.
Back in America, he turned to writing, and was the music critic of The Brooklyn Eagle from 1948 until the paper ceased publication in 1955. He spent 15 years writing the program notes for the Columbia Broadcasting System's classic music broadcasts, and founded the Program Note Service in 1965. When he died at the age of 59 in January 1975, more than 70 orchestras in the United States and Canada were using his service. He had also written the notes for the Lincoln Center Festivals.
Emery, and Ella Roth moved to another Roth-designed building at 225 Central Park West
Another celebrated resident was retired Brandeis University professor of fine arts and author Leo Bronstein. Born in Poland, he earned his doctorate at the Sorbonne in Paris before arriving in the United States in 1932. Among his several books on art (written in both French and English) were the 1950 El Greco, and Fragments of Life, Metaphysics and Art, published in 1953. Following his retirement in 1967, he became director of the Asia Institute's documentary survey. While in that position he compiled a volume of source material on Islamic History.
In 1976 Bronstein, now 72 years old, was visiting France. He was crossing a street in Strasbourg on June 1 when he was struck by a motorcycle and killed.
In January 2014 Emery and Ella Roth's penthouse was offered for rent for the first time in nearly a decade. Astoundingly, very little of Roth's 1926 detailing had been changed (one disappointing upgrade made by a previous tenant was the painting white of the marquetry dining room ceiling). Happily, while the kitchen and bathrooms were brought up to date, the interiors were otherwise preserved. The architecturally historic penthouse was listed at $15,500 per month.
---
Tom Miller is a social historian and blogger at daytoninmanhattan.blogspot.com
Be a part of history!
Think Local First to support the businesses currently at 2644-2658 Broadway:
Meet Aristidis Zaharopoulos!