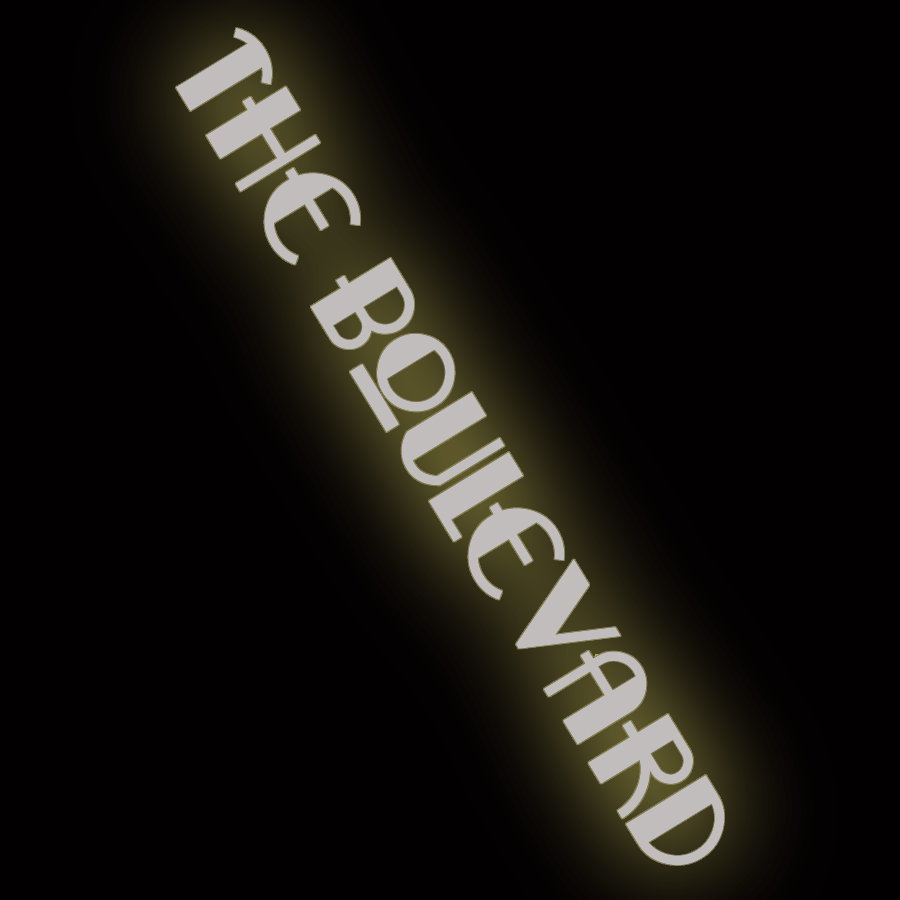 The Armstead
by Tom Miller
In 1924 the architectural firm of Groenberg & Leuchtag designed a 15-story and penthouse apartment building for Moses Goodman at the northwest corner of Broadway and West 104th Street. Completed the following year, there were eight stores on the Broadway side. The residential entrance sat on the more placid side street, at 245 West 104th Street. Faced in yellow brick, the tripartite Renaissance Revival design was trimmed in creamy terra cotta—like the full-height rope molding at the corner and the Florentine-style enframements of several of the grouped or paired third-floor windows. An ornate cornice sat upon an elaborate terra cotta corbel table. The 79 apartments ranged from four to seven rooms, with rents starting at $2,710 per month in 2022 dollars.
Among the initial residents was Christian Jansen, who worked in the export department of the General Motors Company. Shortly after moving in, he found himself involved in a messy domestic dispute. Jansen had traveled to Denmark the previous year and on the voyage home ran into an old schoolmate, the former Elizabeth Schmith. According to Elizabeth, who was now married to Dario Lucien Farella, she thought Jansen "would make a good husband for her sister Aase." Aase Schmith had arrived in America from Denmark in 1923.
…he found "Jansen in his bathrobe, while Mrs. Farella was hiding behind some portieres."

On March 7, 1926, Dario Farella and five friends smashed into Jansen's apartment and found Elizabeth and Christian Jansen together. The Sun reported, "Mrs. Farella declares that her meeting with Jansen…was solely for the purpose of discussing with him a match between him and her sister." Farella's story was starkly different. He told the judge he found "Jansen in his bathrobe, while Mrs. Farella was hiding behind some portieres." The case grew more complicated when Elizabeth accused her sister of "having plotted with her husband to entrap her."
Despite the relatively small apartments, the tenants of 245 West 104th Street were financially comfortable. At the end of the Great Depression, for instance, prominent dress manufacturer Marcus Rossant and his wife could afford to move to the suburbs. On June 29, 1939, The Daily Argus reported the couple had purchased "a new Colonial" house in Mt. Vernon, New York, containing "seven rooms and three baths, and a recreation hall."
Sharing an apartment with his son, Fred, when the Rossants moved out was Louis Lese. Born in Austria, he had come to America in 1865 and opened a dry goods store on Third Avenue. He changed course in 1879 by opening a real estate office. The New York Sun called him "one of the major operators in real estate in the [1880's]." Lese focused on East Harlem, buying and selling properties there for half a century. The article noted, "He was credited with having erected the first modern tenement of those early days at First avenue and 105th Street, later to become Harlem's Little Italy." Lese died in his apartment at the age of 92 in 1941.
Living here in the early 1950's were Genevieve Scandien and her husband. She was the daughter of renowned neurologist and psychiatrist, George A. Blakeslee. Following her father's death, Genevieve attended the reading of the will, and she was not at all happy with what it contained. The Herald Statesman reported on July 15, 1954, that 35 percent of the estate went to her brother, George, Jr., 60 percent to her sister, Frances, and "the remaining five per cent was bequeathed by Dr. Blakeslee to his secretary, Anita Quinn Lapolla." The article said Genevieve "was intentionally cut off without a penny."
Following her father's death, Genevieve attended the reading of the will, and she was not at all happy with what it contained.
Genevieve Scandien was not accepting her father's dying wishes without a fight. The newspaper reported that "the daughter who was left nothing under the will" was contesting it. "She charged that the will was improperly made and witnessed, and that her father was not of sound mind when he wrote it. She also charged 'fraud, deceit and undue influence,' but did not identify the persons allegedly involved." It is unclear whether Genevieve received any part of her father's estate.
In the meantime, the Broadway stores had a variety of tenants. Upon the building's opening, one of them was home to Emma Muldoon's dressmaking shop. Her advertisement in June 1925 promised she "will remodel gowns into latest creations. Gowns to order; prices moderate." Half a century later Mark David Framing was in the corner store. The New York Times remarked on April 8, 1982, that he "has done work for the Metropolitan Museum of Art and the National Gallery in Washington." In August 1987 Positively 104th Street, a neighborhood café opened here.
The building was converted to cooperatives in 1982, at which time it seems that it took on the name The Armstead. The 3,700-square-foot penthouse space was sold in 2007 to actor, playwright and director Timothy Blake Nelson for just under $5 million. Through it all, Gronenberg & Leuchtag's handsome and dignified building remained almost entirely unchanged.
---
Tom Miller is a social historian and blogger at daytoninmanhattan.blogspot.com
Be a part of history!
Think Local First to support the businesses currently at 2721-2727 Broadway: