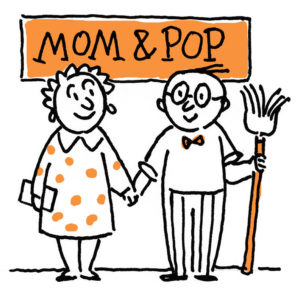 Each year Landmark West! celebrates the people, places, and projects that give our community its wonderful character, spirit, and quality of life. In years past, we have honored magnificent architectural restorations and passionate leaders. We continued this tradition in 2016, saluting one-of-a-kind, homegrown business establishments that persist and persevere (for 30 years or more) against enormous challenges.
Enjoy our video highlighting 2016's Unsung Heroes, in addition to photos from this year's lovely awards ceremony held at Tavern on the Green in Central Park. See you in 2017!
Thank you to Dayle Vander Sande for his work as our wonderful photographer for the evening!