If you'd like to add your neighborhood event to our calendar, please email us for consideration.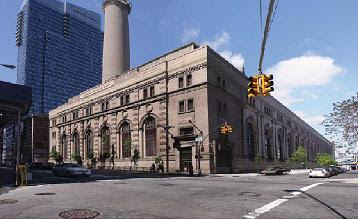 Two proposed Upper West Side landmarks hang in the balance…The former IRT Powerhouse and St. Michael's Episcopal Church need your help.  Read more…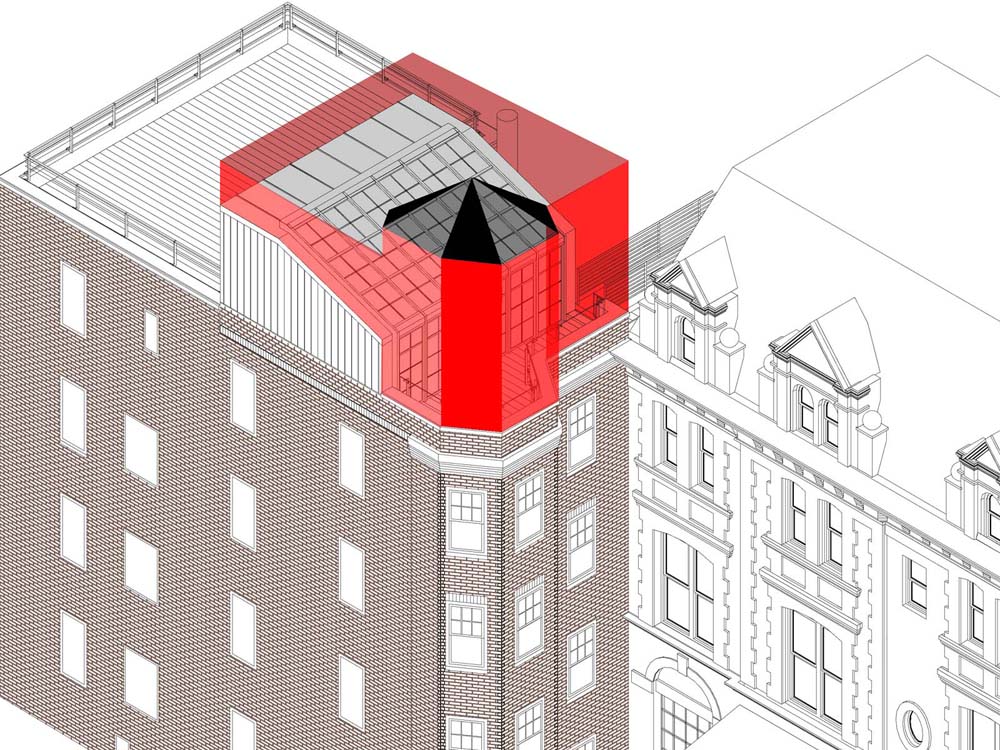 When the Process Works
Eternal vigilance is the price of preservation…and when the process works, we all win.  Read more…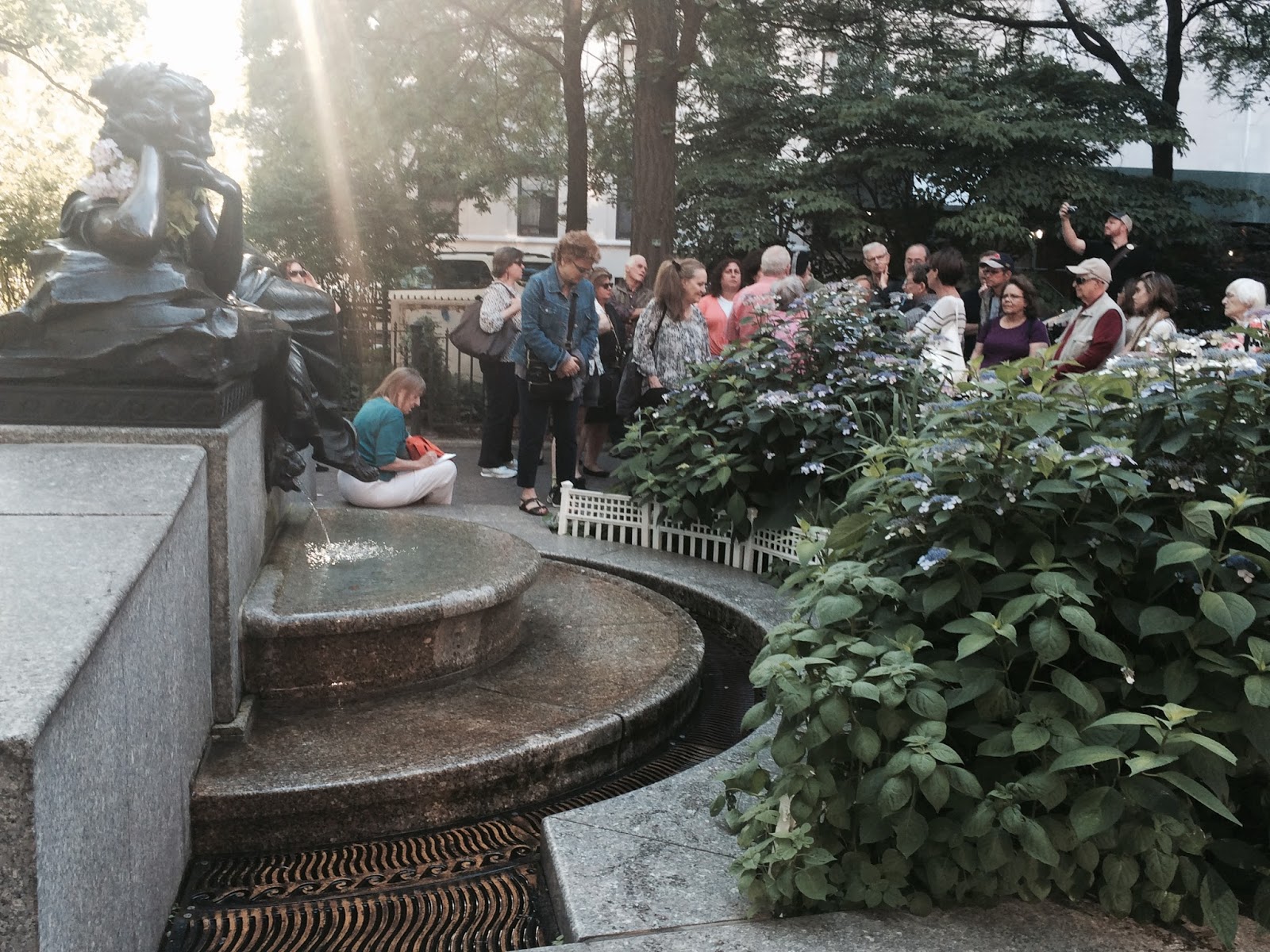 Learning About Landmarks
Did you know LW! members enjoy discounts for public programs including continuing education for real-estate brokers?  Read more…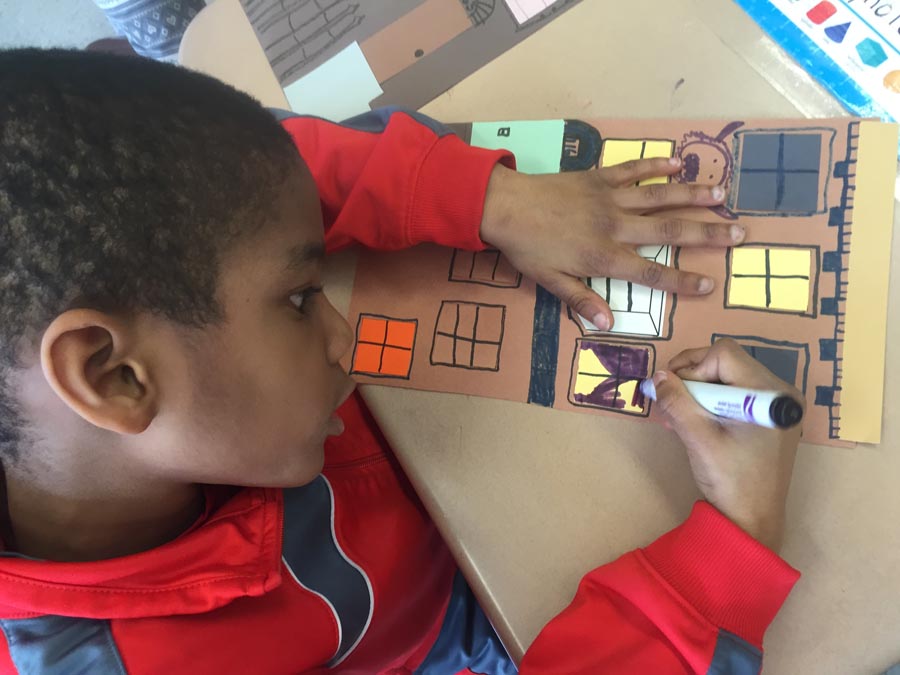 Keeping the Past for the Future
Environmental stewardship and civic engagement start early through LW's youth education program.  Read more…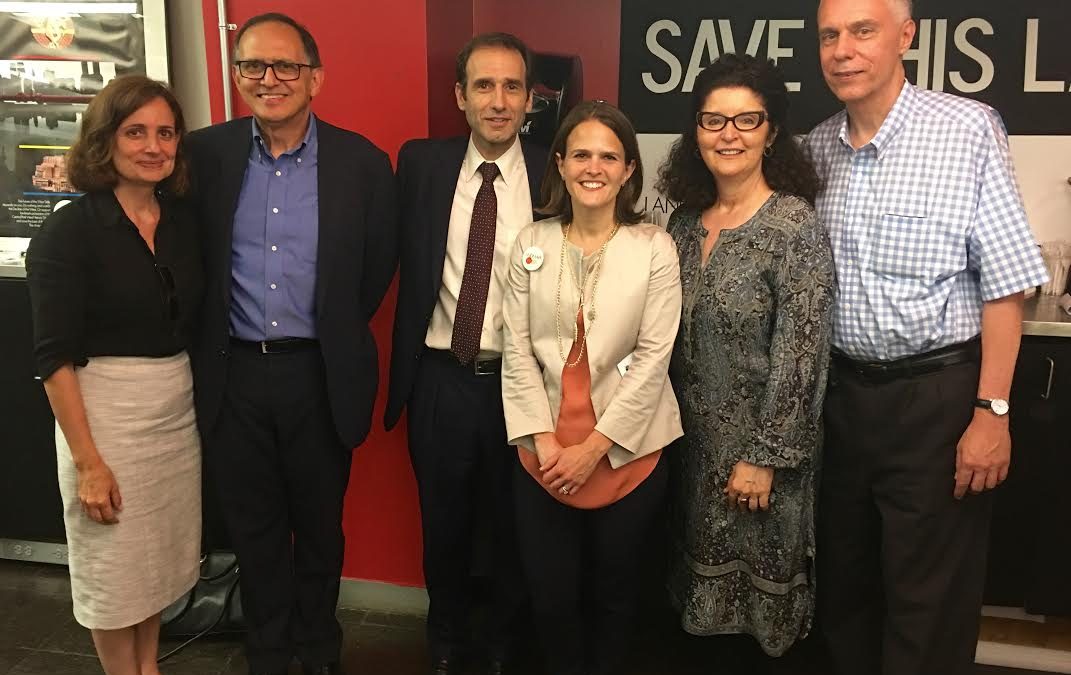 On Wednesday, June 22, about 100 friends took a moment to celebrate all we have accomplished together.  The truth is, we don't do it often enough.  Usually, we're too busy moving swiftly on to the next battle.  Because in preservation, it's never over.  In...
read more
A WEEK AGO WE ALERTED YOU TO YET ANOTHER DESTRUCTIVE BILL – THIS ONE IS ON HOLD, FOR NOW Today marks the end of Albany's 2016 legislative session.    Thanks to YOU, enough concerns and questions were raised to convince state legislators to re-examine...
read more