Landmarks Applications
Certificate of Appropriateness
Join our C of A Committee
Does the thought of shaping changes in our neighborhood interest you? LW's C of A Committee members are key players in shaping the Upper West Side's future. We welcome architects, designers, historians, attorneys, real estate professionals and anyone interested in volunteering skills and expertise in the pursuit of stewardship of our neighborhood. The Committee meets to review all applications for changes to landmark sites within Community District 7 scheduled to be heard at the Landmarks Preservation Commission, Public Design Commission and other public forums. Email Sean Khorsandi seankhorsandi@landmarkwest.org, or call (212) 496-8110 for further details.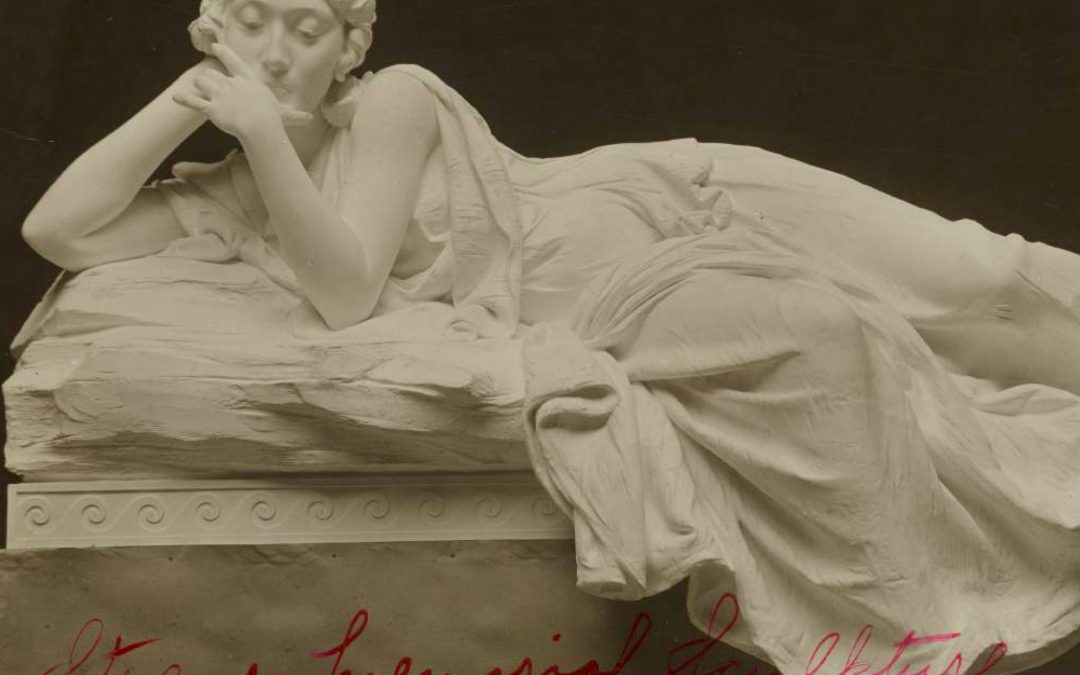 By Claudie Benjamin Henry Hering, Anton Schaaf, Harriet Whitney Frishmuth, Furio Piccirilli —who were they? Mostly unknown today, these four sculptors, were well-known at the end of the 19th and beginning of the 20th Centuries. All put themselves forward and were the...
read more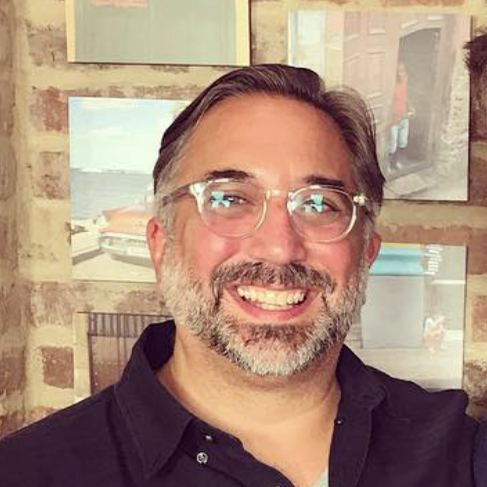 By Claudie Benjamin Chef Marco Canora says his original Brodo was born out of a small window at Hearth, his restaurant on First Avenue. "I sold hot cups of broth to passers-by," said Chef Canora. Actually, the inspiration arrived much earlier. Chef Canora grew up in...
read more