Landmarks Applications
Certificate of Appropriateness
Join our C of A Committee
Does the thought of shaping changes in our neighborhood interest you?  LW's C of A Committee members are key players in shaping the Upper West Side's future.  We welcome architects, designers, historians, attorneys, real estate professionals and anyone interested in volunteering skills and expertise in the pursuit of stewardship of our neighborhood.  The Committee meets to review all applications for changes to landmark sites within Community District 7 scheduled to be heard at the Landmarks Preservation Commission, Public Design Commission and other public forums. Email Sean Khorsandi seankhorsandi@landmarkwest.org, or call (212) 496-8110 for further details.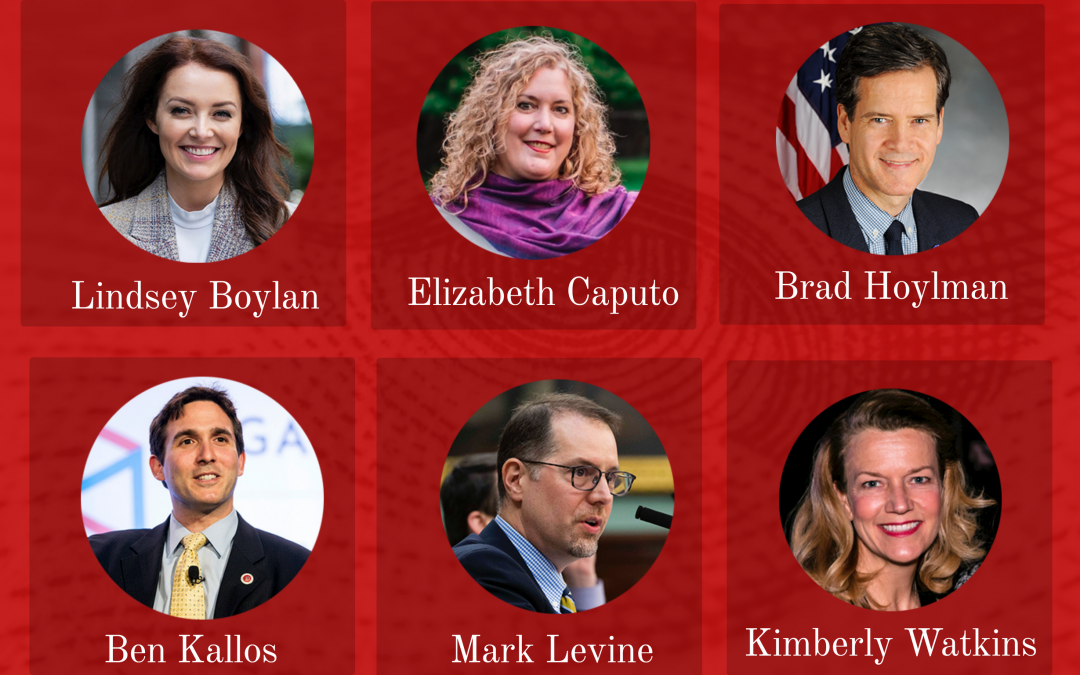 Join us and our colleagues this Saturday, March 6th to meet the candidates for Manhattan Borough President! CLICK for free TICKETS, RSVP REQUIRED This forum is moderated by Peggy Shepard of WE ACT.  Event is co-sponsored by LANDMARK WEST! and these friends: Ascendant...
read more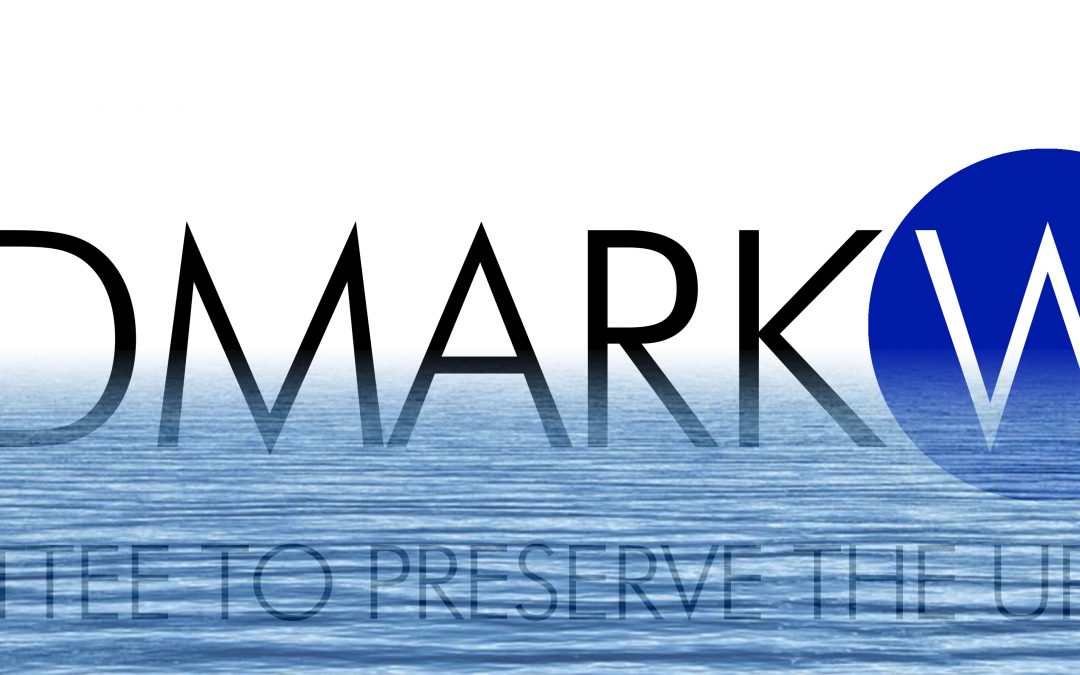 The City Council Speaker has proposed PLANNING TOGETHER: A COMPREHENSIVE FRAMEWORK FOR NEW YORK CITY (linked). Formally Intro 2186, this legislation proposes a requirement for the City of New York to undertake periodic, comprehensive planning for all areas of...
read more