Landmarks Applications
Certificate of Appropriateness
Join our C of A Committee
Does the thought of shaping changes in our neighborhood interest you?  LW's C of A Committee members are key players in shaping the Upper West Side's future.  We welcome architects, designers, historians, attorneys, real estate professionals and anyone interested in volunteering skills and expertise in the pursuit of stewardship of our neighborhood.  The Committee meets to review all applications for changes to landmark sites within Community District 7 scheduled to be heard at the Landmarks Preservation Commission, Public Design Commission and other public forums. Email Sean Khorsandi seankhorsandi@landmarkwest.org, or call (212) 496-8110 for further details.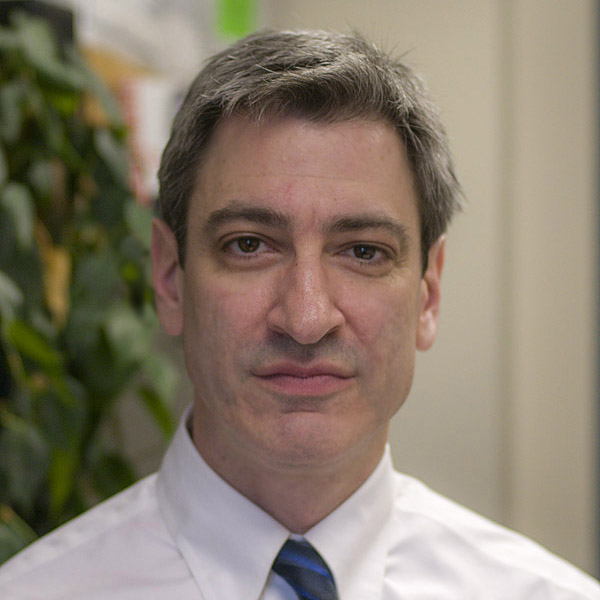 By Claudie Benjamin Not long ago Attorney Laurence Borten was reading an article in The New York Times illustrated by what he thought was quite an extraordinary image.  Then, he says, "I saw from the credits that the photographer was one of my clients."  The...
read more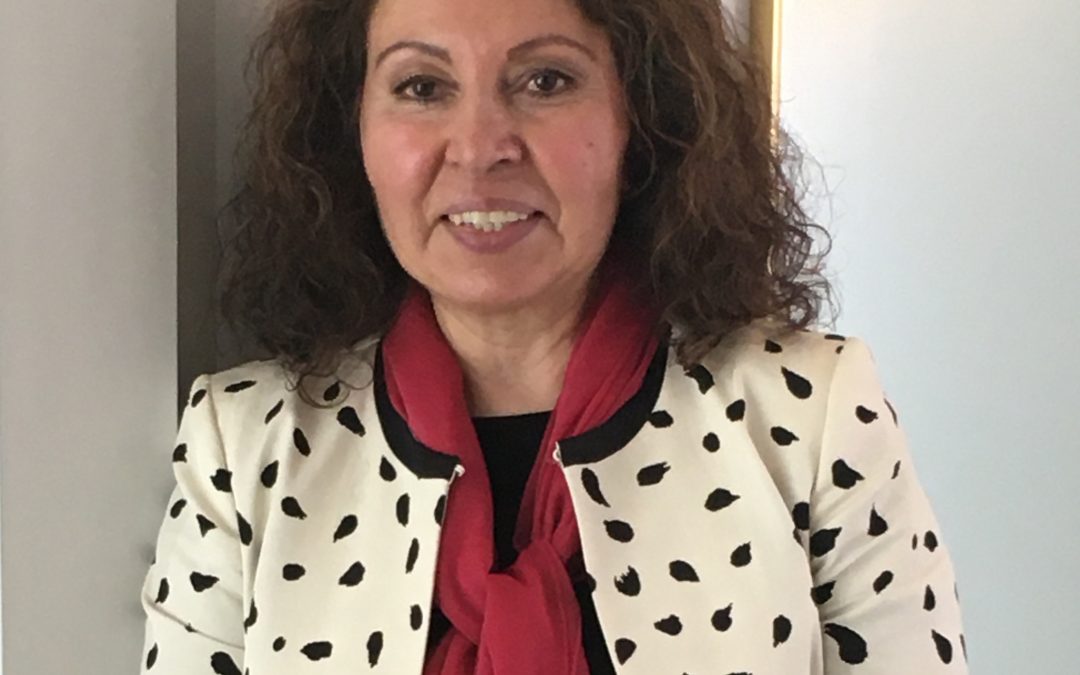 By Claudie Benjamin There are many folk and fairy tales where the magic lies in transforming simple threads into garments of gold and silver.  Luxury tailoring is the hallmark of Alteration Specialists, a business created in 2014 by two brothers who saw a...
read more