Landmarks Applications
Certificate of Appropriateness
Join our C of A Committee
Does the thought of shaping changes in our neighborhood interest you? LW's C of A Committee members are key players in shaping the Upper West Side's future. We welcome architects, designers, historians, attorneys, real estate professionals and anyone interested in volunteering skills and expertise in the pursuit of stewardship of our neighborhood. The Committee meets to review all applications for changes to landmark sites within Community District 7 scheduled to be heard at the Landmarks Preservation Commission, Public Design Commission and other public forums. Email Sean Khorsandi seankhorsandi@landmarkwest.org, or call (212) 496-8110 for further details.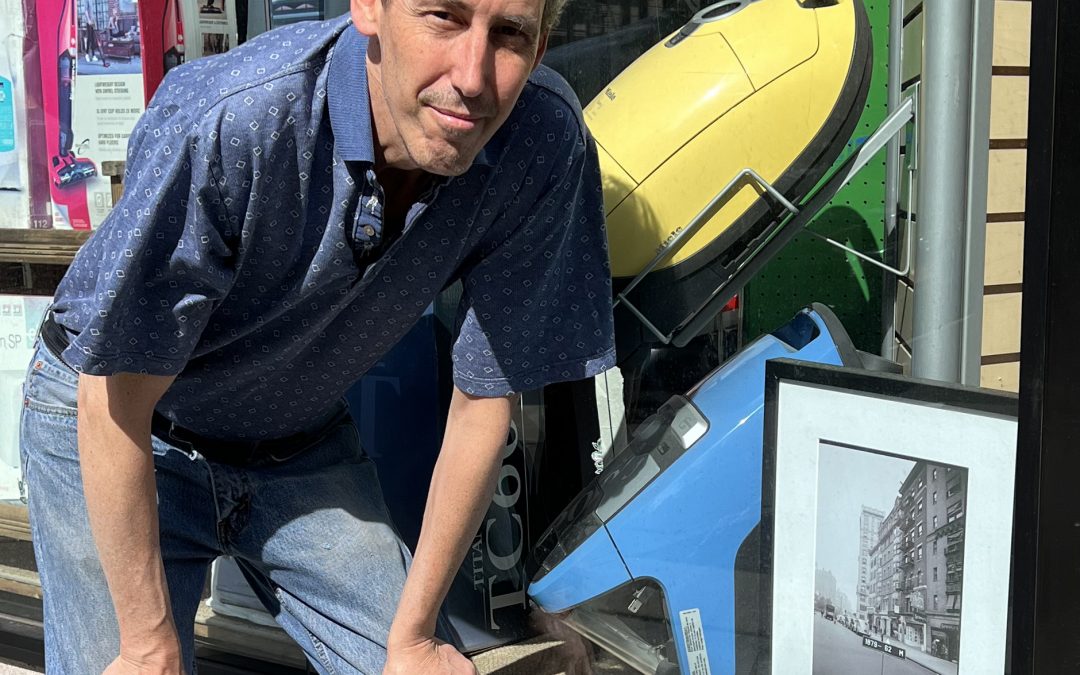 By Claudie Benjamin Among the many devastating outcomes of Covid, there were surprising but understandable positives. Changed behaviors brought renewed connections between a number of local business owners and their customers. Due to proactive public health...
read more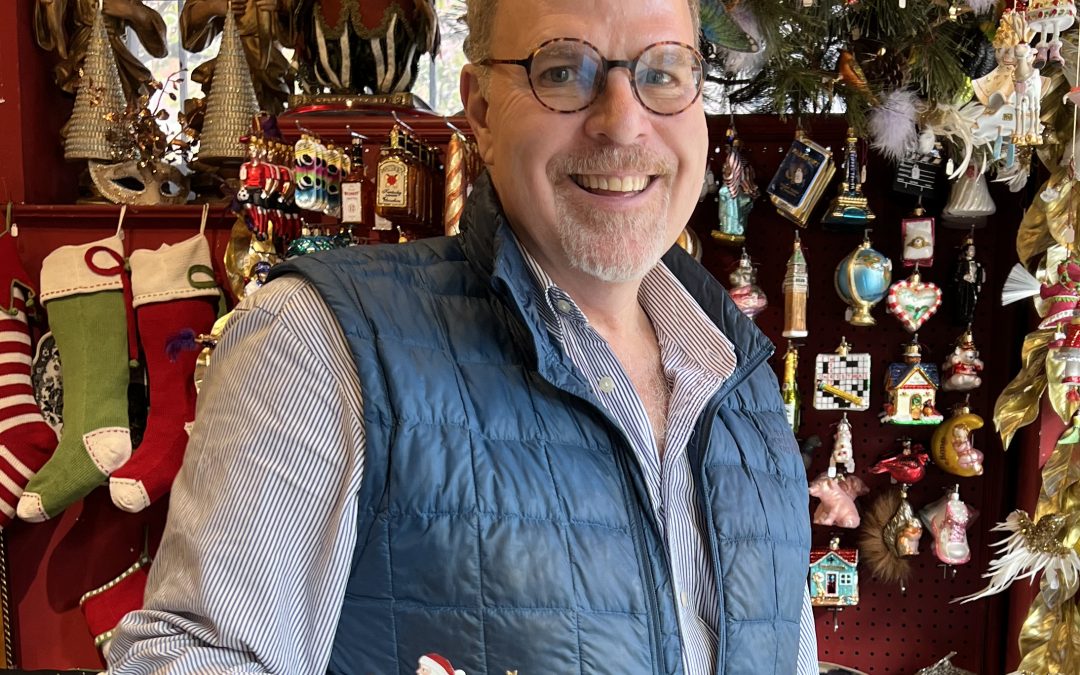 By Claudie Benjamin Enter a magical world of objects and stories at More & More Antiques located at 378 Amsterdam Avenue. The complex combination of enticements comes naturally to the shop's owner Steve Mohr who is from a family of collectors. He has loved...
read more