Landmarks Applications
Certificate of Appropriateness
Join our C of A Committee
Does the thought of shaping changes in our neighborhood interest you?  LW's C of A Committee members are key players in shaping the Upper West Side's future.  We welcome architects, designers, historians, attorneys, real estate professionals and anyone interested in volunteering skills and expertise in the pursuit of stewardship of our neighborhood.  The Committee meets to review all applications for changes to landmark sites within Community District 7 scheduled to be heard at the Landmarks Preservation Commission, Public Design Commission and other public forums. Email Sean Khorsandi seankhorsandi@landmarkwest.org, or call (212) 496-8110 for further details.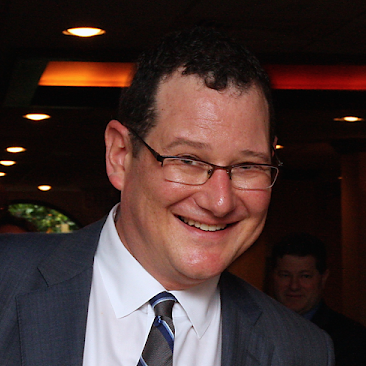 By Claudie Benjamin When Steven Goldstein, Esq., describes the difficulties, some children have as they struggle to learn, he gives examples of various alternatives to the conventional approach used in the schools that works for some, but not all children. For...
read more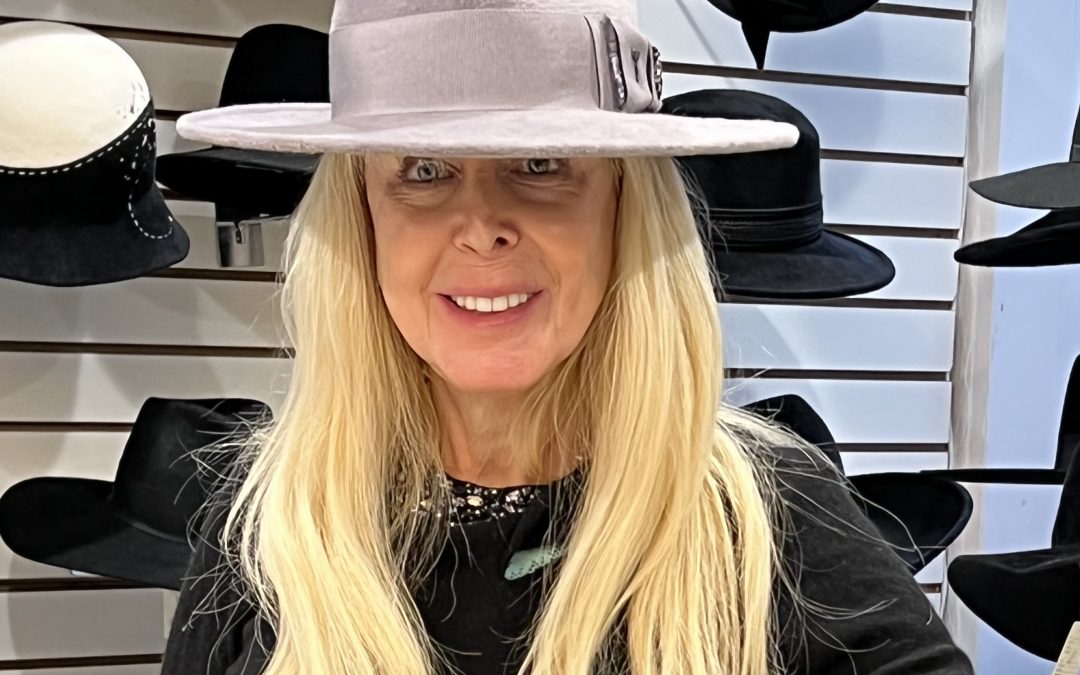 By Claudie Benjamin Les beaux chapeaux, les bandeaux en soie, chapéus de feltro, British royal-style fascinators, chapel caps and mantillas -- every culture has its hats and head ornaments.  Some are particularly special.  At Jeannie's Dream, at 60 West 75th...
read more