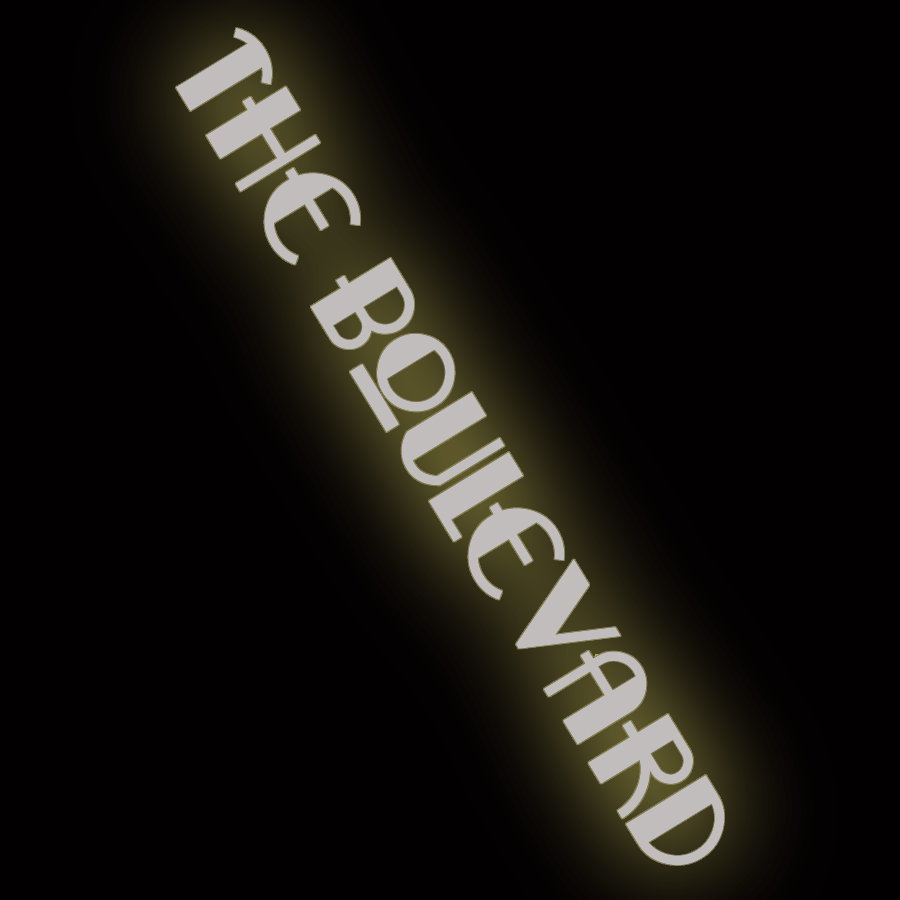 The Boulevard
Following the approval of Central Park, the Board of Commissioners revisited the design of streets on the Upper West Side, ultimately widening what was formerly the Bloomingdale Road. Formally redesigned in 1869 as "The Boulevard" planners foresaw a stately residential street marked by double rows of elm trees viewed from 15-foot wide sidewalks and accented by 30-foot wide planted zones to green the thoroughfare.
From getting paved in asphalt in 1890 to dug up in 1904 for the IRT and relandscaped during the Depression under Parks Commissioner Robert Moses, join us curb-to-curb as we explore this renowned corridor first traversed by New York's indigenous peoples.
Find out more about the rich history of Broadway. Scroll through the map below and click on any highlighted area. Want to dive deeper? Click "Read More" from the pop up window. Interested in a particular address? Click on the corresponding icon below the map to get right to the full story.

The Boulevard: Explore by Address (WEST SIDE)
The Boulevard: Explore by Address (EAST SIDE)