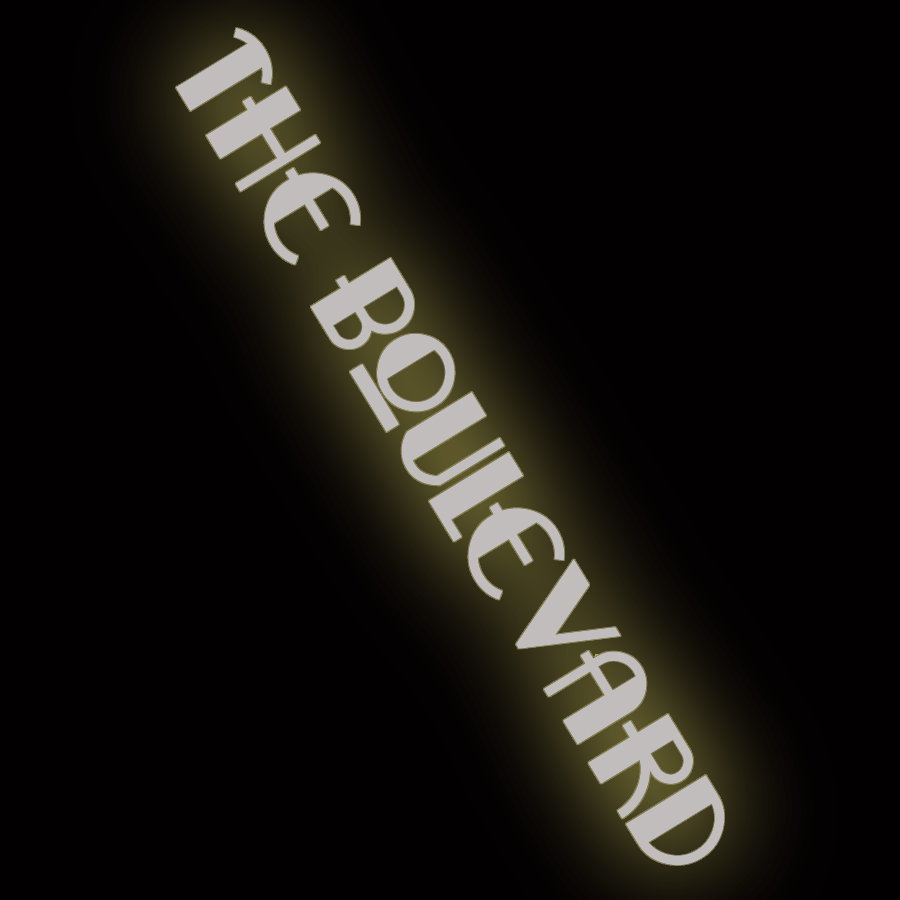 2489 Broadway
by Tom Miller
In 1931, the real estate firm of Sharp & Nassoit operated from the vintage building at 2489 Broadway. The agency represented scores of apartment buildings on the Upper West Side. In 1936, however, the firm would have to find temporary offices elsewhere. Real estate operator Morton S. Wolf demolished 2489 Broadway and hired architect J. S. Post to replace it with a five-story mixed-use building. Completed in 1937, it housed a store at street level and offices on the upper floors. Among the initial tenants was Sharp & Nassoit.
[In 1936] Real estate operator Morton S. Wolf demolished 2489 Broadway…

When 2489 Broadway was renovated in 1944, Stroh & Goldberg's kosher butcher shop had occupied the ground floor for several years. The second floor was home to Camps kosher restaurant, and Joseph H. Nassoit, Inc., now working on his own, ran his real estate business from an upper floor. The remodeling necessitated Camps' vacating the second floor. Now, according to Department of Buildings documents, there was a store on the first floor, an office on the second, and the upper floors were to "remain vacant." Joseph H. Nassoic, Inc. moved into the former restaurant space above the Stroh & Goldberg.
Perhaps not surprisingly, when real estate operator Reuben Horowitz purchased the building two years later, it was Joseph H. Nassoit who brokered the deal. Shortly after Horowitz took possession, Stroh & Goldberg relocated to 2247 Broadway.
By the early 1970s, the store was home to Jimmy's Fruits & Poultry. On September 25, 1972, The New York Times reported on the high cost of produce. The reporter interviewed Hazel Lee as she stepped out of Jimmy's. Lee worked as a domestic and was on her way home to the Bronx to prepare dinner for her four children. She said she "paid 35 cents a pound for three pounds of green snap beans, 6 cents more a pound than a week earlier." But Hazel Lee was pragmatic. "I grew up in North Carolina farm country," she said, "and I know what it's like when the crops go bad, so I can't blame the Government for the price of beans."
…she "paid 35 cents a pound for three punds of green snap beans,6 cents more a pound than a week earlier."

In 1993, there would be one last renovation of 2489 Broadway. There was now a restaurant—Happy Burger—on the first floor, retail space on the second and third, and offices on the top two floors. Then, in 2008, the building was demolished to make way for the 20-story Melar apartment tower.
---
Tom Miller is a social historian and blogger at daytoninmanhattan.blogspot.com
Be a part of history!
Think Local First to support the business and nonprofit at 2489 Broadway: