Landmarks Applications
Certificate of Appropriateness
Join our C of A Committee
Does the thought of shaping changes in our neighborhood interest you?  LW's C of A Committee members are key players in shaping the Upper West Side's future.  We welcome architects, designers, historians, attorneys, real estate professionals and anyone interested in volunteering skills and expertise in the pursuit of stewardship of our neighborhood.  The Committee meets to review all applications for changes to landmark sites within Community District 7 scheduled to be heard at the Landmarks Preservation Commission, Public Design Commission and other public forums. Email Sean Khorsandi seankhorsandi@landmarkwest.org, or call (212) 496-8110 for further details.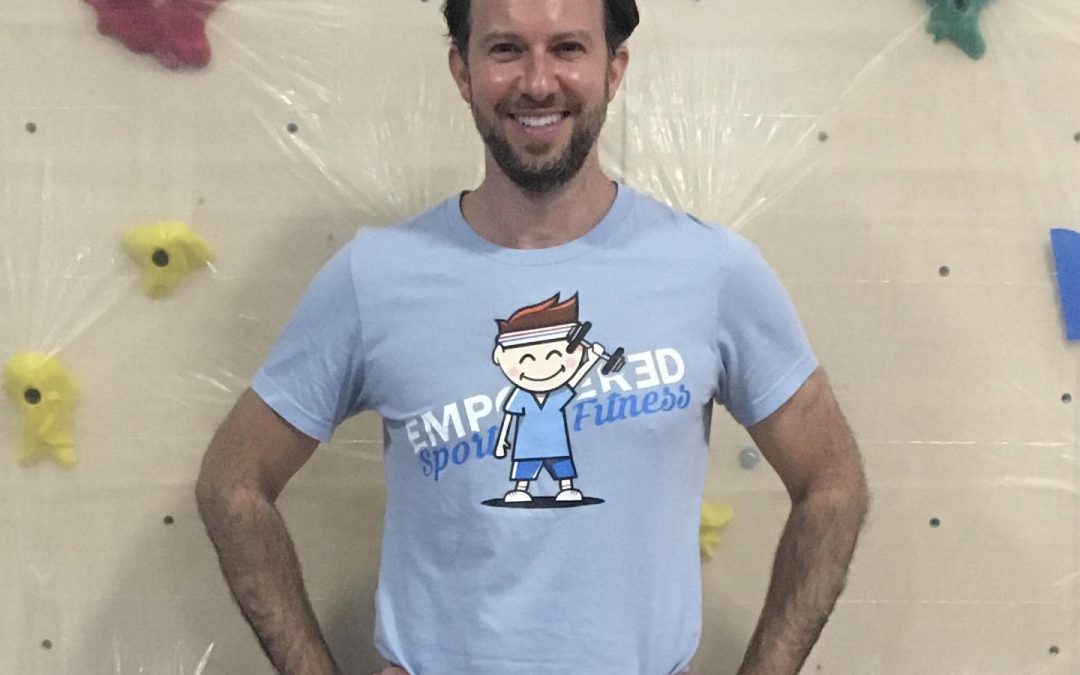 By Claudie Benjamin Talk to coach Michael Shipper for half a minute, and you already feel boosted by his enthusiasm and positivity. Mike has just opened Empowered Sports and Fitness at 117 West 72nd Street.  He is very open about how his own diagnosis of a...
read more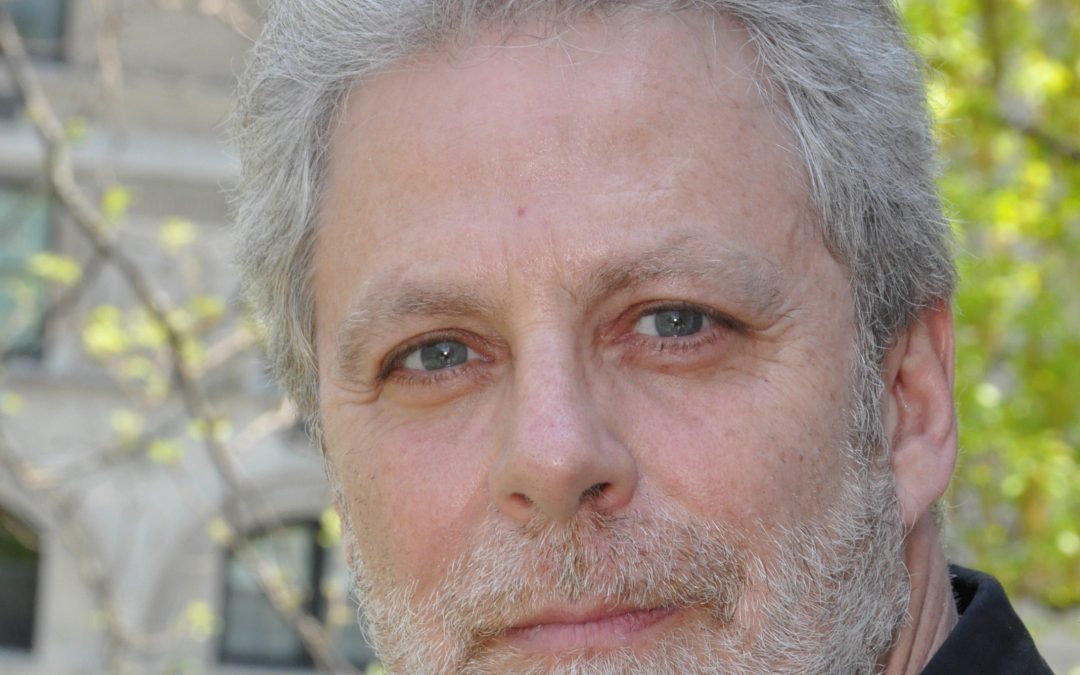 By Claudie Benjamin Belgian entrepreneur Alain Coumont, Founder of the Le Pain Quotidien bakery chain, was certainly among the influencers who made croissants and hearty sourdough loaves vie for the love of bagels among New Yorkers.  Opening in 1997 in NYC, early on,...
read more